The health, safety and wellbeing of all supporters, staff and volunteers will continue to be our top priority.
East Anglian Air Ambulance is almost entirely funded by donations; people and communities are at the heart of all that we do. We're feeling hopeful that things will look better in April and that you will have the opportunity to challenge yourself and achieve your goals. The health, safety and wellbeing of all supporters, staff and volunteers always has been, and will continue to be, our top priority.
For each of our events, here's our promise to you:
1. At our own events, we promise to implement thorough health and safety measures to keep you, our staff and volunteers safe
2. At third-party events, we promise to work closely with reputable partners to ensure their delivery is aligned with our own high standards
3. We promise to offer simple and transparent cancellation options for each event
4. We promise to be on hand to answer your questions - our Supporter Engagement Team are very friendly and knowledgeable!
5. We promise you'll be the first to know of any changes or updates inline with guidelines and restrictions. Government changes can be very sudden so please keep us up to date with your details.
Covid-19 Cancellation Promise:
Each of our third party events will hold their own terms and conditions which can be found on their individual event pages.
For our own flagship events, Only The Brave and Trek 24, please find our Covid-19 Cancellation promise to you below: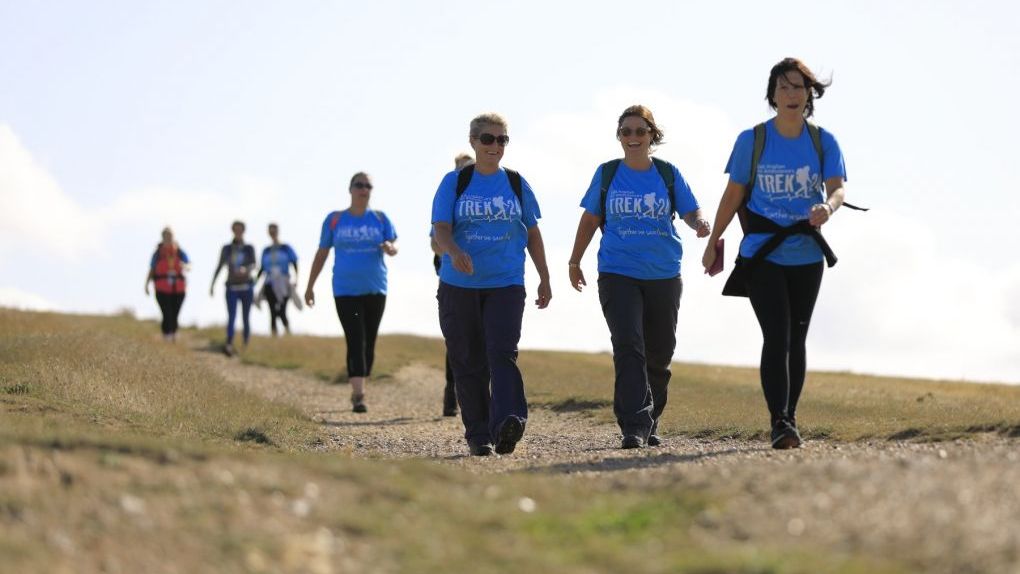 Trek 24
Trek Bedfordshire - Saturday 4th September
Trek Norfolk - Sunday 12th September
Registration: £20-30 Minimum sponsorship: £200-300
Should Trek 24 not go ahead due to the ongoing pandemic, we promise to automatically defer your ticket to the next event. You will be able to request a full refund if you are unable to make it to the new date.
Find out more