EAAA Pre-Hospital Research Conference
Join the EAAA team for this free research and development conference, championing better pre-hospital data in support of patient outcomes.
Data sets improving collaboration and outcomes in PHEM
Date: Friday 19 November, 9:00am - 5:00pm
Where: Online, open to everyone!
Hosted by EAAA's RAID (Research Audit Innovation and Development) group, this free one day event is open to everyone and will be hosted online.
Highlights will include:
National keynote speakers presenting current PHEM research topics of interest such as blood, point of care ultrasound and rapid sequence intubation
Poster presentation competition with a prize
Break out sessions covering PHEM development topics and discussion
Programme and further details to be announced soon
Sign up for free today
Get involved

in our competition!

Take part in the conference poster presentation competition by submitting a relevant pre-hospital research, audit or case study poster or abstract. Entrants, if selected, will be invited to do a short presentation of their poster/abstract online, the best will receive a prize. Applications should be no more than 300 words, under 10MB, and submitted in PDF format to RAID@eaaa.org.uk before midnight on October 19th. Please include your name, affiliation and a mobile number along with your PDF poster or abstract for consideration.

For further information or any questions about the event, please get in touch with us by emailing RAID@eaaa.org.uk.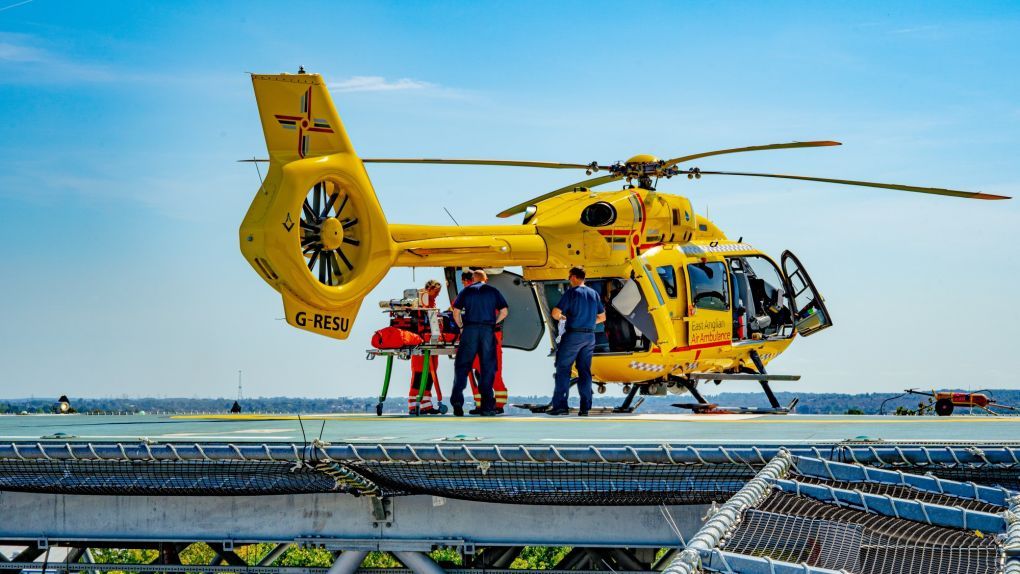 More about
RAID
EAAA is committed to providing the best possible patient care and patient outcomes and believes that clinical research and development is key to achieving this and promoting continuous improvement within PHEM. The RAID group was established to oversee and steer all EAAA clinical research projects, including service evaluation and analysis, and to support research papers undertaken by EAAA clinicians. The RAID conference will bring key figures within the sector together to promote clinical research and knowledge sharing and will enable the RAID group to provide an update on their activity, learnings and objectives since formally creating the research arm of the charity last year.
Find out more - www.eaaa.org.uk/RAID