Run, Walk, Leap, Cycle & Swim
From marathons to a 5k to 100mile cycle races, there are a lot of events taking place across East Anglia in support of East Anglian Air Ambulance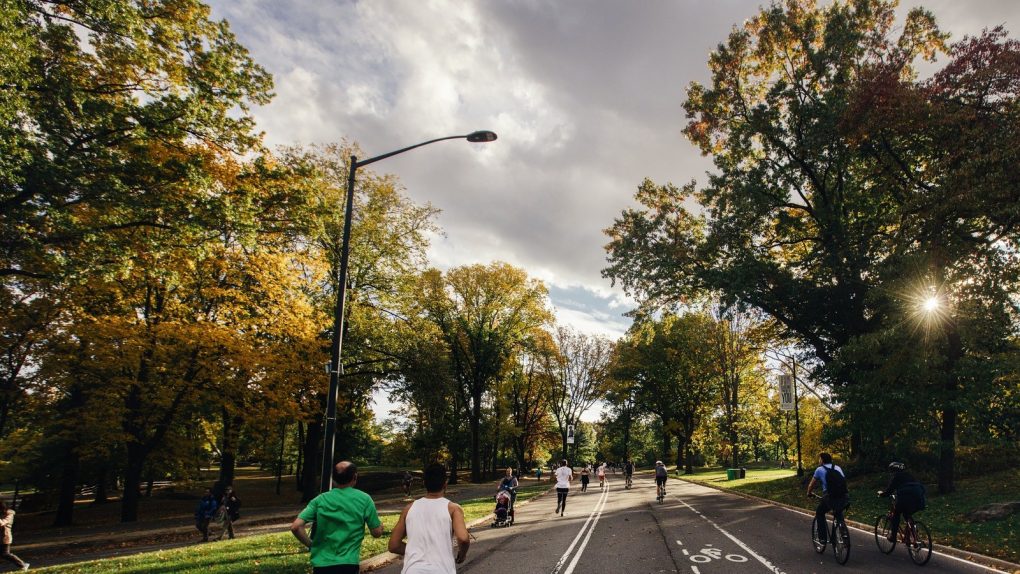 02 Jun 19
Run
Cambridgeshire
We have a limited number of free charity places available in the half and quarter marathon routes.
22 Jun 19
Swim
Suffolk
Sign up for the Great East Swim and pledge to raise funds for East Anglian Air Ambulance!
22 Jun 19
Walk
Suffolk
Join us for a 10 or 15 kilometre night walk on Saturday 22nd June.