Run, Walk, Leap, Cycle & Swim
From marathons to a 5k to 100mile cycle races, there are a lot of events taking place across East Anglia in support of East Anglian Air Ambulance
13 Jun 21
Run
Norfolk
The MHA Larking Gowen City of Norwich Half Marathon has selected EAAA as its new charity partner for another year!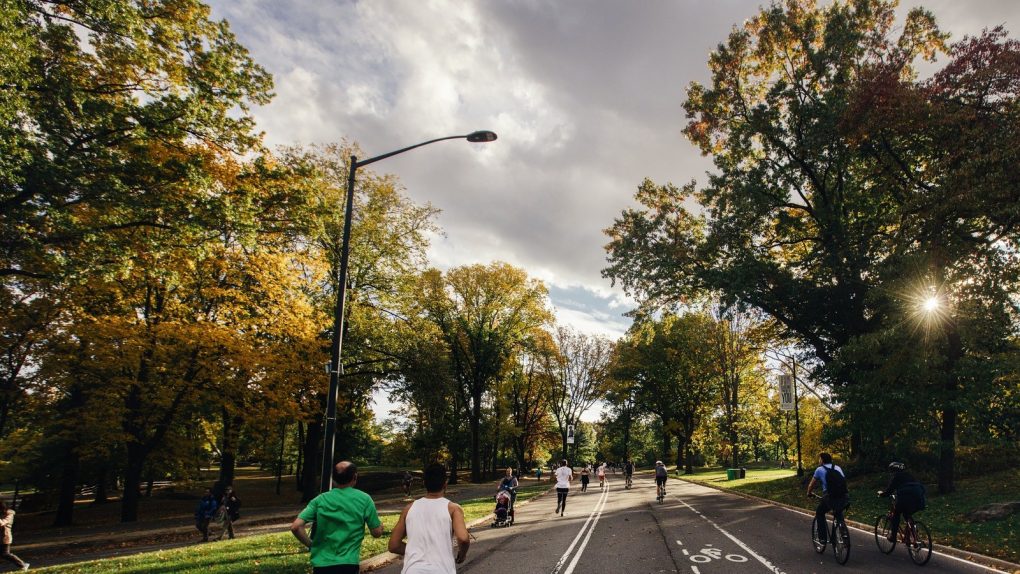 20 Jun 21
Run
Norfolk
A major new event in the East Anglian running calendar - you won't want to miss it!
26 Jun 21
Leap
Suffolk
Take a leap for East Anglian Air Ambulance and get one of the biggest challenges ticked off your bucket list!