Support EAAA and do your bit for the environment!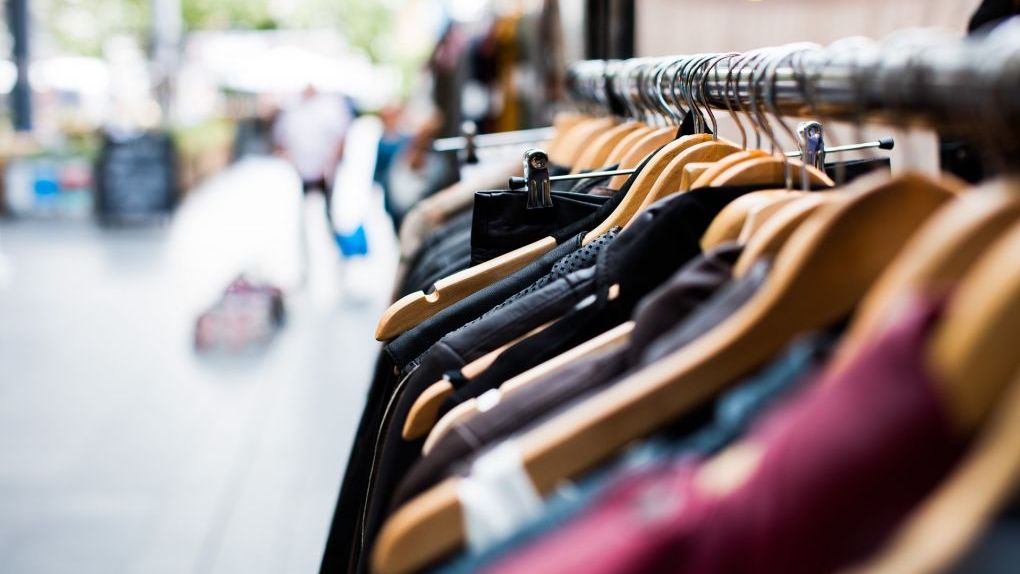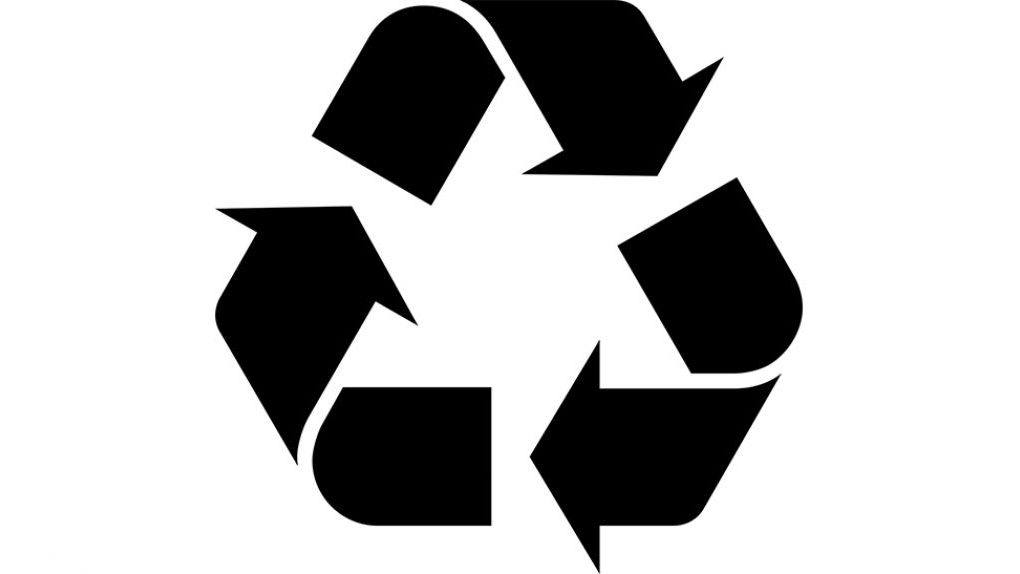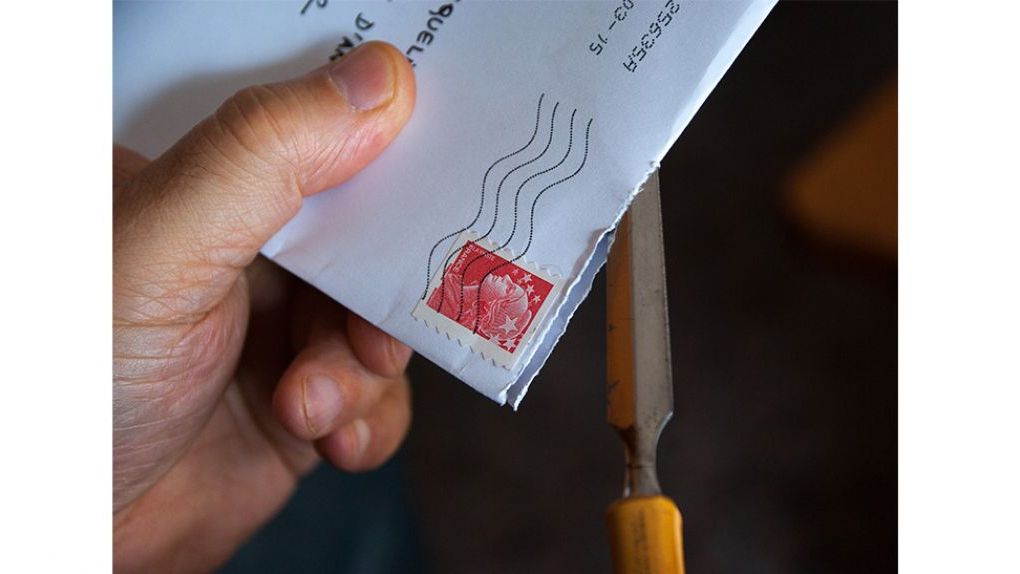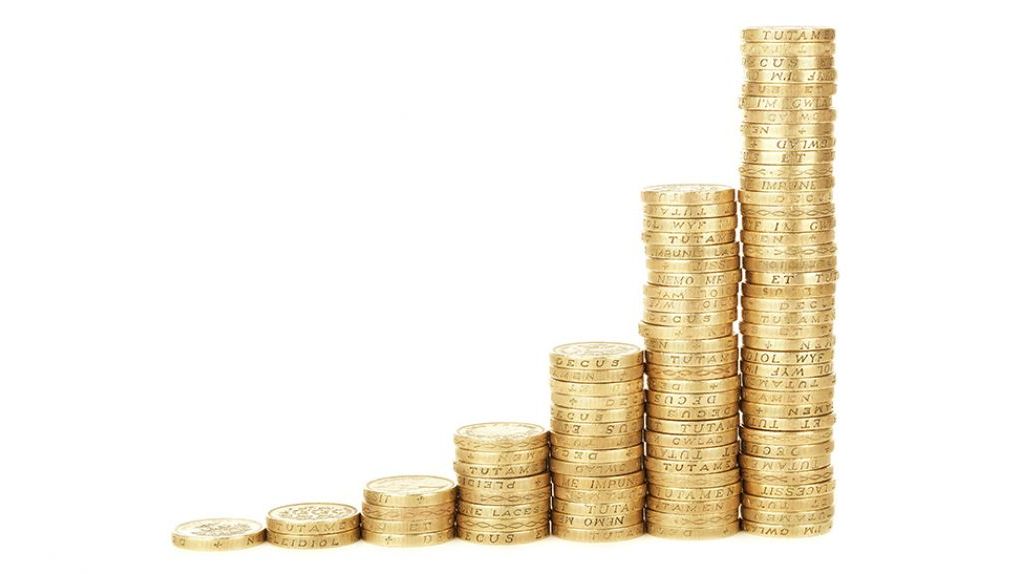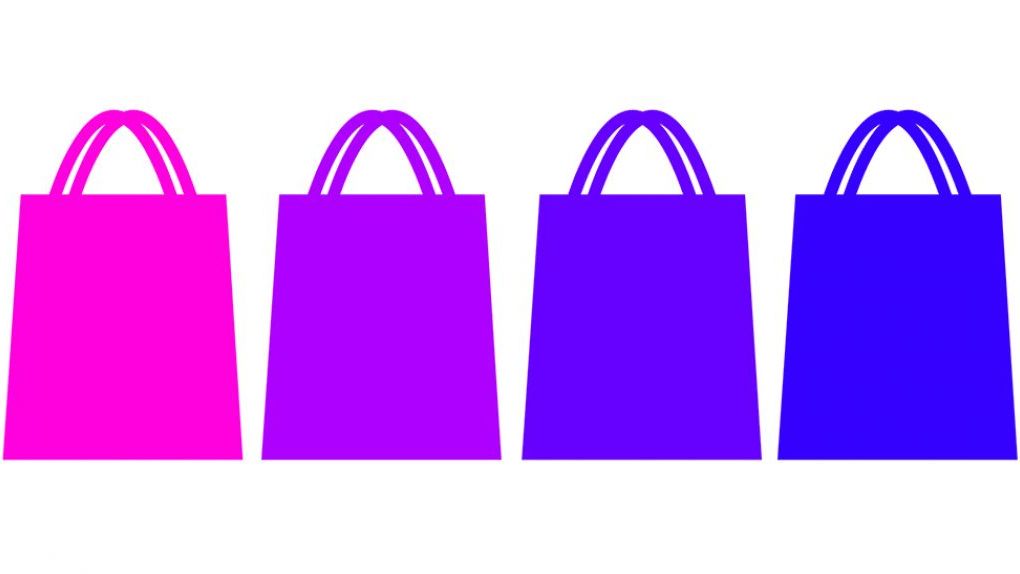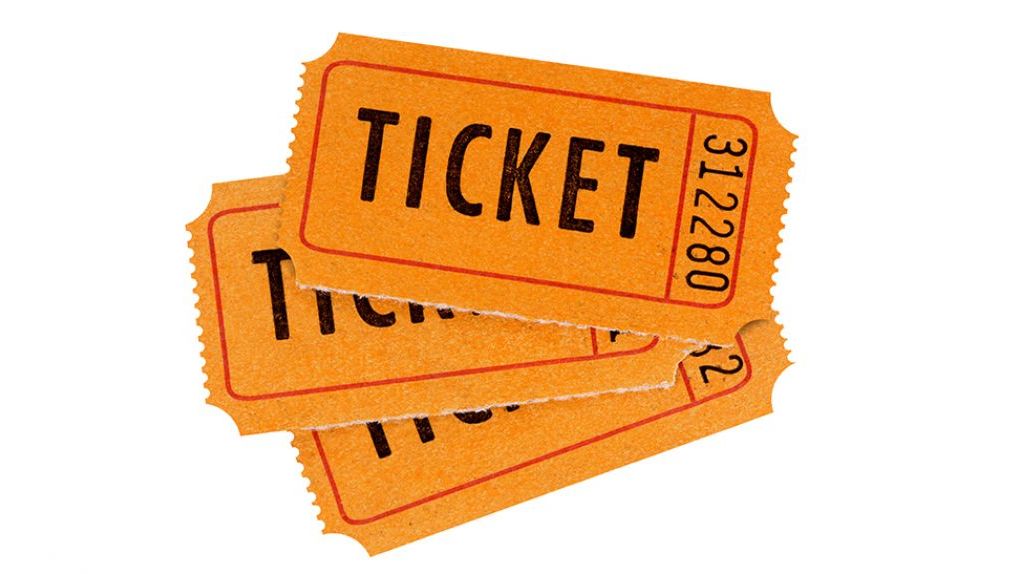 Clothing
We operate a number of clothing banks in partnership with The Salvation Army. As well as providing an opportunity to recycle old clothes, all money raised from the activity is split between the two charities. Our current banks are listed below but we're always looking for more locations. If you think you might know of somewhere suitable (pubs, village halls and sports clubs are often perfect!) please contact corporate@eaaa.org.uk. All sites must have regular passing traffic and be large enough to hold a bank (minimum 2202mm height x 1250mm width x 1000mm depth).
World UK Trading Ltd have previously supported us with the collection of clothing bags. However, while they may still operate in your area, we no longer work with them so please make sure to double check the charity on the front of the bag. If it has our name on it, it is an old bag so please do not use it.
Arlesey Town Football Club , Armadillo Stadium Hitchin Road, Arlesey SG15 6RS
Dan Albone Car Park, Shorthead Street/Royal Oak Close, Biggleswade, SG18 0BQ
Stewartby Village Hall, Stewartby Way, Bedford, MK43 9LX
Totternhoe Memorial Hall, Castle Hill Road, Totternhoe, LU6 1QQ
The 3 Horseshoes Public House, Houghton, PE28 2BE
Village Hall, 52 Church Street, Guilden Morden, SG8 0JD
Village Hall, Cootes Lane, Fen Drayton, CB24 4SL
Parish Council Car Park, Gransden Road, Caxton, Cambridge, CB23 3PL
Bottisham Sports and Social Club, 31 Downing Close, Bottisham CB25 9DD
Garboldisham Recreation Ground, c/o Hesselyn, The Street, Garboldisham, IP22 2QN
Saracens Head, 75 Mount Street, Diss, IP22 4QQ
Beers of Europe, Garage Lane, Setchey, King's Lynn PE33 0BE
Norwich RFC, Beeston Hyrne, North Walsham Road, Norwich NR12 7BW
The Queen Elizabeth Hospital King's Lynn NHS Foundation Trust, Gayton Road, King's Lynn, PE30 4ET
Clopton Village Hall, Manor Road, Clopton, IP13 6QN
Low Road Car Park, Kelsale IP17 2NU
Southwold Scout Hall, Mights Road, Southwold. IP18 6BE
Budgens, Blakenham Stores, 7 Moses Walk, Great Blakenham, Ipswich, IP6 0GT
Riverside Centre, Great Glenham Road, Saxmundham, IP17 1LL
Crisp packets
Please do not send any crisp packets to our office.
Crisp packet recycling is one of TerraCycle's free recycling programmes. As part of this programme, drop-off locations are set up in the community to collect waste. Drop-off locations are awarded with TerraCycle points that are redeemable for £0.01 per point to a charity of their choice.
Our EAAA office is not a public drop-off location, so please do not send any crisp packets directly to us.
If you have been collecting crisp packets for us, the public drop off points listed below kindly support EAAA and would welcome your donations. Please note that individuals are not able to send crisp packets to TerraCycle directly. The only way to get them recycled and support EAAA is by dropping them off at one of the below locations.
Public drop-off locations
If you are local to Bury, Thetford, Mildenhall, Feltwell, Hockwold, West Row or Beck Row, please contact LCP Recycles via their Facebook page to discuss getting your crisp packets recycled.
Other ways to recycle
There are other ways you can support EAAA by recycling, browse below to find out more.
Please note that EAAA is no longer able to recycle stamps. Please do not send them to our office.
EAAA do not operate any charity shops so we cannot accept any items other than those listed on this page.
If you would like EAAA to benefit from larger items you might have, The Bullock Fair Charity Shop in Harleston, Norfolk may be able to accept them. The shop supports a number of local charities and since 2004, they have raised an astonishing £1 million for EAAA! Please visit their website for opening hours.
Unwanted foreign currency can make a huge difference to us.
We have Any Cash, Any Age coin collection boxes around the region for you to donate those coins that normally end up at the back of a drawer! To find your nearest box or enquire about hosting one, please contact our Supporter Engagement Team on 03450 669 999 or info@eaaa.org.uk.
Donate your car to East Anglian Air Ambulance, via Giveacar!
Giveacar is not a profit for social enterprise that can turn your car into cash for EAAA. They will arrange a free collection from your home at the time that is convenient for you. Your car will then be auctioned or scrapped and the proceeds, minus the admin fees, will be donated back to us. To find out more call 0207 736 4242 or visit www.giveacar.co.uk
We are working in partnership with The Recycling Factory and can now accept ink and toner cartridges!
This recycling scheme for charities is a completely free of charge service. TRF donate 100% of the value of all inkjet cartridges, which are successfully recycled.
Only selected inkjet cartridges are eligible for a donation, therefore please ensure that you check to see if the cartridge that you intend to recycle is listed attached. If the inkjet cartridge is listed, simply click on the freepost downloadable label below and affix this to your own packaging. Find the freepost label by clicking here.
The weight limit for the freepost label is 1kg, but don't worry if you have multiple items that exceed the weight limit, you can split these into smaller packages and use another label.
If you would like to recycle laser toner cartridges, please contact info@trf-uk.com for more information.