Support EAAA and do your bit for the environment!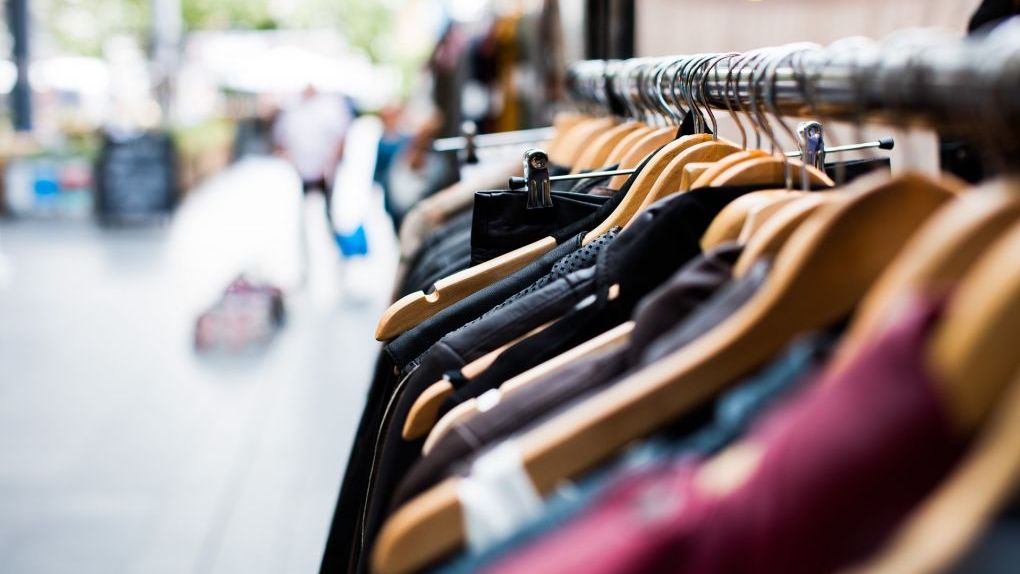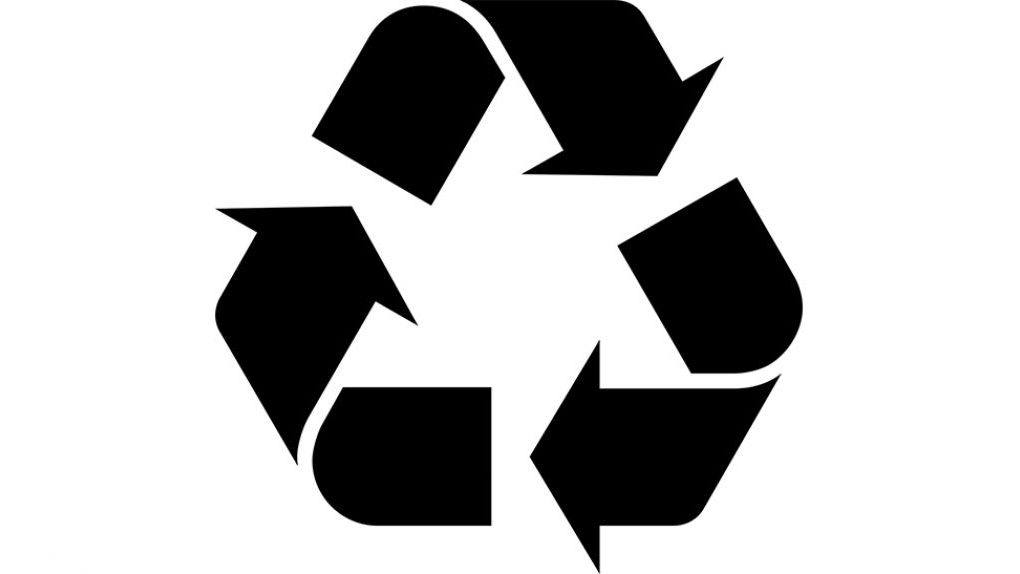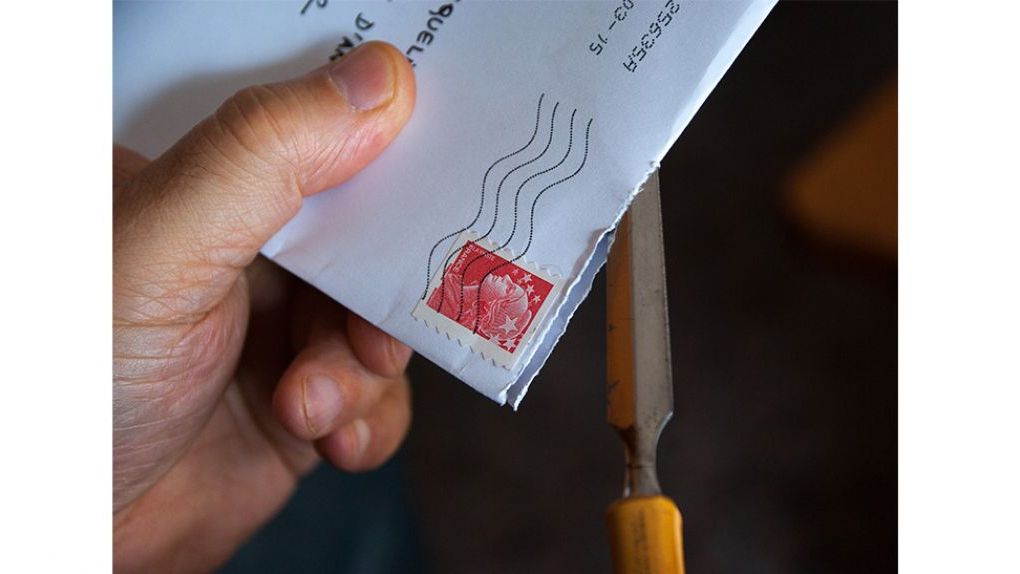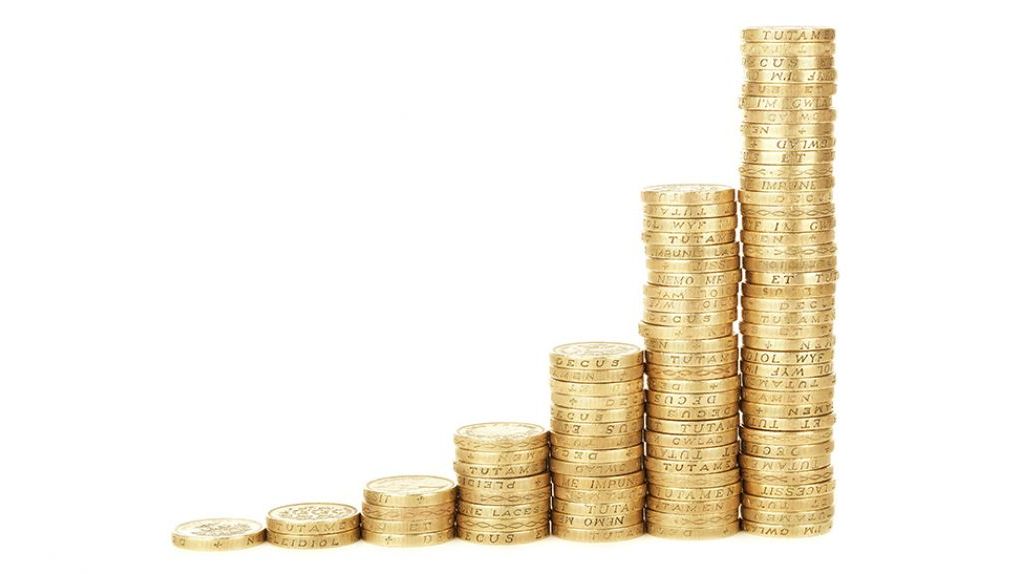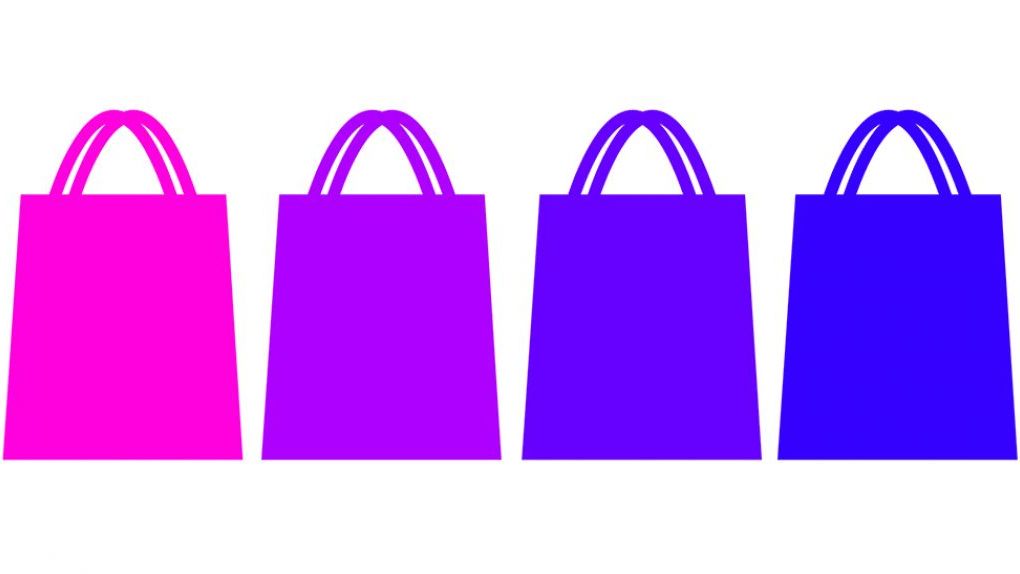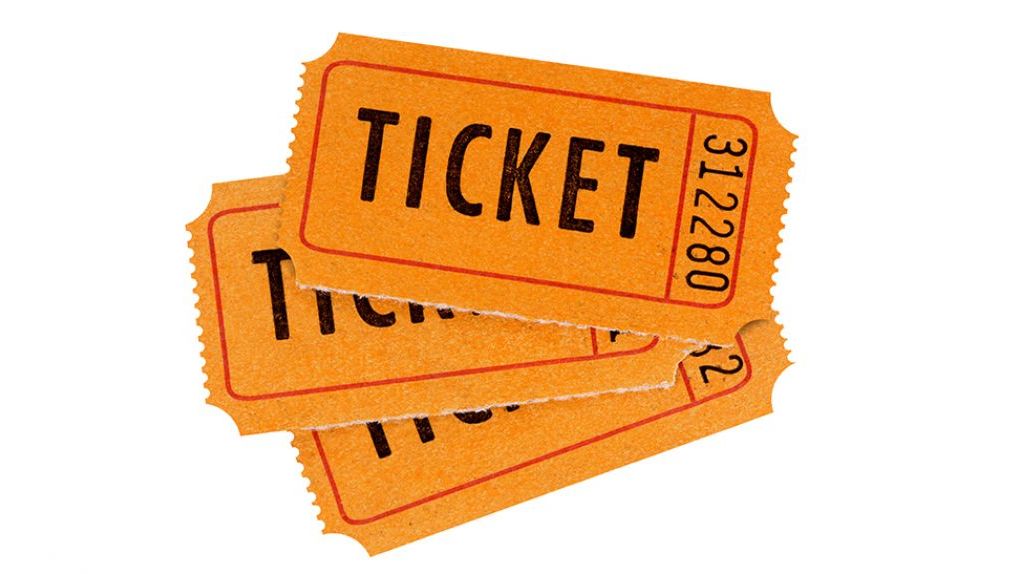 Clothing
Clear the clutter, make space in your wardrobe and raise money for EAAA!
Each year in the UK it is estimated that 350,000 tonnes of used, but wearable, clothing is sent to landfill. That's the equivalent weight of almost 98,000 of our helicopters.
Working with Recycling Solutions, our new textile recycling partner, you can help reduce the amount being sent to landfill and raise money for EAAA by recycling your unwanted clothes at one of our new clothing banks.
If you would like to host a clothing bank, please complete this short form. Ideal locations will have a high, frequent footfall and include:
Supermarkets and shops
Business parks
Community centres and village halls
Pubs
Garden centres
Leisure centres.
If you would like to support EAAA through clothing recycling but don't have room to host a bank, we are able to offer one-off collections for businesses, schools and community groups. Please complete this short form and we will be in touch.
Norfolk
| Location | Address | Postcode |
| --- | --- | --- |
| Feltwell Parish Council | The Playing Field, Long Lane, Feltwell, Thetford | IP26 4BB |
| Helimed House | Hangar 14, Norwich Airport, Gambling Close, Norwich | NR6 6EG |
| Hingham Sports Centre | Watton Road, Hingham, Norwich | NR9 4HB |
| Saracens Head | 75 Mount Street, Diss | IP22 4QQ |
| Stimpson's Piece Car Park | Bartle Court, Reepham | NR10 4FP |
| Swaffham Town Football Club | The Pavillion, Shoemakers Lane, Swaffham | PE37 7NS |
| Long Stratton Town Council Pavillion | Manor Road Playing Fields, Long Stratton | NR15 2XR |
| Mepal Village Hall | Main Road, Brancaster Staithe | PE31 8BX |
| South Creake War Memorial Pavillion | The Green, South Creek, Fakenham | NR21 9PD |
| Brancaster Staithe and Deepdale Village Hall | Main Road, Brancaster Staithe | PE31 8BX |
| Belvedere Community Centre | Belvoir Street, Norwich | NR2 3AZ |
| Hillfield Nursery | Mill Lane, Thorpe-Next-Haddiscoe | NR14 6PA |
Suffolk
| Location | Address | Postcode |
| --- | --- | --- |
| 1st Southwold and Reydon Scout Group | Mights Road, Southwold | IP18 6BE |
| Alderton Health Centre | Mill Hoo, Alderton, Woodbridge | IP12 3DA |
| Aldeburgh Surgery | Victoria Road | IP15 5BR |
| Budgens, Great Blakenham | Moses Walk, Great Blakenham | IP6 0GT |
| Carlton Colville Community Centre | Hall Road, Carlton Colville, Lowestoft | NR33 8BT |
| Clopton Parish Council | Clopton Village Hall, Clopton | IP13 6QN |
| D.J. Spall Recycling Ltd | The Garage, Dallinghoo, Woodbridge | IP13 0LA |
| Kelsale-cum-Carlton Parish Council | Car park opposite village hall | IP17 2PB |
| Needham Market High Street Car Park | Public Car Park and Premises, Barretts Lane, Needham Market | IP6 8BX |
| Riverside Centre | 6 Great Glemham Road, Stratford St Andrew | IP17 1LL |
| The Ellesmere Centre | Ley Road, Newmarket | CB8 9TS |
| Woodbridge Rugby Club | Hatchley Barn, Orford Road, Bromeswell, Woodbridge | IP12 2PP |
| Newton Green Village Hall | School Lane, Newton, Sudbury | CO10 0QS |
Cambridgeshire
| Location | Address | Postcode |
| --- | --- | --- |
| Bottisham Sports & Social Club | 31 Downing Close, Bottisham | CB25 9DD |
| Bruntwood SciTech | Melbourn Science Park, Cambridge Road, Melbourn, Royston | SG8 6EE |
| Fen Drayton Parish Council | Cootes Lane, Fen Drayton, Cambridge | CB24 4SL |
| Guilden Morden Parish Council | Guilden Morden Village Hall, Guilden Morden | SG8 0JF |
| Soham Town Rangers Football Club | Julius Martin Lane, Soham, Ely | CB7 5EQ |
| Steeple Morden Parish Council | Village Hall car park, 29 Hay St, Steeple Morden, Royston | SG8 0QR |
| Walton Highway Village Club | Lynn Road, Walton Highway, Wisbech | PE14 7DE |
| Haslingfield Parish Council | Junction of High Street and Porker's Lane, Haslingfield | CB23 1ND |
| Outwell Village Hall | 136 Wisbech Road, Outwell, Wisbech | PE14 8PF |
| Hiams Sports and Social Club | Putney Hill Road, Prickwillow | CB7 4UU |
Bedfordshire
| Location | Address | Postcode |
| --- | --- | --- |
| Biggleswade Town Council | Dan Albone Car Park, Hill Lane, Biggleswade | SG18 0BL |
| Flitwick Community Football Centre | Ampthill Road, Flitwick | MK45 1BA |
| Franklins Farm Shop | Trumpetons Farm | SG19 1PU |
| Parkside Community Hall | Woburn Street, Ampthill | MK45 2HX |
| Thurleigh Playing Field Trust | Thurleigh Playing Field, Keysoe Road, Thurleigh | MK44 2DZ |
| The Cock at Broom | 23 Hight Street, Broom | SG18 9NA |
| The Weatherley Centre | Eagle Farm Road, Biggleswade | SG18 8JH |
| Coming soon! Totternhoe Memorial Hall | Castle Hill Road, Totternhoe | LU6 1QJ |
When full, clothing banks will be emptied by the Recycling Solutions collection team, returned to the local hub and baled into large hessian sacks. The clothing is then sold to trading partners both in the UK and abroad to be sorted. The best quality items are sent to second-hand shops or markets in Europe, Africa or India. Items that cannot be re-worn are shredded and recycled into other materials, such as mattress stuffing.
For each tonne of clothing sold, EAAA will receive at least £200. The maintenance and collection costs of the clothing banks are paid for by Recycling Solutions.
The standard banks are 5 feet wide and 5 feet deep. However, there are other sizes available. Please email info@eaaa.org.uk or call 03450 669 999 to find out more.
Recycling Solutions are our only clothing recycling partner. We have previously worked with The Salvation Army but this partnership has come to an end and our joint-branding on these banks is in the process of being removed.
World UK Trading Ltd have previously supported us with the collection of clothing bags. While they may still operate in your areas, we no longer work with them. Please double check the charity on the front of the bag and if it has our name on it, it is an old bag – please do not use it.
Good quality clothing, shoes, textiles, handbags and belts can be recycled in our banks.
Unfortunately, we cannot accept work uniforms, pillows, duvets or damaged/wet/contaminated clothing.
CRISP PACKETS – PROGRAMME ENDED
Following TerraCycle ending their crisp packet recycling scheme in April 2022, East Anglian Air Ambulance is no longer accepting donations of crisp packets to be recycled. Please do not send any crisp packets directly to us. If you have been collecting crisp packets to recycle, please use this locator to find a recycling facility near you.
We've been able to fund six missions with the money raised from crisp packet recycling over the last three years and would like to say a huge thank you to our wonderful supporters that have been involved.
Other ways to recycle
There are other ways you can support EAAA by recycling, browse below to find out more.
Please note, we are unfortunately no longer able to recycle stamps.
EAAA do not operate any charity shops so we cannot accept any items other than those listed on this page.
If you would like EAAA to benefit from larger items you might have, The Bullock Fair Charity Shop in Harleston, Norfolk may be able to accept them. The shop supports a number of local charities and since 2004, they have raised an astonishing £1 million for EAAA! Please visit their website for opening hours.
Unwanted foreign currency can make a huge difference to us.
We have Any Cash, Any Age coin collection boxes around the region for you to donate those coins that normally end up at the back of a drawer! To find your nearest box or enquire about hosting one, please contact our Supporter Engagement Team on 03450 669 999 or info@eaaa.org.uk.
If you would like to recycle an old mobile phone we'd recommend using a company like Mazuma and then making a donation to EAAA.
If you have a large number of mobile phones to recycle on behalf of a business or a group, please email info@eaaa.org.uk with the number and models of mobile phones you'd like to recycle. Our team will then be in touch to see if we can assist.