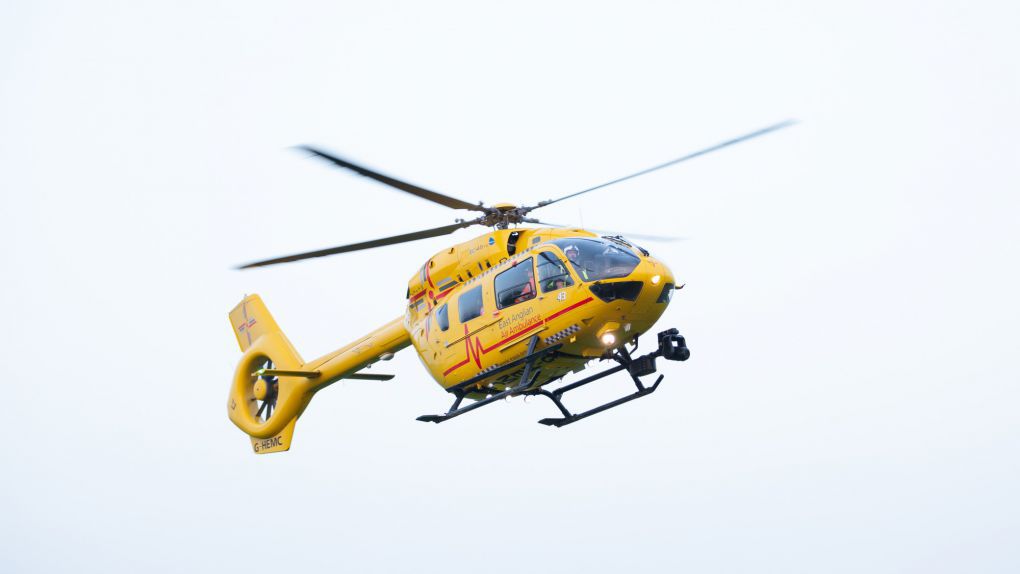 Location: Norwich or Melbourn (currently hybrid working)​
Hours: Monday – Friday, full-time or part-time – we are happy to discuss flexible working patterns​
Contract: Permanent ​
Annual salary: £26,907 - £30,750 per annum ​
We have an exciting new opportunity for an Individual Giving Lead to join our life-saving charity.
The Individual Giving and Supporter Engagement team are responsible for the Charity's gaming products (Lottery, Raffle and Match Bingo), individual giving channels (Regular Giving and Appeals), merchandise, retail and Supporter Engagement. It is a varied team which works across the EAAA region and has a vital impact on the success of the charity.
In this role you will lead on the marketing, delivery, development, and stewardship of EAAA's Regular Giving and Appeals programmes, and will manage direct marketing acquisition and retention campaigns. You will develop existing activity, marketing channels and audiences, at the same time as identifying and developing exciting propositions targeted at new and existing audiences.
Through your effective recruitment, retention, and engagement plans, you will ensure that our donors maximise their fundraising potential and have a great experience supporting EAAA.
With experience in marketing or fundraising you will have strong campaign management skills and a track record in delivering marketing campaigns or fundraising appeals. You will understand budgets and financial reporting and will effectively communicate with suppliers and other teams across the charity.
We are immensely proud to have been listed as the number one charity to work for in the 2021 Best Companies list for the national Charity Sector. East Anglian Air Ambulance not only operates with total patient focus but provides a supportive working environment where everyone can develop and make a difference – Together We Save Lives.​ ​​​
For an informal chat about the role please contact Simon Judd, Head of Individual Giving & Supporter Engagement on 03450 669 999.​
Closing date: ​Tuesday 13 September (9am)​ (We reserve the right to close the advert prior to this date, therefore early applications are encouraged)
Interview date: Monday 19 September