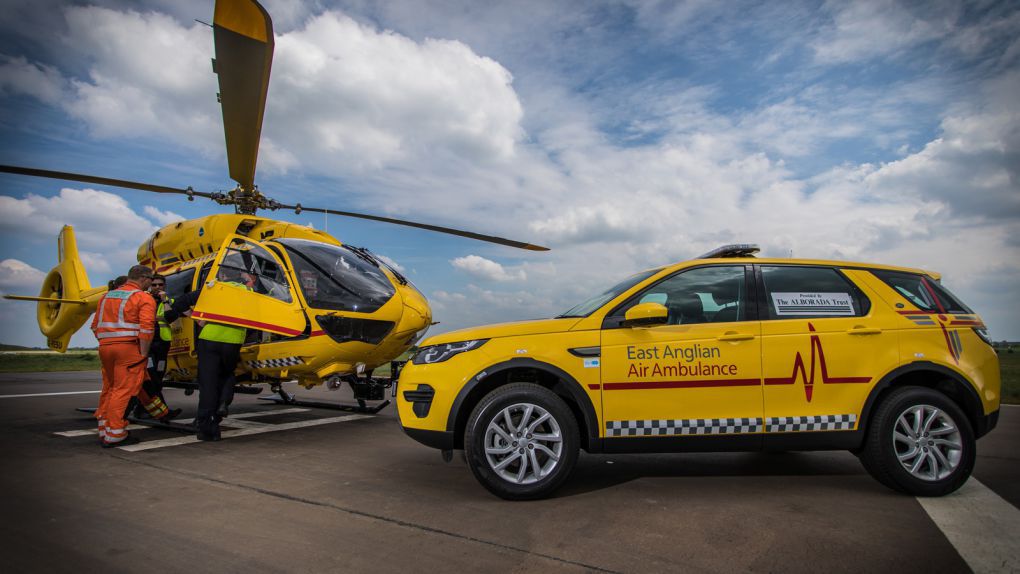 Insight & CRM Manager
Location: Norwich or Cambridge
Hours: Full-time
Annual Salary: £30,692 - £39,015 per annum (depending on experience)
We have an exciting opportunity for an Insight & CRM Manager to join our lifesaving charity. You will be joining an organisation which has been accredited for the second year running by Best Companies as a top employer. Our front line crew are operating 365 days a year to save the lives of people in our region and we are progressing with our new phase in fundraising - to fund even more lifesaving missions as we move to a 24 hour service by air. This role is vital to make sure we get our fundraising right.
The job has two key areas of responsibility, firstly that of providing business intelligence through analysis and insight to improve performance and meet supporter expectations of our fundraising communications strategy; and secondly as the controller of our new CRM, MS Dynamics. The CRM is the heart of all our fundraising activity and is used by all charity staff who are not directly operational; it's efficient and accurate functionality is essential to the economic success of the charity.
Using your management and communication skills you will create and lead an internal team of 'Super Users', helping to deliver training and support across the organisation and develop best practices and compliance.
For an informal discussion about the role please contact Carolyn Causton, on 07917 227081.
Closing Date: 23 September 2019 (9am)
Interview Date: 01/02 October 2019