EAAA is pleased to offer a free will writing scheme for our supporters in partnership with National Free Wills Network
The scheme allows our supporters to have their will written for free at a solicitors local to you.
Using the National Free Wills Network, we can put you in touch with a solicitor who will help you make or amend a simple will at no cost to you.
Gifts in Wills are an incredible way to show your support for EAAA and help to secure our life saving services for the next generation. We'd really appreciate it if you decide to include us with a gift in your will, however, there is no obligation to do so and we fully understand loved ones come first.
The National Free Wills Network offers free Will-writing services to supporters of charities that subscribe to the Network. With over 700 law firms currently involved, it is the aim of the Network to have a participating solicitor within 15 miles of every supporter referred to the service.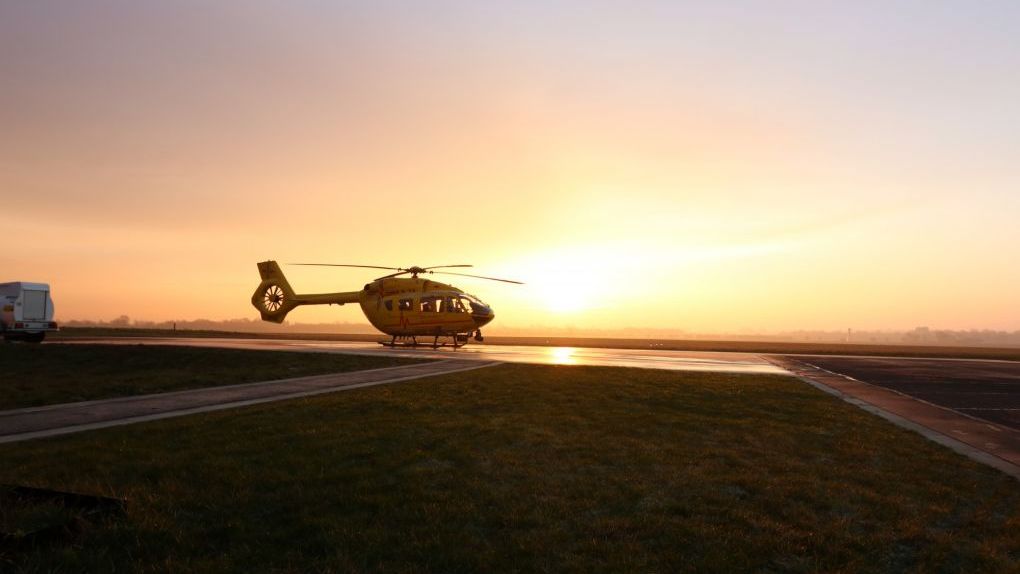 EAAA will pay a discounted rate for a simple individual or mirror will (as defined by the solicitor). If the will is not a simple Will, you will be charged for any necessary additional work such as tax advice, discretionary trusts and lasting power of attorney.
The free will opportunity is intended for EAAA supporters. There are a limited number of Wills that can be written each year so this offer is available on a first-come, first-served basis.
Contact Jess to chat further and apply for this free will writing service
You will be sent a pack detailing local participating solicitors.
You choose which solicitor to make an appointment with and contact them to arrange this ensuring you mention the National Free Wills Network.
You have your appointment with your chosen solicitor.
Your will is written according to your instructions and you then complete a confidential declaration form.
EAAA pays for your simple will at a discounted rate.
The National Free Wills Network conforms to relevant regulations of The Law Societies of England and Wales, Scotland and Northern Ireland as well as the Charity Commission and the Institute of Fundraising.
Any solicitor you are referred to as part of the National Free Wills Network is an independent professional from whom you will receive impartial and confidential advice. All Network solicitors are members of their relevant Law Society. Inclusion of a firm of solicitors in the Network does not imply a recommendation by EAAA.
"If you choose to include EAAA with a gift in your will, or have already done so, may we say a huge thank you! We would love to hear from you to personally say thank you and keep in touch!"

Head of Development