Covid-19 vaccine Q&A with our crew
10 February 2021
We brought four of our doctors together to talk about their personal experiences getting the Covid-19 vaccine and to answer your top ten questions. A huge thank you to Doctor Victor Inyang, Doctor Pam Chrispin, Doctor Neil Berry and Doctor Abilius Wong for taking the time to come together and answer these questions. We hope you find this insight useful.
Find out more

about our life-saving work: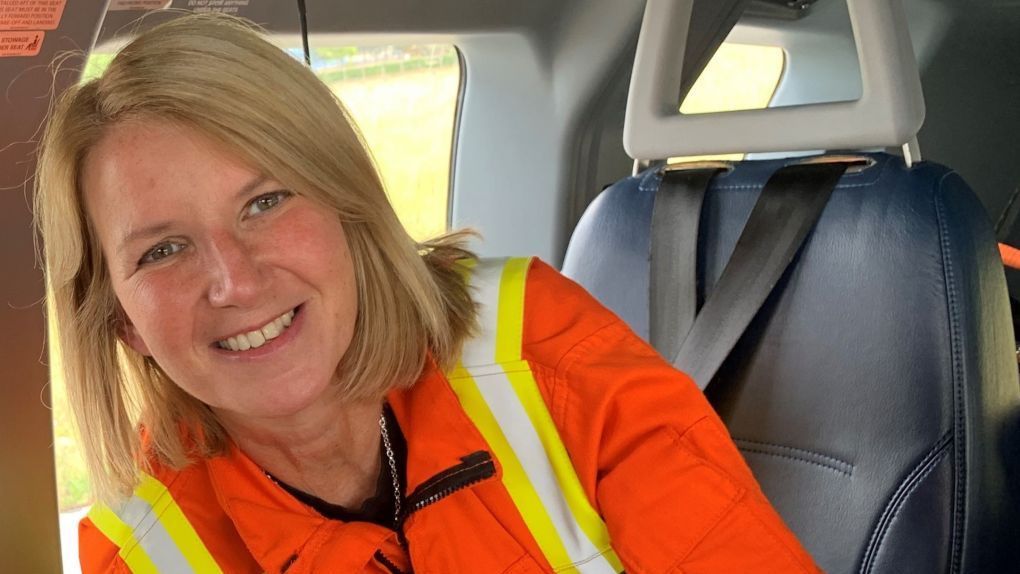 Meet Doctor Patricia
Dr Patricia Mills was walking her dog when she was involved in a life-threatening collision. Minutes later she was being saved by her colleagues and flown to Addenbrooke's. Her story shows that anyone can need the help of EAAA and together, we really do save lives.
Read story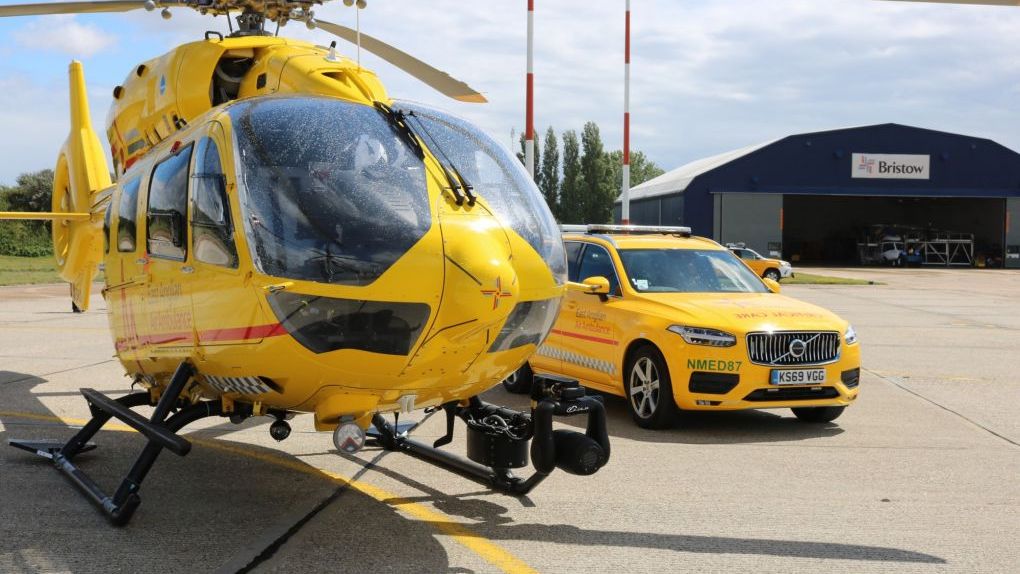 EAAA missions
Anglia One and Anglia Two are online 365 days a year to be there for the most critically ill or injured patients when needed. Thank you for your support which keeps our crews flying. View our latest missions on the map.
View missions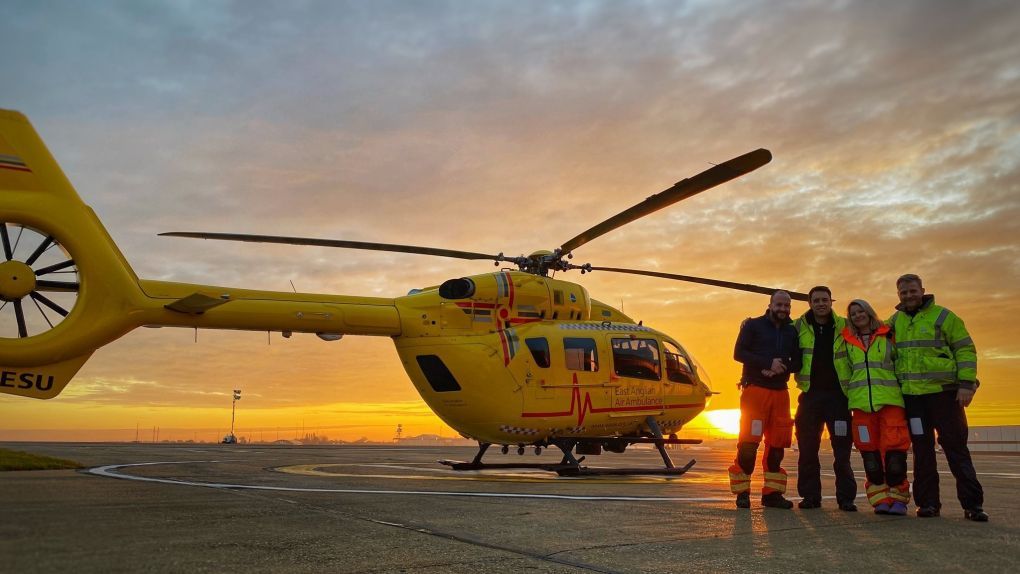 Support EAAA
We receive no regular government funding and rely on the community to keep our two helicopters flying and saving lives. Find out how you can help our air ambulance charity - with your donations we can continue our life-saving work.
Support