EAAA pilot to take part in 87-mile ultra-marathon
02 September 2022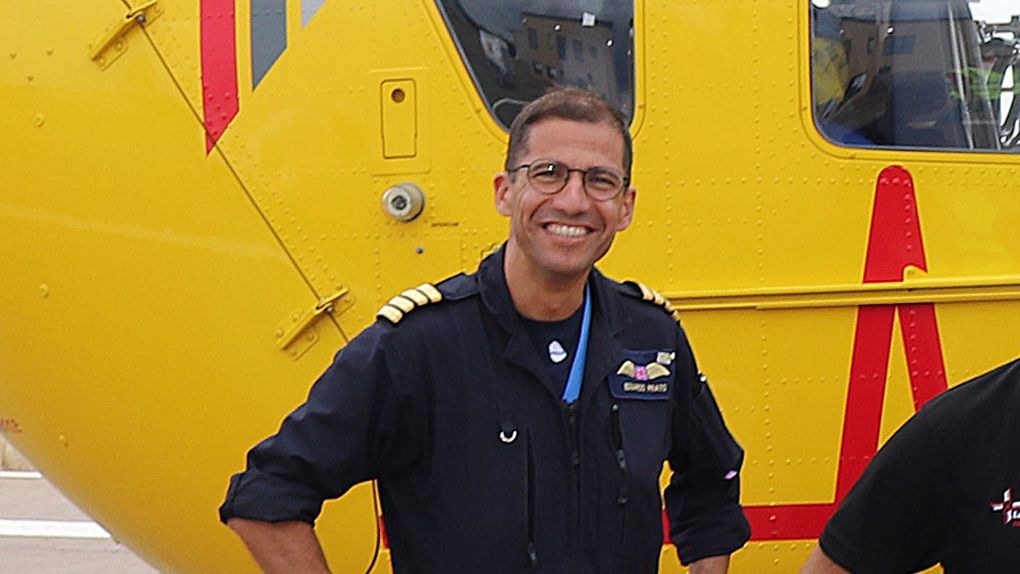 A pilot from East Anglian Air Ambulance (EAAA) will complete an ultra-marathon in September to raise £14,000, the equivalent cost of four missions.
Pilot Eduardo Prato will run 87 miles, the distance of four marathons, on September 3 and 4 between the charity's Cambridge and Norwich bases.
The marathon will also mark the start of Air Ambulance Week 2022, a national awareness raising week for all UK air ambulances.
Eduardo's route will see him visit the helipads at Addenbrooke's Hospital, West Suffolk Hospital and Norwich and Norfolk University Hospital where he frequently lands when flying with EAAA.
Along the route Eduardo will be joined by EAAA staff, supporters and patients who will be cheering him along and sharing their stories.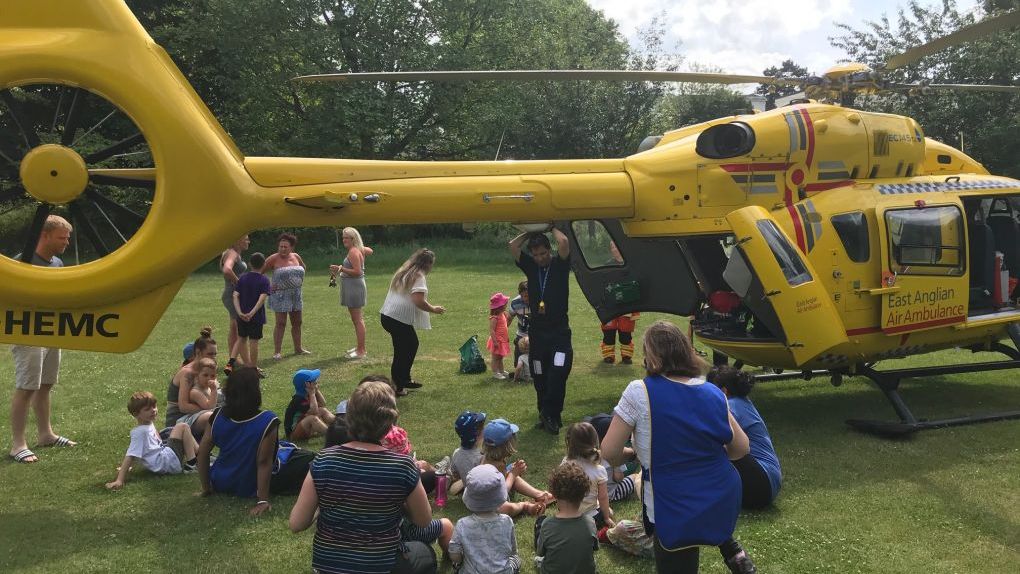 The first day will begin at 07:15 at the EAAA Cambridge base and include a visit to Addenbrooke's Hospital, Newmarket Racecourse, West Suffolk Hospital and Snetterton Race Circuit, where he will end the day at approximately 18:00.
Day two begins at 10:00 where Eduardo will continue his route through the towns of Attleborough and Wymondham before making a stop at Norfolk and Norwich University Hospital, Norwich Cathedral and finally the Norwich base at Helimed House at approximately 14:00.
""It is a privilege to be a pilot with the East Anglian Air Ambulance. I see first-hand the vital life-saving work the charity does and this has inspired me to complete an ultra-marathon. It feels like the perfect time to embark on this challenge as it also marks the start of National Air Ambulance Week in the UK. EAAA is a charity that is funded almost entirely by its supporters, so fundraising and donations are incredibly important to ensure the crew can continue to deliver 24/7 life-saving care by air and road in the region." "

Pilot