Less than two months until Only The Brave, our 6 or 10 mile mud run!
31 January 2020
It's less than two months until 1,000s take on our Only The Brave mud run near Thetford. This year we're celebrating five years of Only The Brave on Sunday 29 March.
One of the only multi-obstacle mud runs in East Anglia, with all proceeds helping us to save lives, this event is not to be missed. Last year's Only The Brave had almost 2,000 participants and raised in excess of £200,000! Join us this year to help us make this year's event even better.
Taking place across the Elveden Estate near Thetford Forest, there is a six or ten mile route, numerous obstacles, lots and lots of mud and a lot of fun to be had with lots of new obstacles and challenges for 2020.
As well as powering through muddy trenches, climbing over hay bales and tackling the monkey bars, participants will get a taste of what it's like to be part of the EAAA life-saving crew as they complete a Rotor Scramble, 24/7 Clock Climb, First Aid Carry, Emergency Room Dash and Commando Wall of Thanks, as part of the course.
Tickets cost £35 for the six mile route and £45 for the 10 mile route, with a suggested £50 sponsorship. Go to www.onlythebraveraces.co.uk to buy tickets.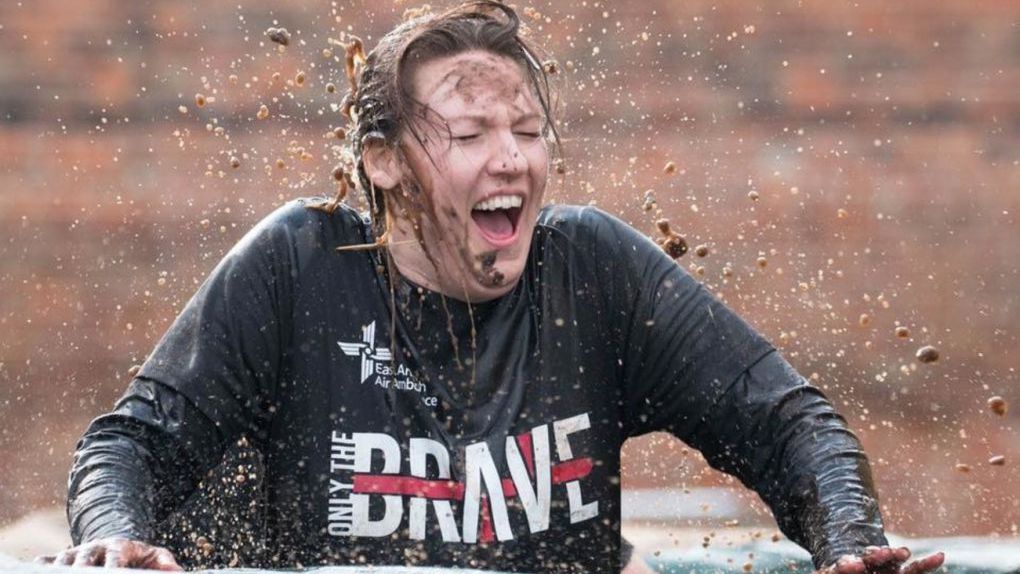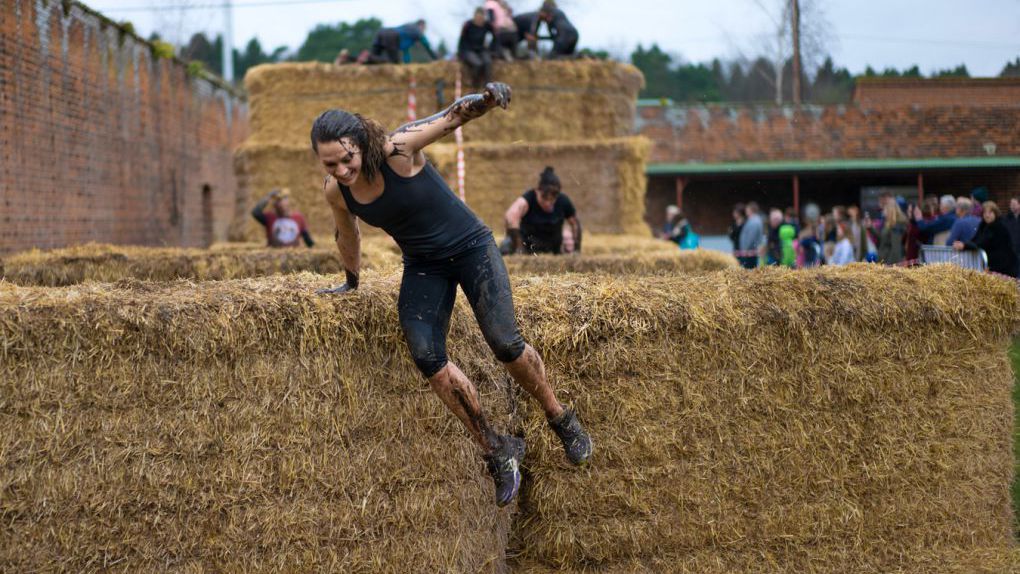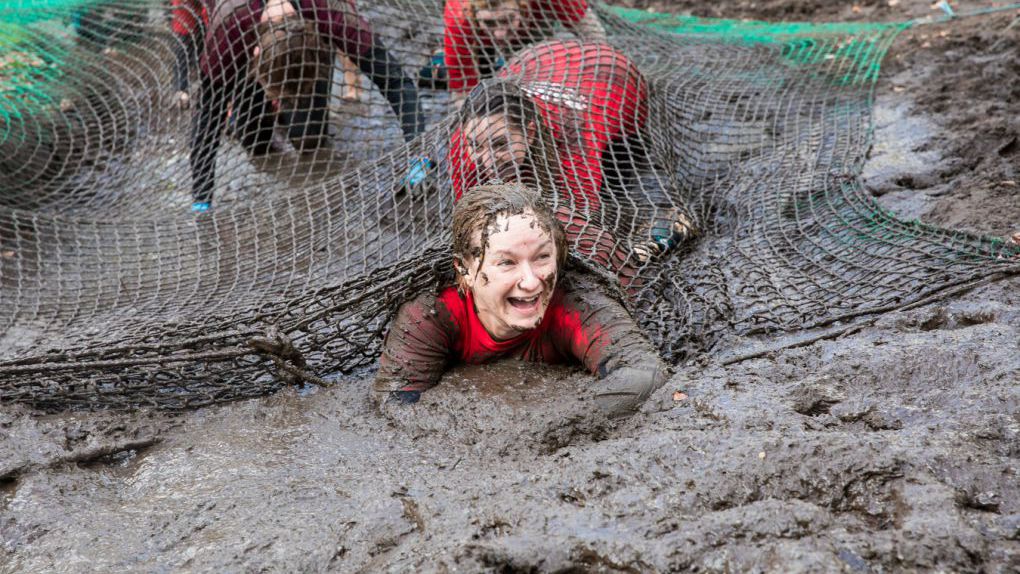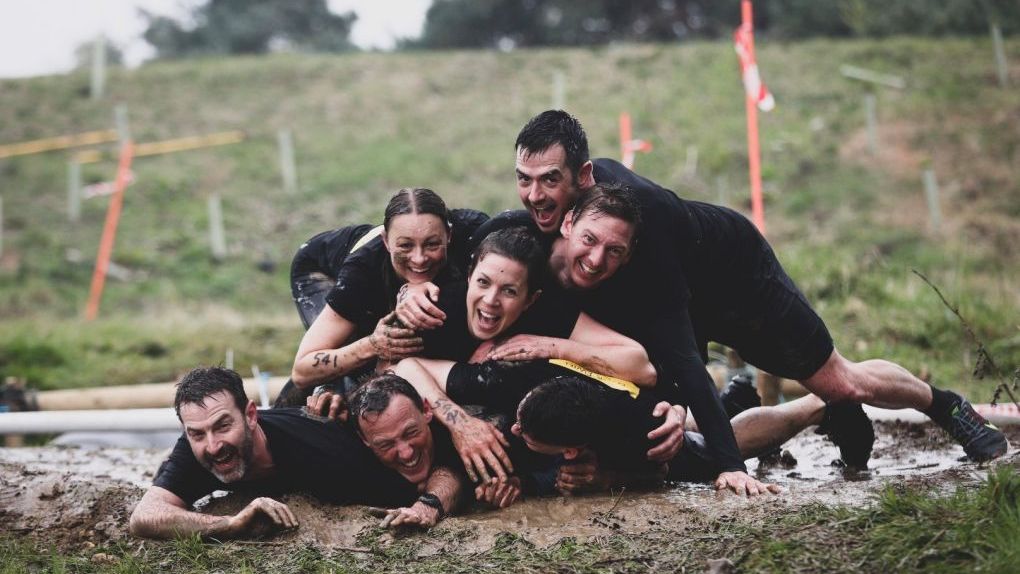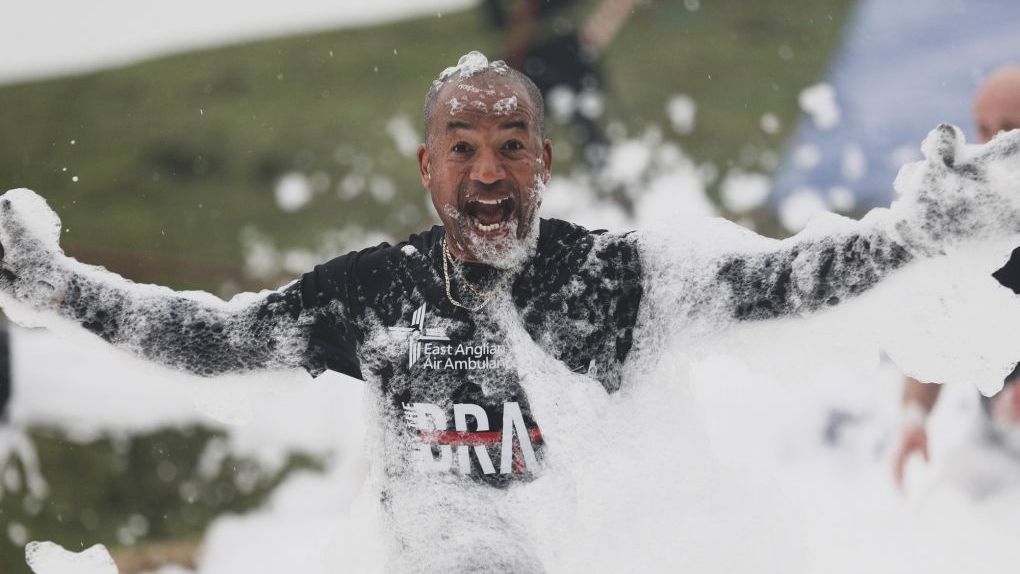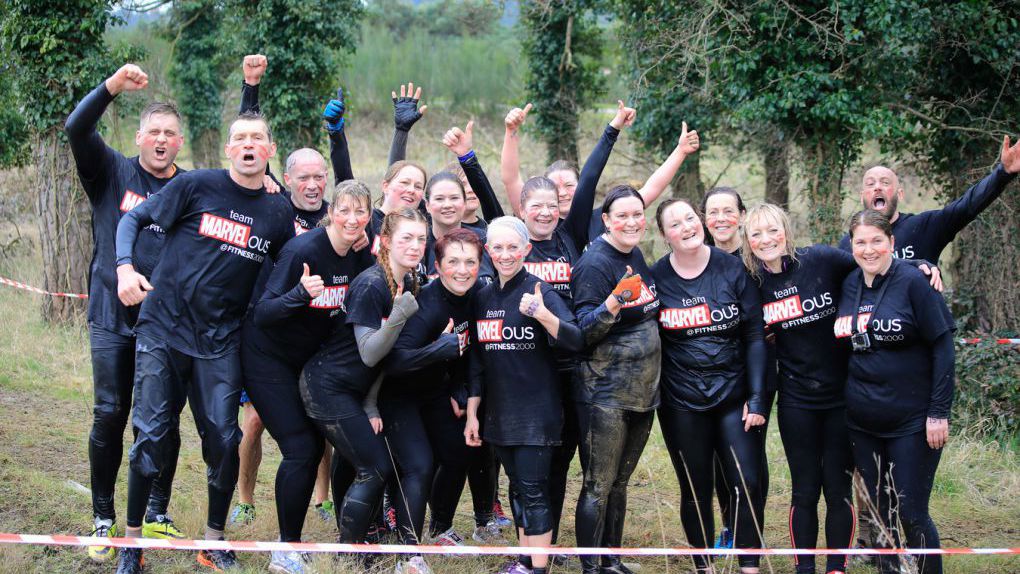 Leanne Kershaw, Events Manager at EAAA, said: "Only The Brave is a fantastic group activity if you need a hand getting through the obstacles or, if you're really in to your fitness, you can set yourself a target and try and complete the course as quickly as you can. We're really pleased to have so many people who choose to do this event year after year as we rely on the support of the community so much to keep our helicopters flying.
Or could you lend a hand and volunteer instead?
A huge part of making this event a success is down to the army of wonderful volunteers. So if a muddy obstacle race isn't your thing but you still want to help, consider volunteering a few hours of your time to help pack goody bags for the event or marshalling and cheering on the runners on the day!

To help out, contact: volunteer@eaaa.org.uk
"We're thrilled to have over 1,000 participants already signed up but there's plenty more space at the event if you haven't made your mind up yet. Tickets are on sale until Monday 9 March – so get your friends or work colleagues together and join us to get nice and muddy for EAAA and to see the brand new obstacles in action!"

EAAA