We are tasked an average of eight times a day from our bases in Norwich and Cambridge. View missions from the last 12 months below. Please note - not all missions are published for confidentiality reasons
Missions in East Anglia
Returned 1 result for Equestrian August 2020 Norfolk
Clear filters
Anglia One was tasked near to Dereham to assist EEAST with a woman in her fifties who fell from a horse.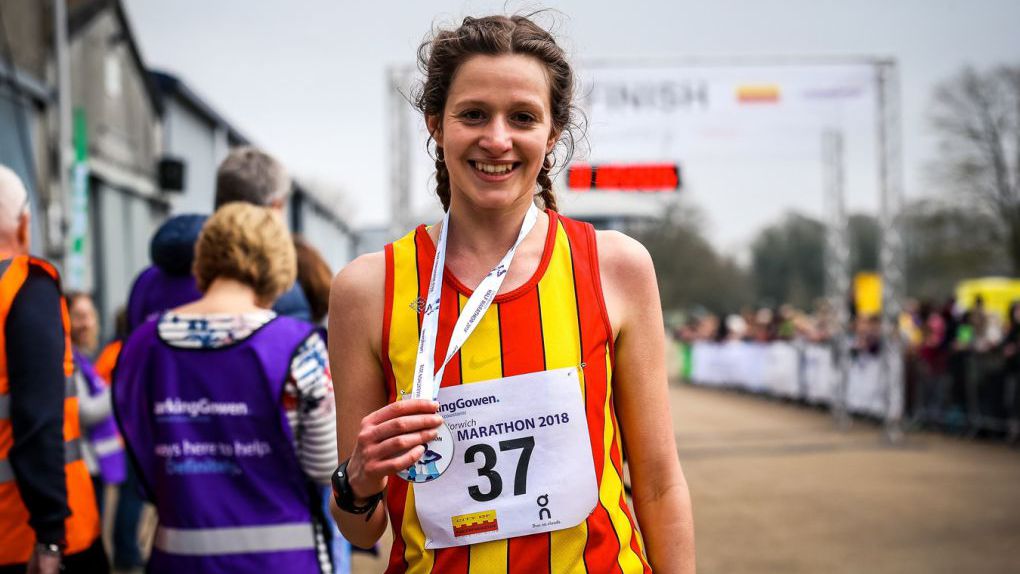 13 Jun 21
Run
Norfolk
Larking Gowen City of Norwich Half Marathon has selected EAAA as its new charity partner for another year!
20 Jun 21
Run
Norfolk
A major new event in the East Anglian running calendar - you won't want to miss it!