For playing in the EAAA Weekly Lottery! We've received your payment.
You will be entered in the next EAAA lottery weekly draw, you are in with a chance of winning one of 18 cash prizes, from £5 to £1,000. Plus, you are automatically entered into our weekly accumulator draw, which increases by £500 a week, if it is not won, up to a maximum of £25,000! You don't need to do anything to claim or collect a prize – all prizes will be sent direct to each winner by 1st class post.
Together we save lives
Where
Next?
About us
East Anglian Air Ambulance exists to save lives by delivering highly skilled doctors and critical care paramedics by air or car to seriously ill or injured people in the region.
We are a life-saving charity that is only kept airborne thanks to our incredible supporters. Thank you.
Find out more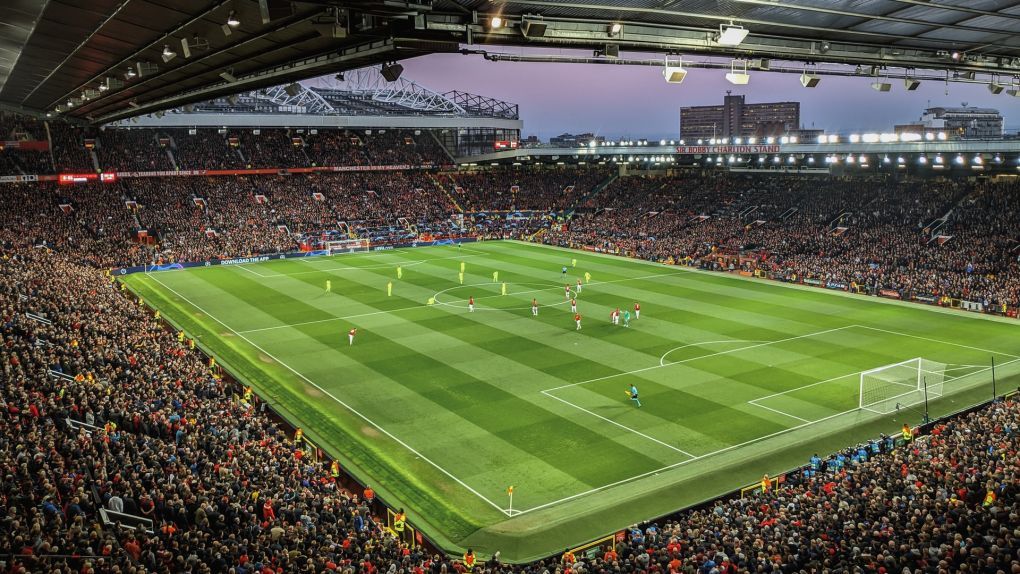 Win up to £20,000 with Match Bingo
If you enjoy supporting East Anglian Air Ambulance through gaming, and you love football, or bingo, then you can win up to £20,000 by playing Match Bingo alongside LIVE Premier League matches.
There are also monthly prizes of £500 and £250, with additional prizes of £10, £20 and £50 for each match. Players must be 18 or over.
Play Today
Play in our seasonal raffles
East Anglian Air Ambulance run two raffles per year, in the Spring and in the Winter, with prizes ranging from £200 vouchers up to a £5,000 cash prize.
Every ticket purchased for our raffle goes towards our life-saving work, you can even register to receive additional books to sell on to your friends and family. Players must be 18 or over.
Get your tickets