These Socks Save Lives - Grey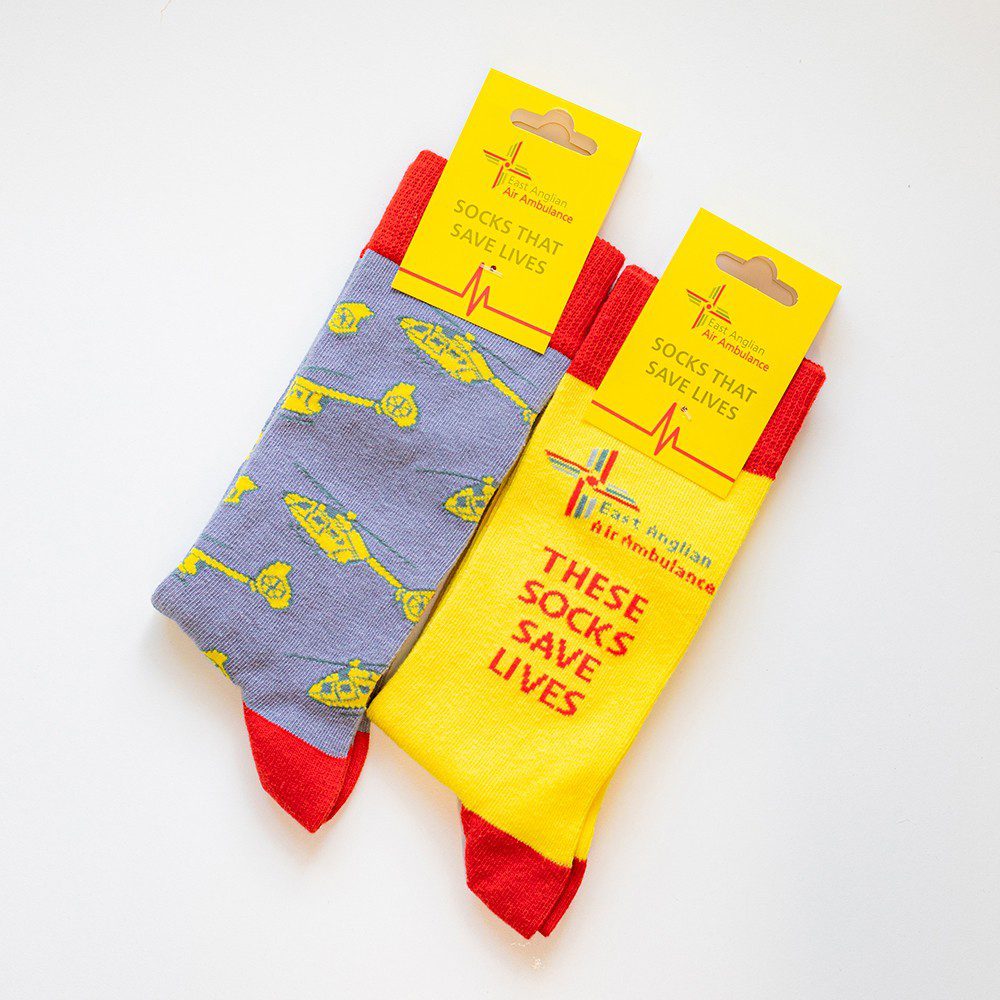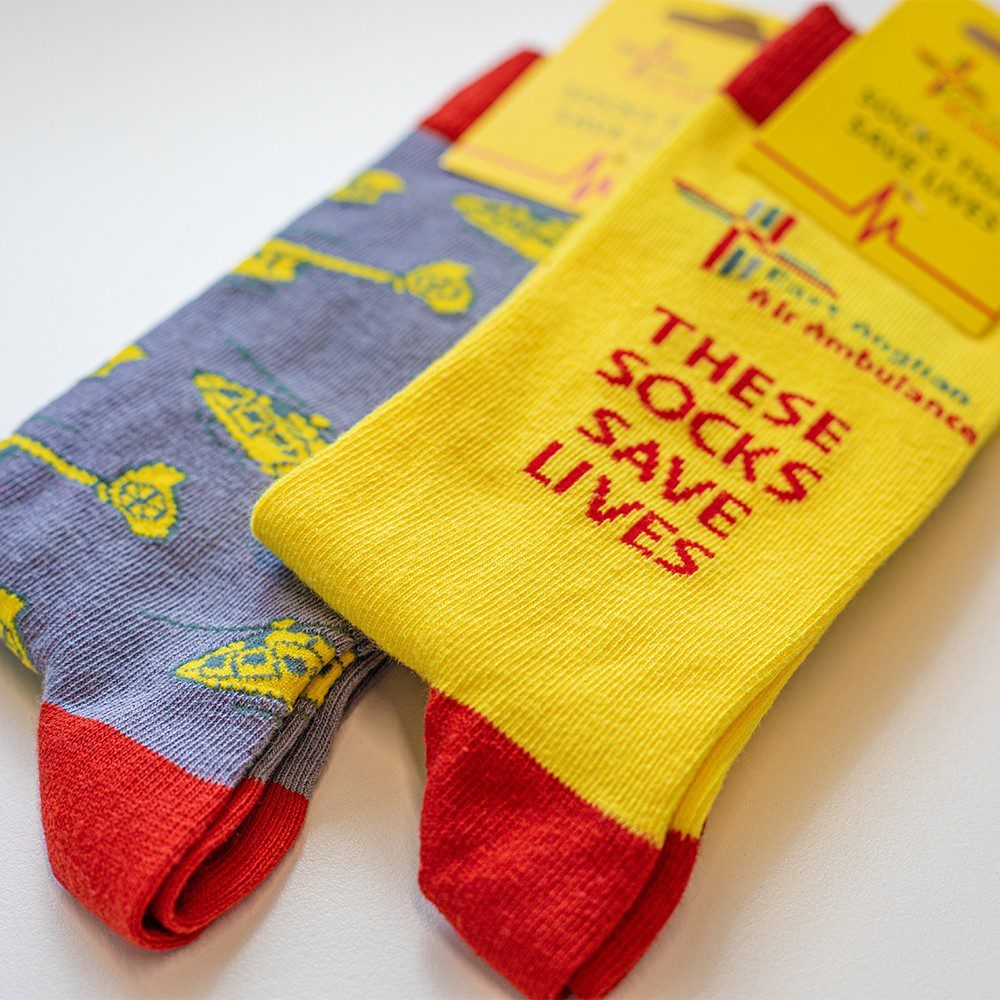 These Socks Save Lives - Grey

£5.00
Designed with timeless elegance in mind, these socks offer the perfect fit for adult sizes 6 to 11, providing exceptional comfort and wearability for any occasion. Crafted from a premium blend of materials, including 75% cotton, 24% polyamide, and 1% elastane, these socks are the ultimate combination of softness and durability.
But there's more to these socks than meets the eye - each pair proudly displays the empowering message "These socks save lives," serving as a reminder of the impact your purchase makes. With every pair sold, you're supporting EAAA's critical missions and contributing to life-saving efforts.
Embrace the classic charm of our Life Saving Socks while making a meaningful difference in your community. Every step you take is a step towards saving lives. So, why settle for ordinary socks when you can showcase your style and compassion simultaneously?
Join the cause and step up your sock game with our EAAA socks today! Together, we can save lives, one pair at a time.