Your support helps us to save lives every day
We receive no regular government funding and completely rely on the community we serve to keep us flying and saving lives across East Anglia.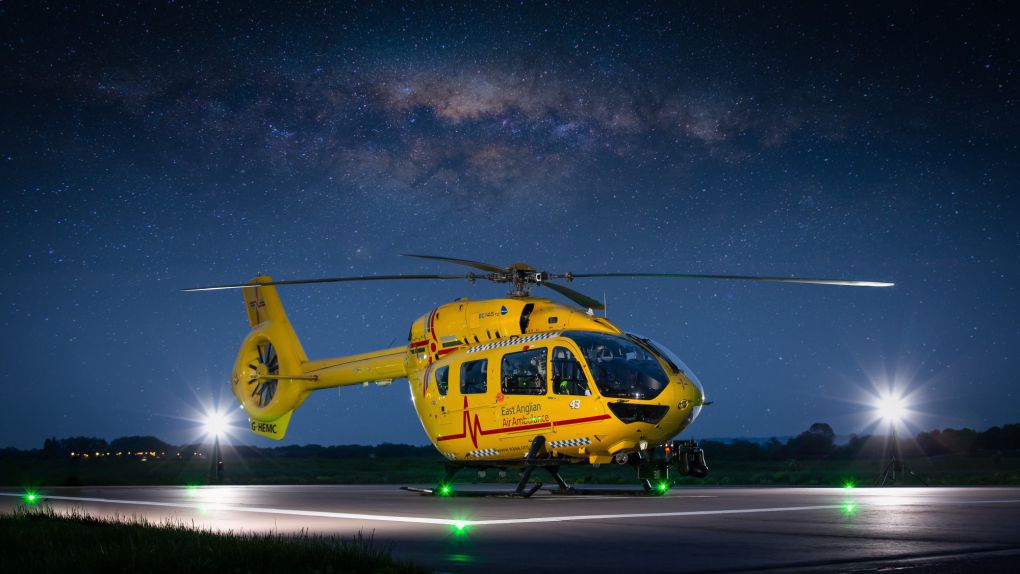 Make a regular donation
By donating £7 a month you can support our 24/7 service by air and road across the region.
Regular Donation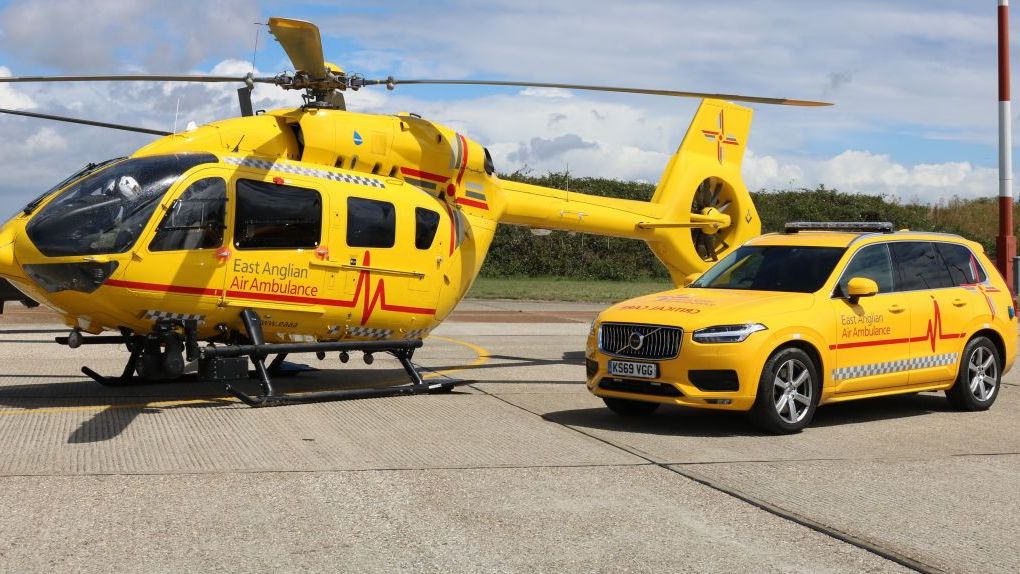 Make a single donation
An £18 donation could pay for two utility belts, a £36.50 donation could pay for a t-shirt, badge and utility belt for a crew member and a £56 donation could buy two fire retardant long sleeve tops for our crew to wear
Single Donation
You can make a donation online by clicking one of the options above, or you can donate over the phone by calling 03450 669 999 (office hours are from 9am – 4:30pm). If you would like to send us a cheque, please make this payable to 'East Anglian Air Ambulance' and send to: East Anglian Air Ambulance, Helimed House, Hangar 14, Gambling Close, Norwich Airport, Norwich, Norfolk, NR6 6EG. (Please do send us a note to tell us how you have raised the money, we would love to get in touch to say thank you!)
If you are a UK Income or Capital Gains taxpayer, you are eligable to tick Gift Aid when donating. For every £1 you donate, EAAA can claim an extra 25p at no extra cost to you. Read of Gift Aid FAQ's by clicking here.
If you have supported our charity via a regular gift through one of our canvassers, you can find out more information by clicking here.
Thank you. Together we save lives