These Socks Save Lives - Yellow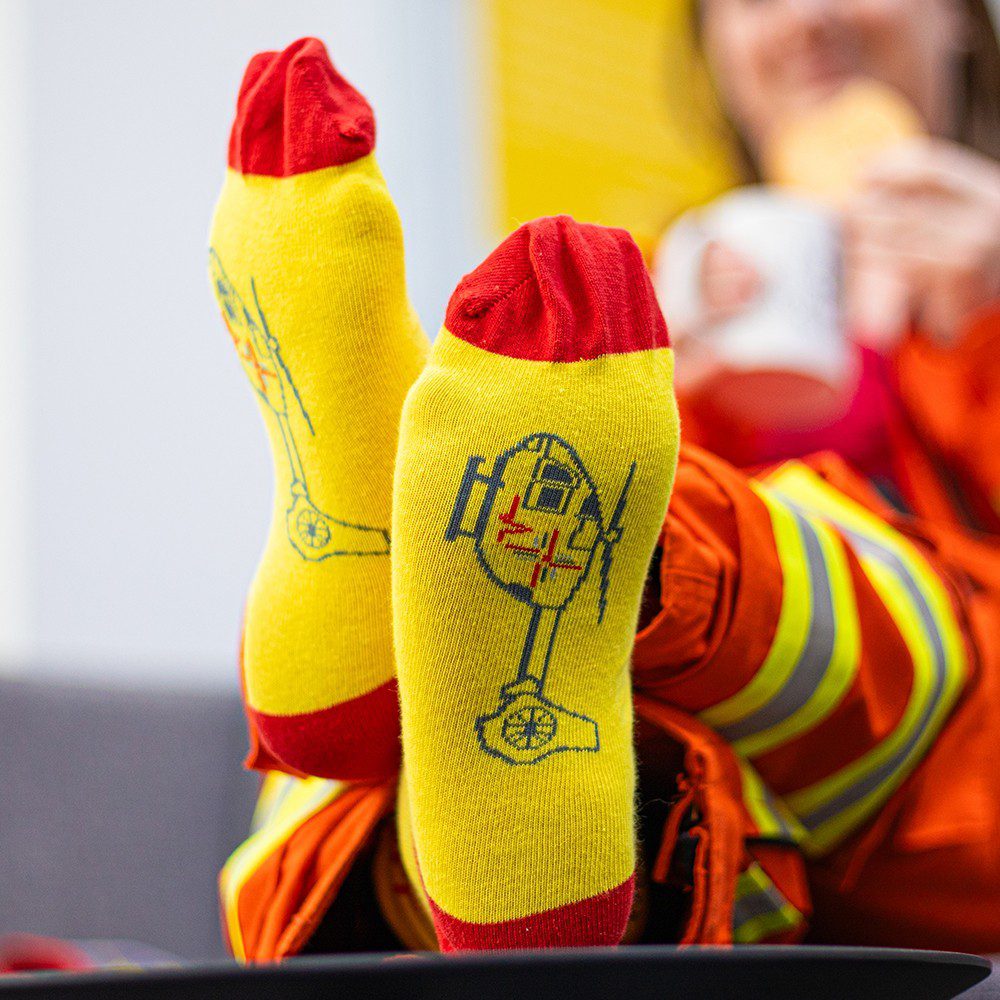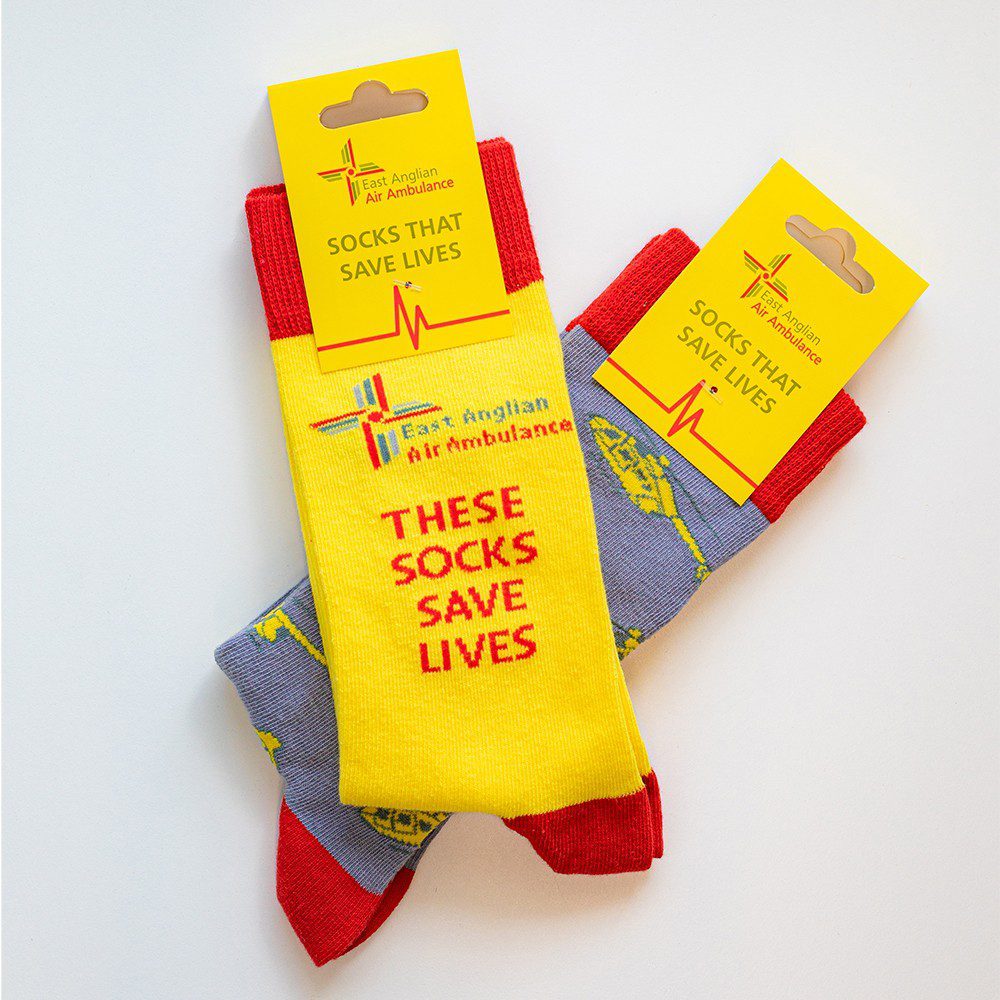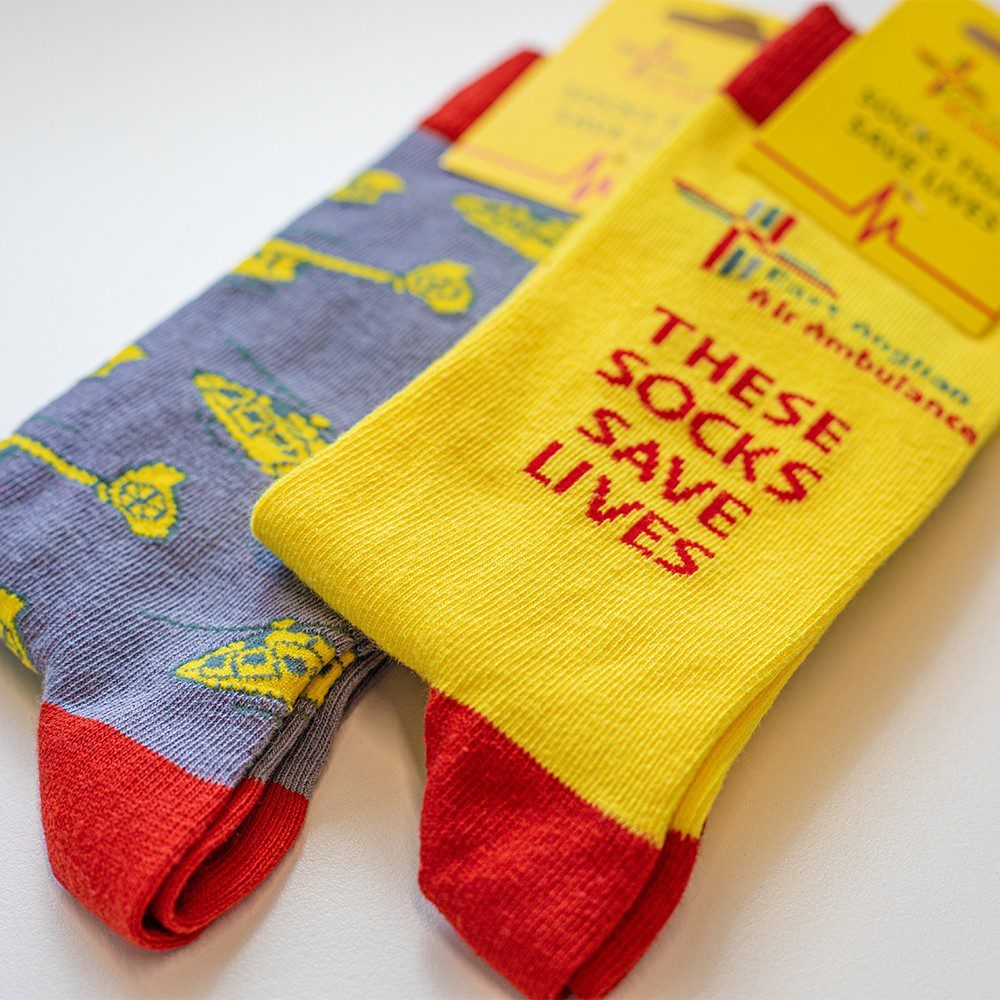 These Socks Save Lives - Yellow

£5.00
These socks will certainly brighten up your wardrobe with their sunny hue, offering the perfect fit for adult sizes 6 to 11, ensuring a snug and comfortable wear for everyone. Made from a premium blend of materials, including 75% cotton, 24% polyamide, and 1% elastane, these socks are the epitome of softness and durability.
But that's not all - when you slip these socks on, you become a hero in your own right! Each pair features the inspiring message "These socks save lives," reminding you of the incredible impact of your purchase. With every pair sold, you're supporting EAAA's life-saving missions and making a difference in someone's life.
So, make a bold fashion statement while making a meaningful impact. Elevate your sock game and be part of something greater with our Life Saving Socks. Grab a pair (or two!) today and let your feet do the talking!