How to Play
By Post
Simply download our postal form and send to our head office to play our lottery by post
Download Form
Call or Email Us
We can help you set up your lottery account by calling or emailing us - just get in touch!
Contact Us
Winning Numbers
There are 18 weekly cash prizes in the East Anglian Air Ambulance charity lottery! We post our winners every Friday – find out if you're a winner here
View Latest Winners
Jean Marsham
Long-time supporter of EAAA Jean Marsham won a prize in our weekly draw. Jean is 98 years young and a former Land Army 'girl'. Jean's friend and neighbour Anthony, said: "Jean is a very smart and alert lady and is as sharp as a pin. When I asked her what she would do with the money, she said in hushed tones - "I shall spend it wisely!""
Colin and Shirley Aldous
Owners of Ufford Park Woodbridge Hotel, winners of the summer raffle, tell us why they support EAAA: "In January 2003, we were discussing the proposed charity that we wished to support for Colin's impending Captains year at Ufford Park's golf club. In our opinion a need for a helicopter supporterd ambulance service was paramount. We made the decision that we would support EAAA and have continued to do so both personally and commercially to this day."
Meet Our Canvassers
Every week our canvassers are out and about in our region telling people about our charity and inviting people to join our lottery to support our life-saving work.
Lottery information
The EAAA lottery is promoted by East Anglian Air Ambulance (Trading) Ltd. Responsible persons: C Causton, C McGeown, EAAA, Lottery Office, Hangar E, Gambling Close, Norwich, NR6 6EG. Tickets cost £1 and the draw is held every Friday. Licensed by the Gambling Commission: www.gamblingcommission.gov.uk. Licence number: 003319-R-327830
Click here to view our terms and conditions and responsible gambling policy. Click here to visit the GamCare website.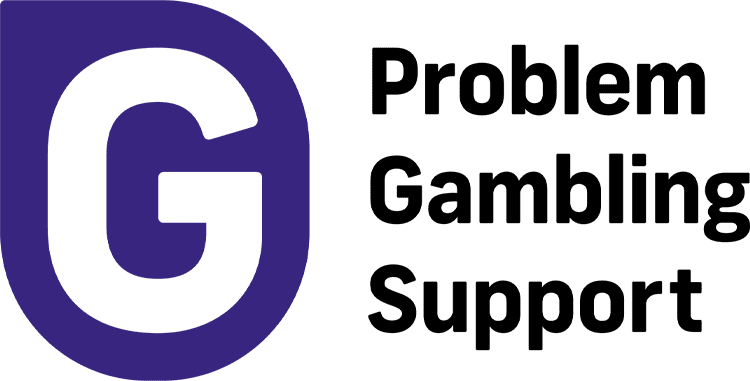 Please gamble responsibly.
Lottery Information and FAQs
Proceeds from the EAAA charity lottery make up 45% EAAA's total fundraising, so it is incredibly important for the work we do. To view FAQs and further information, please click here.