Patient Aftercare and Feedback
The Aftercare Team is here to support you and your family following an incident in which East Anglian Air Ambulance attended.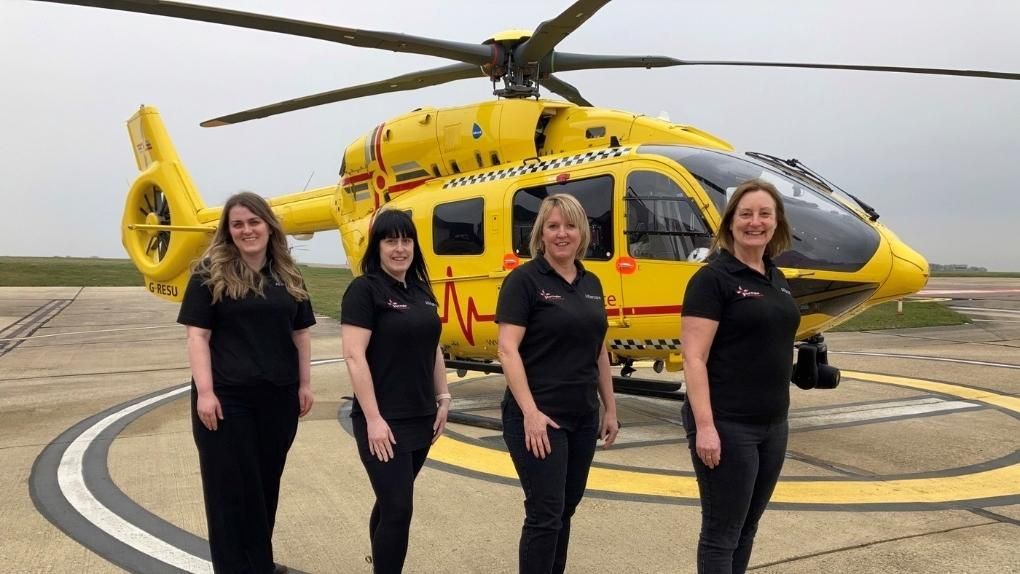 EAAA Aftercare Team of Nurses support patients and their relatives treated by EAAA. We would love to hear from you, or your family member, to see how you are and offer additional support.
Do you have questions about your pre-hospital treatment?
Can we provide support to you or a family member following your incident? Or following a bereavement?
Our Aftercare Team:
Provide emotional support
Arrange meetings with the crews who treated the patient on scene
Provide access to free legal advice
Enable access to other organisations who can support a variety of needs
To speak with our Aftercare Team and find out more information please contact Amy Buxton, Head of Aftercare:
e/ .(JavaScript must be enabled to view this email address)
t/ 01223 403600
Patient survey
The crew really value your feedback, so if you, or a family member was treated by us, we would be really grateful if you would complete our online patient survey. We really want to hear your views to help us to improve our service.
Patient survey
Further support
There are numerous charities and organisations across East Anglia that can provide further support and advice. Please get in touch with our Aftercare team who can signpost you to the appropriate organisations.
Speak to the team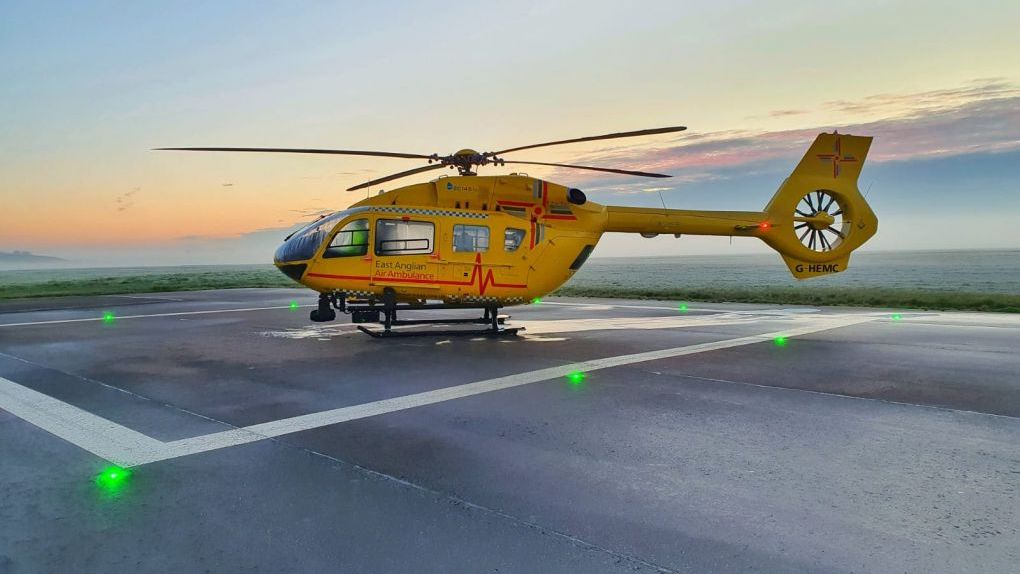 Peer Support Group
We have created a new Patient Peer Support Group on Facebook for all of our ex-patients, their families and loved ones to join.
This is a private group for members to talk in confidence with others in a similar position and we can't wait to welcome you!
Join group