East Anglian Air Ambulance (EAAA) is a charity providing a helicopter emergency medical service (HEMS) for the people of East Anglia
About the
East Anglian Air Ambulance
East Anglian Air Ambulance exists to save lives by delivering highly skilled doctors and critical care paramedics by air or road to seriously ill or injured people in the region. We are a life-saving charity that is only kept airborne thanks to our incredible supporters. Thank you.
Since our launch in 2000 we have attended over 30,000 lifesaving missions, touching the lives of many thousands of people. Our crew comprises specialist pre-hospital doctors and critical care paramedics, operating out of two high-tech helicopters 24 hours a day from our Norwich base and from 07:00 until midnight from our Cambridge base. We were the first air ambulance in the country to attend helicopter emergency medical incidents in the hours of darkness to unknown and unlit sites.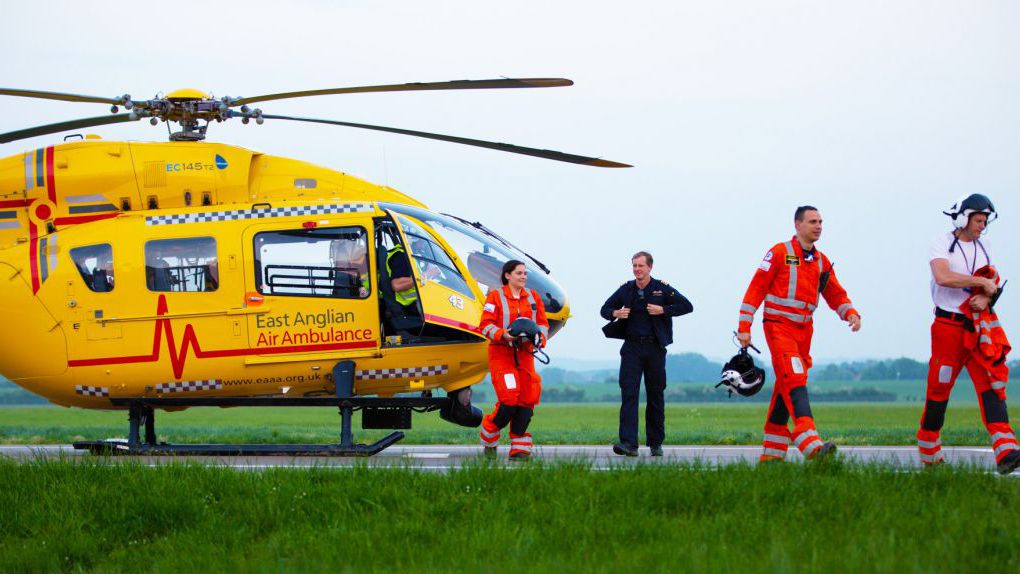 We are committed to delivering outstanding care, quality, and value to the community. We thrive on challenges, looking for innovative ways to grow and improve the service further through an open culture of continuous improvement, by scrutinising our actions, sharing knowledge, and learning from past events.
Our motivation comes from a determination and a passion to provide the best possible outcomes to our patients.
Together we save lives
Donate today
East Anglian Air Ambulance's mission
Our mission is to save lives 24/7 by providing the best possible outcomes for patients who have been involved in a life-threatening or life-changing accident or medical emergency, through:
The combination of a quick response time, emergency clinical care on scene and quick transfer to the appropriate hospital
The delivery of first aid training to communities in east anglia to help form the chain of survival
Dedicated aftercare support to help with the recovery of our patients and their families
A virtual tour of our headquarters,
Helimed House
Funded through generous gifts in Wills, our HQ enables our crews to have the training, rest and welfare facilities required for a fully 24/7 helicopter operation. You can find out more about helimed house, here.
Charity Values
This is an organisation that cares for its staff, its patients, its volunteers, its donors, the environment and the community it serves. To play our part in this, we should be: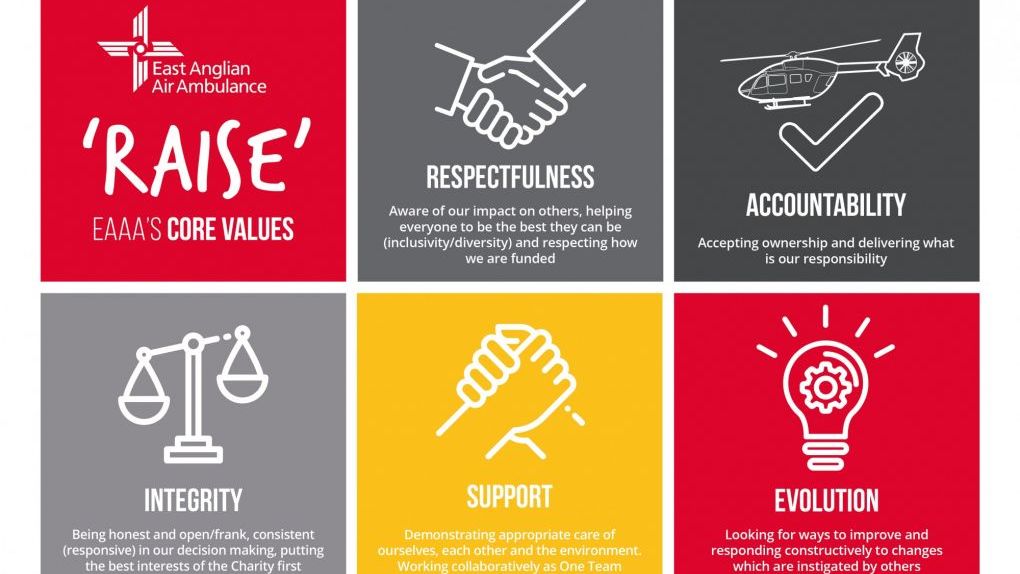 Looking ahead: Our five year strategy
Our strategy from 2020 to 2025 is to continually improve patient outcomes, by developing a robust and sustainable income stream that allows us to invest in high-performing staff and the best equipment that we can afford, to deliver the very best services to patients and the community. Download the full document and find out more by clicking here.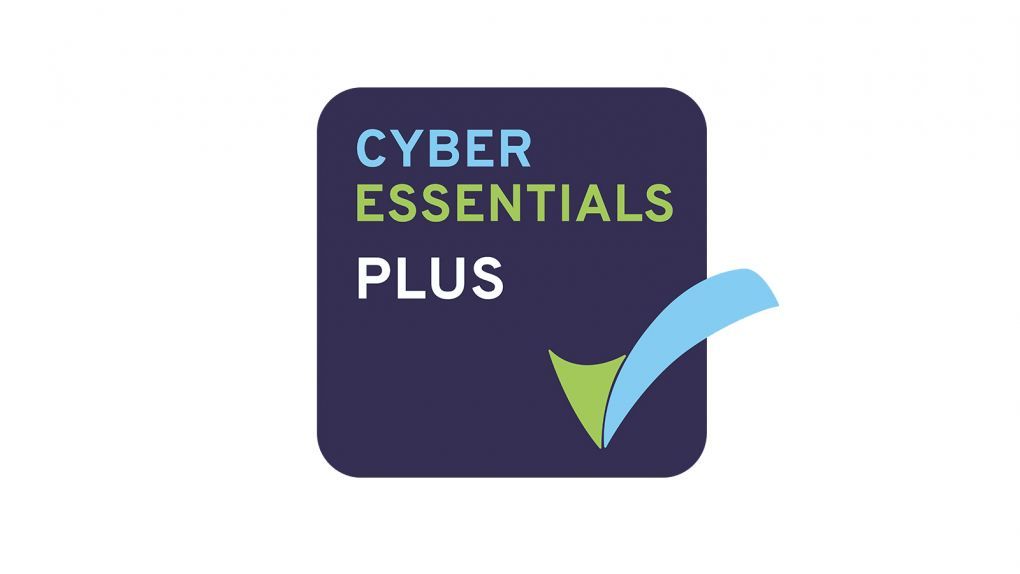 EAAA have officially acieved a Cyber Essentials Plus accreditation, meaning our charity has protection in place to guard against the most common cyber threats. This also means we are a safe haven for the receipt of confidential patient data from across the region. In the future it will allow our clinicians to obtain a significant amount of outcome information on our patients, something they don't often get to find out.
Safeguarding at EAAA
EAAA is committed to safeguarding everyone who comes into contact with the service, staff, volunteers, and those who receive care (patients, relatives, and public). EAAA also recognises that children and adults at risk from harm require particular safeguarding measures to be taken. EAAA is committed to providing a culture of zero tolerance of any forms of abuse.