Our supporter engagement team are on hand to answer any EAAA related questions or take donations, and you can contact them Monday - Friday, 8.30am - 5.00pm by calling 03450 669 999 or emailing info@eaaa.org.uk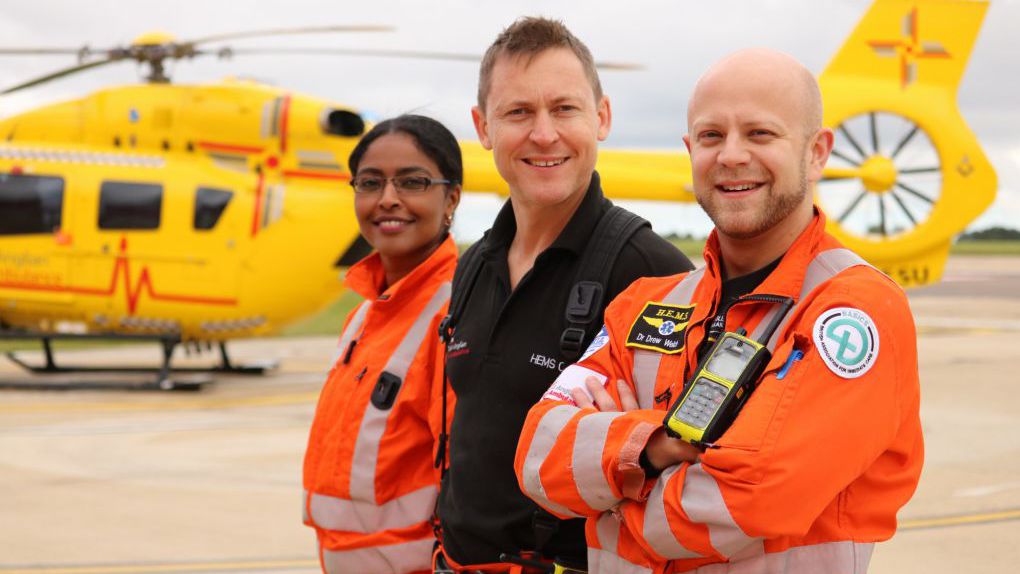 General enquiries
e/ .(JavaScript must be enabled to view this email address)
t/ 03450 669 999
a/ Helimed House, Hangar 14, Gambling Close, Norwich Airport, Norwich, Norfolk, NR6 6EG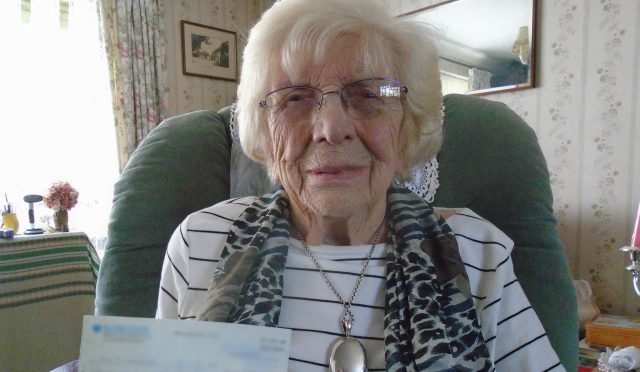 Lottery enquiries
e/ .(JavaScript must be enabled to view this email address)
t/ 03450 669 999
a/ Helimed House, Hangar 14, Gambling Close, Norwich Airport, Norwich, Norfolk, NR6 6EG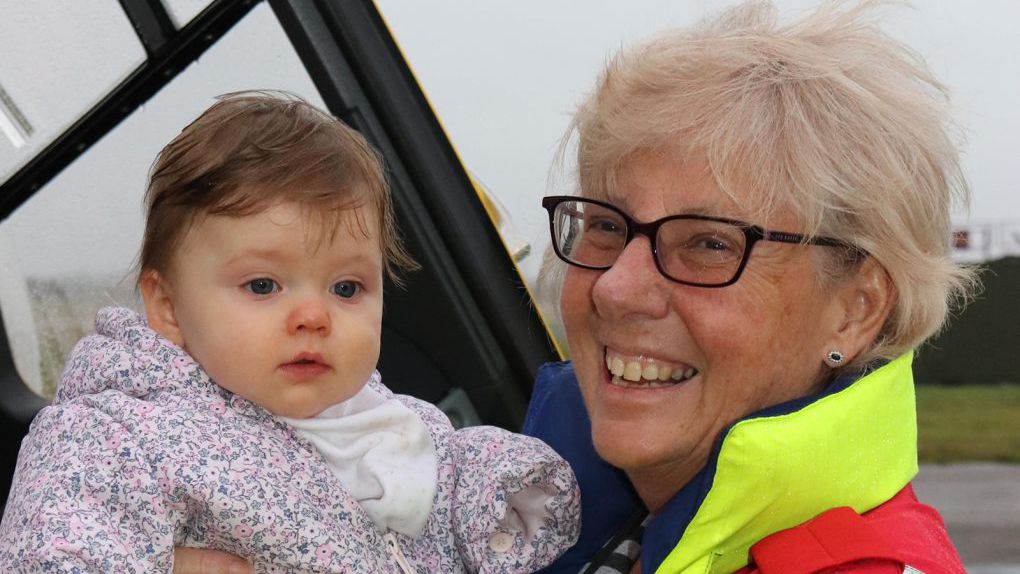 Patient enquiries
If you are a former patient, or the loved one of a former patient, and would like to contact us for any reason, please contact Amy Buxton, Head of Aftercare:
e/ .(JavaScript must be enabled to view this email address)
t/ 07300 870648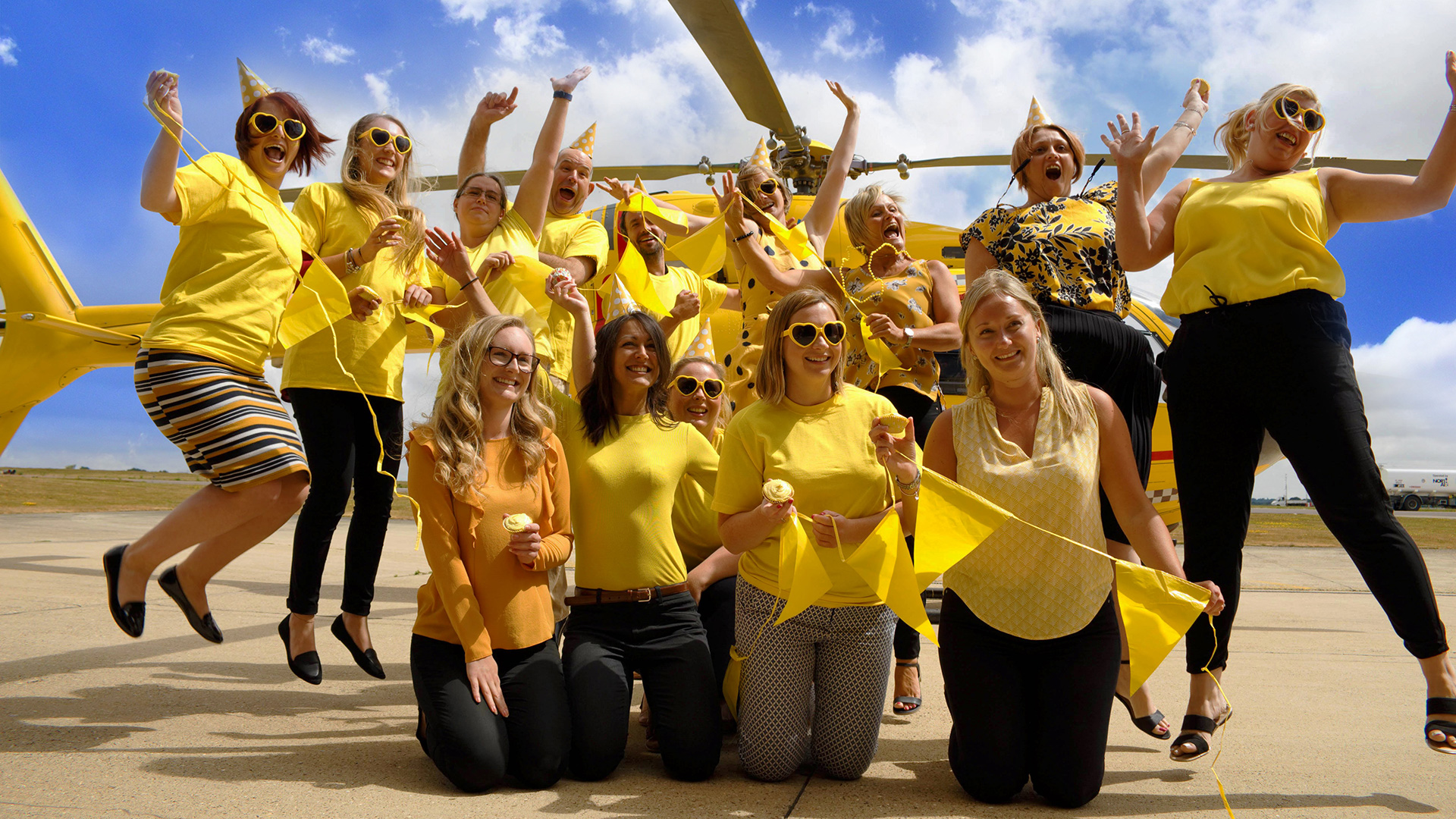 Fundraising enquiries:
e/ .(JavaScript must be enabled to view this email address)
t/ 03450 669 999
All fundraising correspondence can be sent to: Helimed House, Hangar 14, Gambling Close, Norwich Airport, Norwich, Norfolk, NR6 6EG
Press and media enquiries
If you are a member of the press enquiring about a specific incident the East Anglian Air Ambulance Charity has attended, please call 03450 669 999 and leave a message and email marcomms@eaaa.org.uk. This number is monitored Monday to Friday, 9am-5pm.
Out-of-hours enquiries for serious incidents:
t/ 07515 629 614
Volunteering enquiries
If you are interested in finding out more about volunteering at East Anglian Air Ambulance or need to speak to one of our volunteering team, please contact our Volunteer Programme Manager Sarah Hurren:
e/ .(JavaScript must be enabled to view this email address)
t/ 03450 669 999

Please use this form if you are unsure where to send your enquiry or inform us of your change of address here. We will use the data you supply to respond to any queries or requests, and communicate with you in the way you have indicated below. You can read our full privacy statement here.