Give a virtual gift this Christmas
Help protect our crew.
Virtual Gifts help to equip our air ambulance crews with everything they need to save lives in East Anglia. By giving a Virtual Gift this Christmas, you'll be making a huge difference to them and the people they help 24 hours a day, seven days a week. Purchase your virtual gifts via our webshop using the links below, or call 03450 669 999 to order over the phone. Thank you for your support.
How it works
Choose one of our virtual gifts
Buy the gift for yourself or as a gift for someone else
You'll receive a card in the post signifying purchase of your chosen gift. You can keep this or send it on as a gift for someone else
At the same time, we will use the gift you've bought to help our lifesaving work
Together we save lives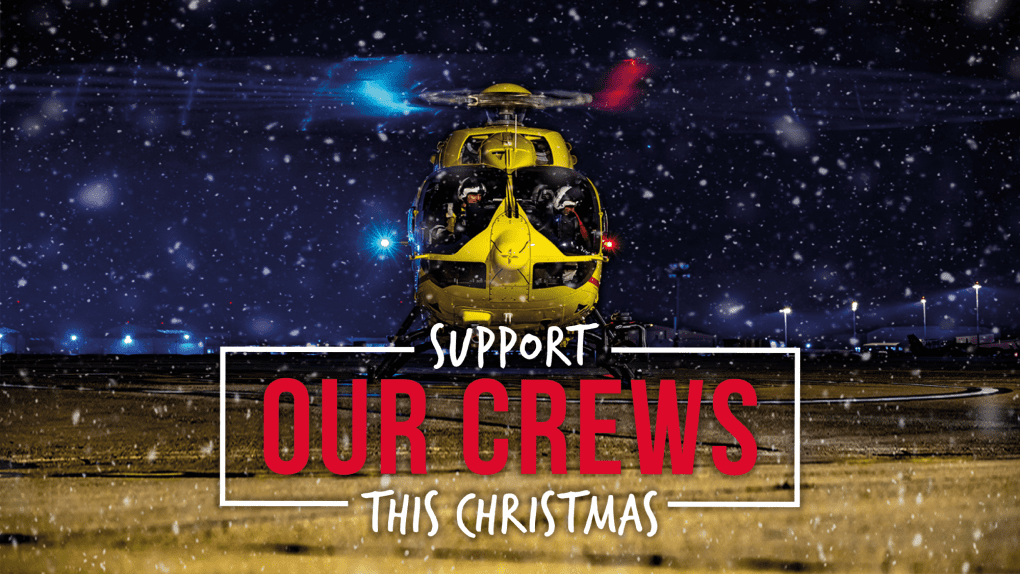 Other ways to support us
From attending our festive celebration, to taking part in our Christmas lights competition or writing a message of support to our crews, your support will make a huge difference to our crews. Find out more about how to support EAAA this Christmas.
Find out more & get involved