Your form has been submitted.
A member of the Events team will be in contact shortly!
If you have registered your attendance at one of our events, someone from the team will send you further information closer to the time.
Thank you for your continued support.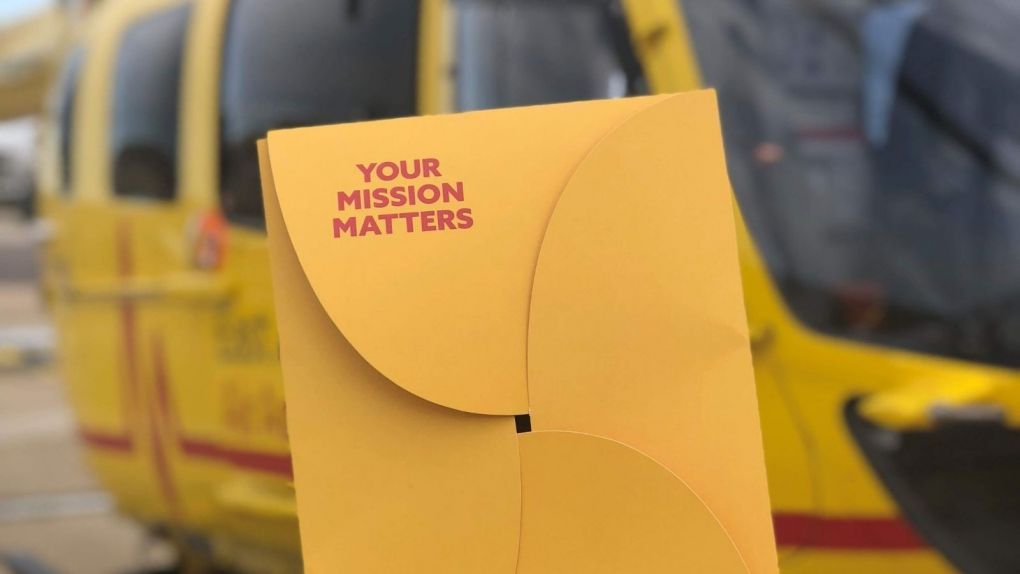 Start fundraising
We have lots of fundraising resources available to download from our website, but if you require something specific such as a collection pot or balloons, please request these by emailing info@eaaa.org.uk.
Find out more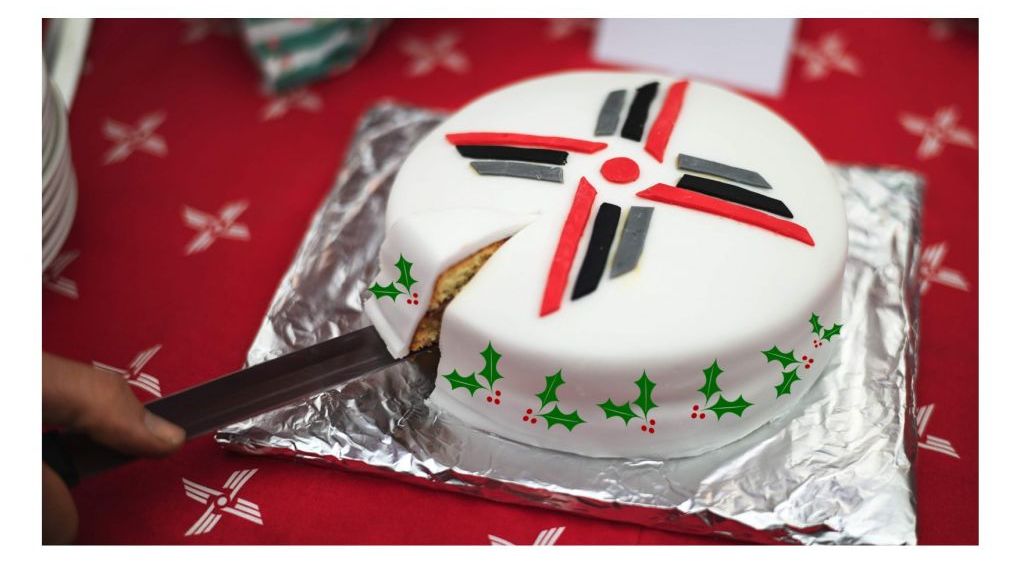 Community events
Whether you prefer an adrenaline rush or a coffee our supporters have got an event to suit you.
Get Involved