Write or update your Will for free using one of EAAA's free Will writing schemes – offering you the chance to update your Will online or by visiting a solicitor.
If you want to write or update your Will, then you can do so at no cost thanks to the EAAA's free Will writing scheme; the schemes below are intended for our supporters and their partners.
Gifts in Wills are an incredible way to show your support for EAAA and help to secure our life saving services for the next generation. We'd really appreciate it if you decide to include us with a gift in your Will, however, there is no obligation to do so and we fully understand loved ones come first.

EAAA offers two free Will writing service options: face to face with a local solicitor, via our partner, the National Free Wills Network or online with our online Wills provider, Bequeathed. Please use the links below to find out more about each option.
Choose a scheme that suits you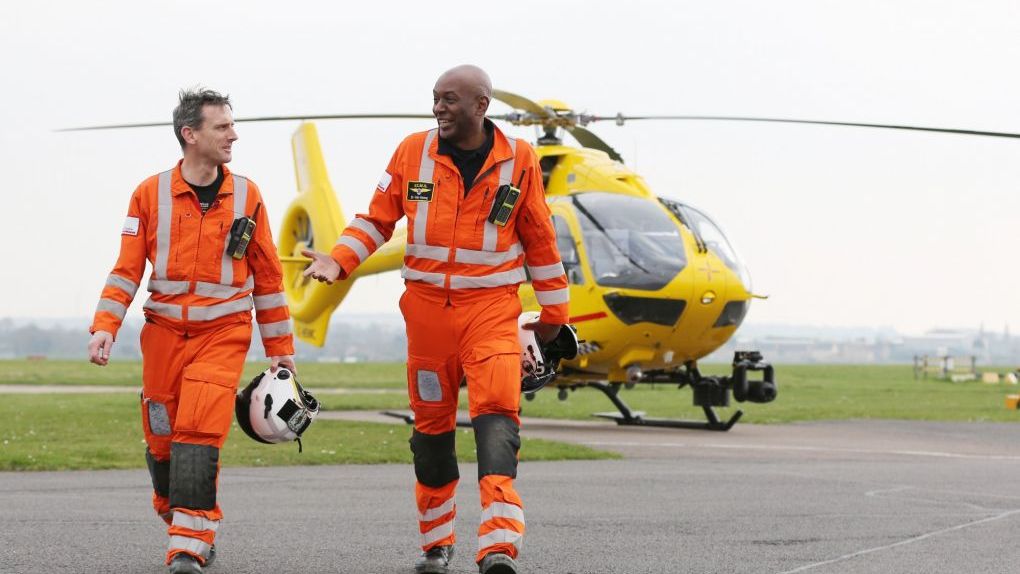 Face-to-Face Will writing scheme
With over 700 law firms currently involved, it is the aim of the Network to have a participating solicitor within 15 miles of every supporter referred to the service
Find out more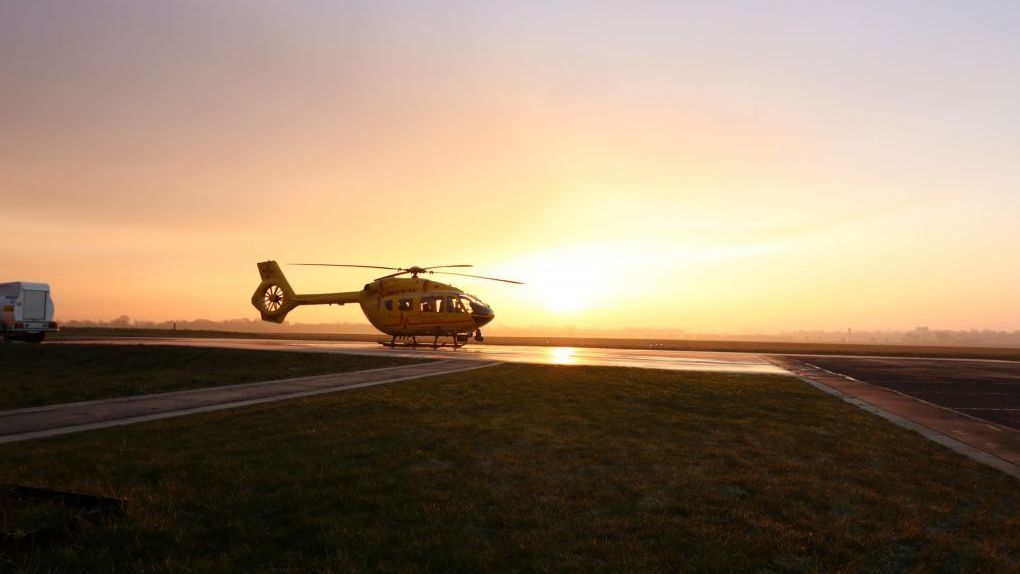 Online Will writing scheme
Write your free Will for Good in the comfort of your own home using Bequeathed – our online Wills partner who offer professional on-line help every step of the way.
Find out more