Looking to try something new and tick a challenge off your bucket list? Sign up to one of our overseas challenge events and raise money for EAAA. Please note: due to Covid-19, some of these events may change. We are working with the event organisers to bring you the most up to date information.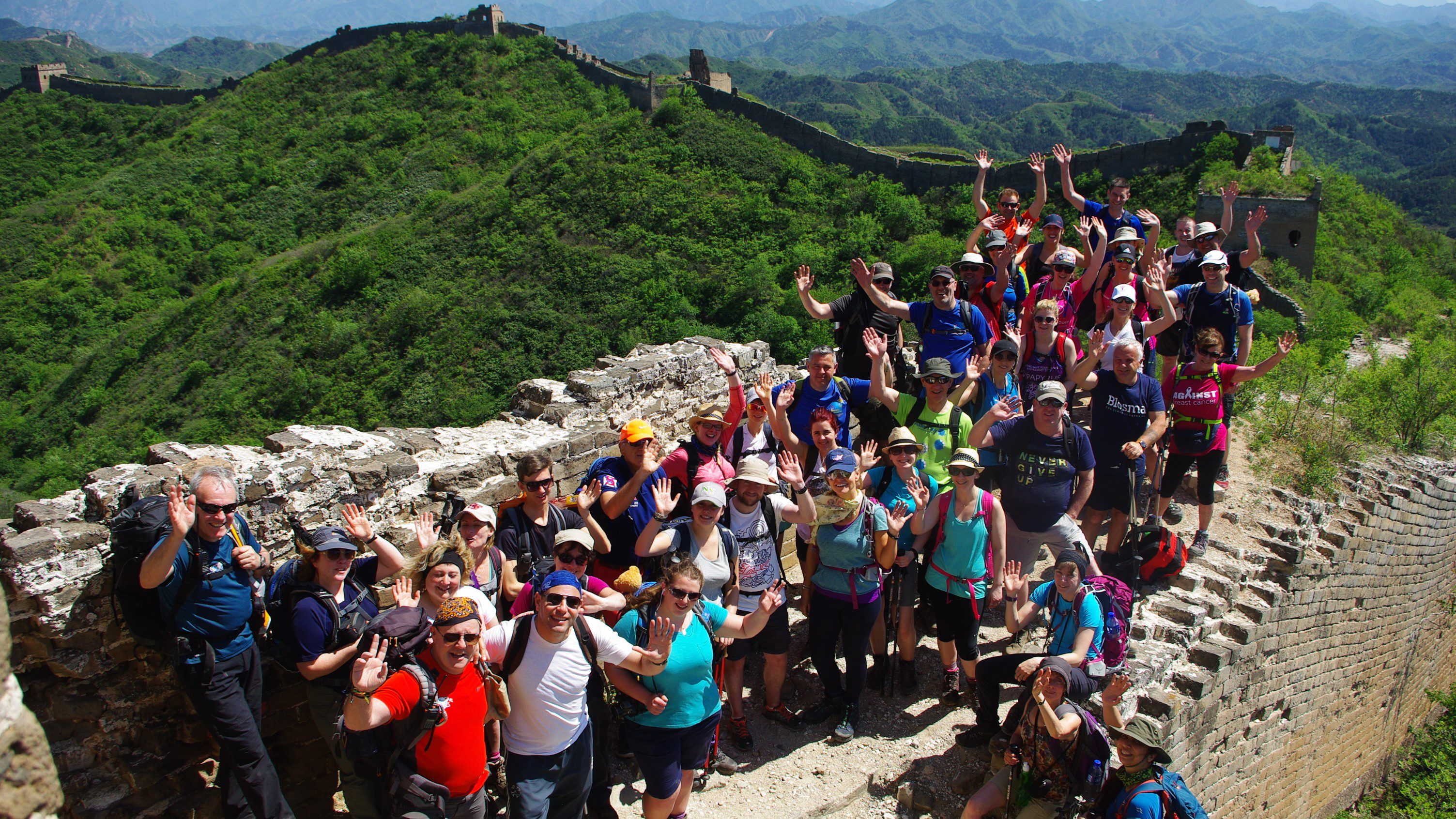 The Great Wall of China
Raise funds for EAAA by taking part on one of the most iconic trekking adventures as you conquer the twists, turns, steps and slopes of the famous Great Wall of China. As you trek along this iconic Wonder of the World, you'll cross ancient watchtowers and battlement stations, witness rolling green hills, climb the incredible Heavenly Ladder.
Find out more
Everest Base Camp
Raise vital funds for EAAA by trekking to the foot of the highest mountain in the world, Mount Everest, standing tall at 8,848m. You'll trek from the picturesque village of Lukla, nestled in the Nepalese Himalayas, to the famous base camp of Mount Everest and back again.
Find out more
Take on your own overseas challenge
Want to take part in a different overseas challenge? We've got you covered! Find out more by following the link.
I'm ready for a challenge!