Trek 24 - Norfolk Broads to Norwich Trek
Walk
Norfolk
Norwich
Trek 24km or 24 miles along a stretch of the historic Wherrymans Way which follows the beautiful River Yare alongside reedbeds, meadows and picturesque riverside villages.
07 May 22
Complete for 2022 - Whitlingham Country Park, NR14 8TR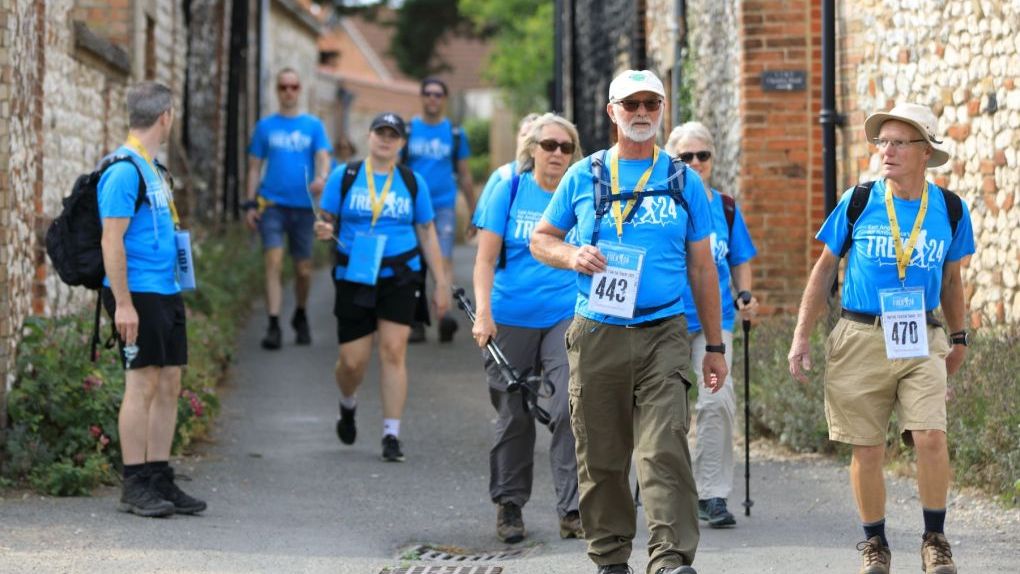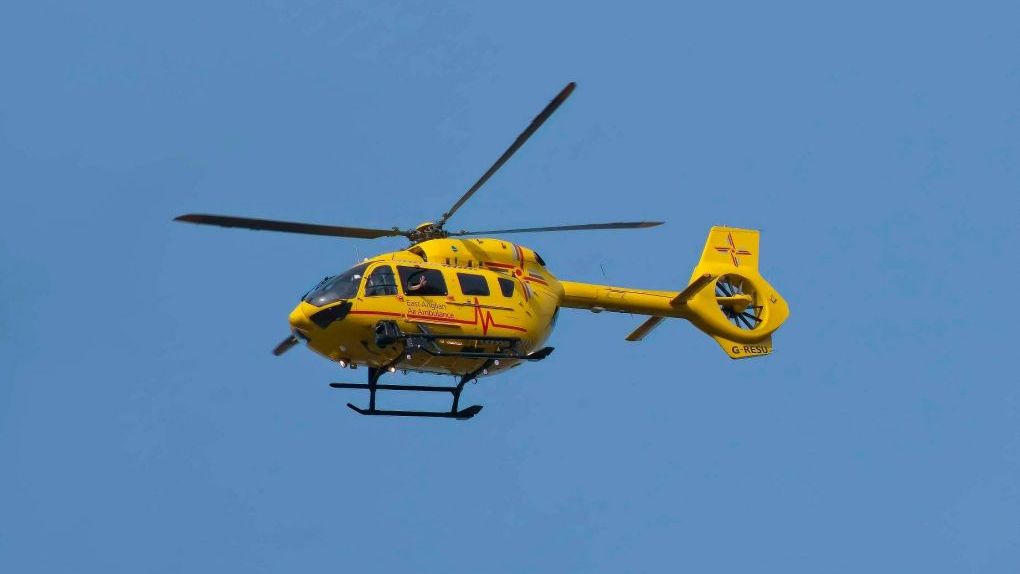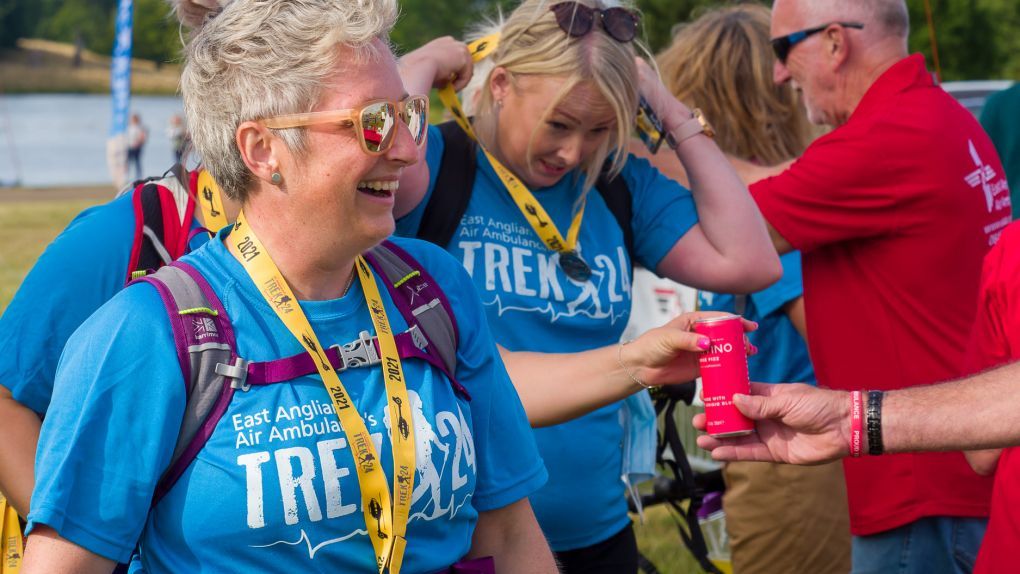 Choose to trek either 24 kilometers or 24 miles along the beauitful Norfolk Broads.
Route map
Trek along the beautiful Norfolk Broads, taking in picturesque country villages, wild rivers and dramatic landscapes as you work your way back to Whitlingham Country park. This trek is perfect for nature and local history lovers.
24 mile route: Start at Reedham and trek through Loddon, Chedgrave, Hardley, Langley and Brundall before finishing at the beautiful Whitlingham Country Park.
24 km route: Start at Hardley and trek through Langley and Brundall before finishing at the picturesque Whitlingham Country Park.
The trek 24 experience
Help save lives by completing one (or more!) of our 24 mile or 24 km treks across some of the most beautiful parts of East Anglia. Bring your friends, family and colleagues or trek solo and meet other like-minded adventurers on the way!
Every Trekker gets: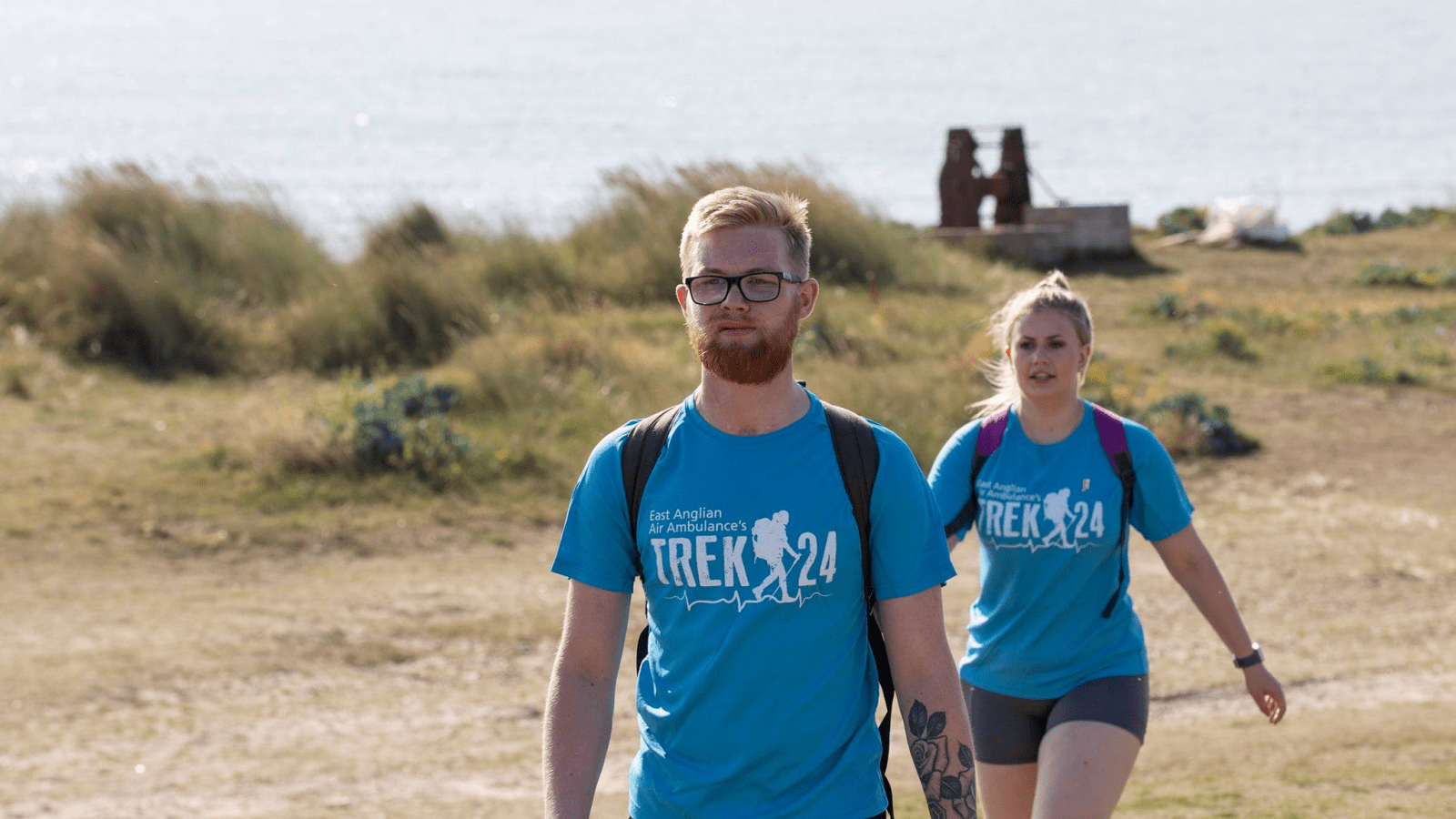 Help us raise funds to keep our life-saving crews available 24/7, for people like Harry.
"EAAA saved my life when I had my accident. Taking part in Trek 24 with my colleagues as Team AJN was one of the ways I could thank them. We had a fantastic time and I'd recommend anyone to get involved, set themselves the challenge and support this incredible charity."
HARRY SAGE
If you have already secured you place at Trek 24, check out the resources and links below to support your experience before and on the big day.
Fundraising for East Anglian Air Ambulance
We're here to help you reach your fundraising target and we'll be dropping lots of hints and tips into your inbox from when you sign up through to event day. With every pound you raise, you'll be helping to save more lives in East Anglia and beyond!
Create your JustGiving page
Kickstart your fundraising by setting up a JustGiving page so your friends and family can support you easily. The donations made via JustGiving come straight to East Anglian Air Ambulance, saving you a trip to the bank or post office.
Create your JustGiving page here
Download a sponsorship form
Prefer to stay offline? No problem! Start collecting sponsors and recording them on our official sponsorship form.
Download sponsorship form here
Check out our fundraising resources
We have lots of items available to access on our website but if you require any further assistance, please don't hesitate to get in touch with the team on info@eaaa.org.uk.
Fundraising in memory of a loved one
Fundraising in memory of a loved one is a great way to celebrate their life and help make a difference to our work. We have a dedicated team ready to help should you require any further assistance. Visit our In Memory Giving page for more info.
Honour your loved one by wearing a dedication bib during your challenge event. Available to download and print at home or contact us info@eaaa.org.uk for a printed copy.
Training for your Trek
Trek 24 was created to be a challenge so we recommend training for the event ahead of the big day. Whilst blisters and sore feet are common after taking on a Trek, good preparation and kit will go a long way in preventing them.
Downloads