There are so many things you can do in your local community to support EAAA, we challenge you to Get Up and Go Fundraise to help our crews save lives, 24/7. Any funds you raise make a real difference, you can save lives and have fun doing it.
Celebrate the Jubilee with EAAA
Get together with family, friends, neighbours, or colleagues this June and celebrate the Jubilee with EAAA. Whether it's a street party, afternoon tea, BBQ or picnic there are ways you can add some simple fundraising to the long weekend and have fun at the same time!
East Anglian Air Ambulance had the privilege of a royal visit from Her Majesty the Queen in 2016 during the time her grandson, the Duke of Cambridge, was a pilot at our Cambridge base.
The awareness and funds you raise this summer will help those in serious medical emergencies.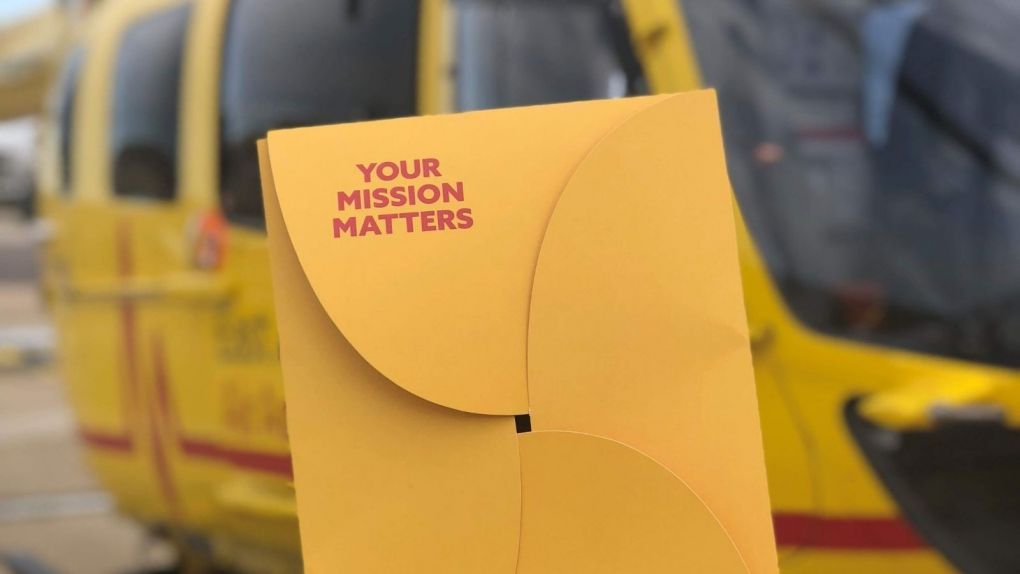 Request a Fundraising Pack
Take on your own fundraising mission! Our fundraising pack has lots of hints and tips and inspirational ideas to get you started on your fundraising journey!
Request A Pack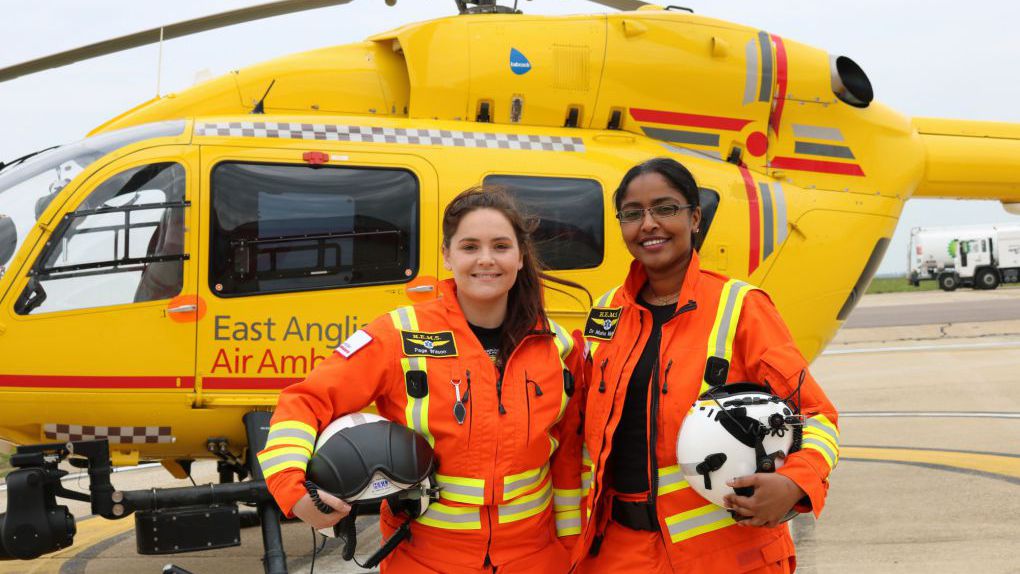 How to guide and fundraising ideas
We can advise you on the best way to promote your event. Your local fundraiser is with you every step of the way for advice and support!
FIND OUT MORE