Every week our canvassers are out and about in our region inviting people to join our lottery and support our life-saving work
If you are unsure if a caller claiming to be from our Charity is genuine, please call us on 03450 669 999. Our lottery canvassers cover Bedfordshire, Cambridgeshire, Norfolk and Suffolk. They all carry identification and they will never accept or collect cash or take donations. Anyone who signs up to the lottery will be invited to pay by direct debit or cheque. They usually operate Monday to Friday between the hours of 10am and 8pm and occasionally at weekends.
Before our canvassers enter an area, they will always check for 'No Cold Calling' signs on lamposts or on people's front doors, this is the most effective way of stopping people from cold calling on your front door. We will also report our presence in an area to the local police a week in advance, so they can be sure that they are genuine. In the case of Bedfordshire, we will also contact the local Trading Standards office to make them aware of their locations on certain dates.
The health and safety of the community is incredibly important to us, which is why the team will continue to keep a safe 2-metre distance. All of our canvassers also carry face masks and will ask you if you would prefer them to wear one or not when talking to you. Keep an eye out for us them red air ambulance t-shirts and fleeces!
If you are currently self-isolating, you can download our print-at-home poster to display in your window or door by clicking here. If displayed, our team will know you do not wish to be visited.
Click here to read our top tips to stay safe on the doorstep and identify genuine canvassers.
Here is a list of our canvassers so you can easily identify them if they turn up at your door: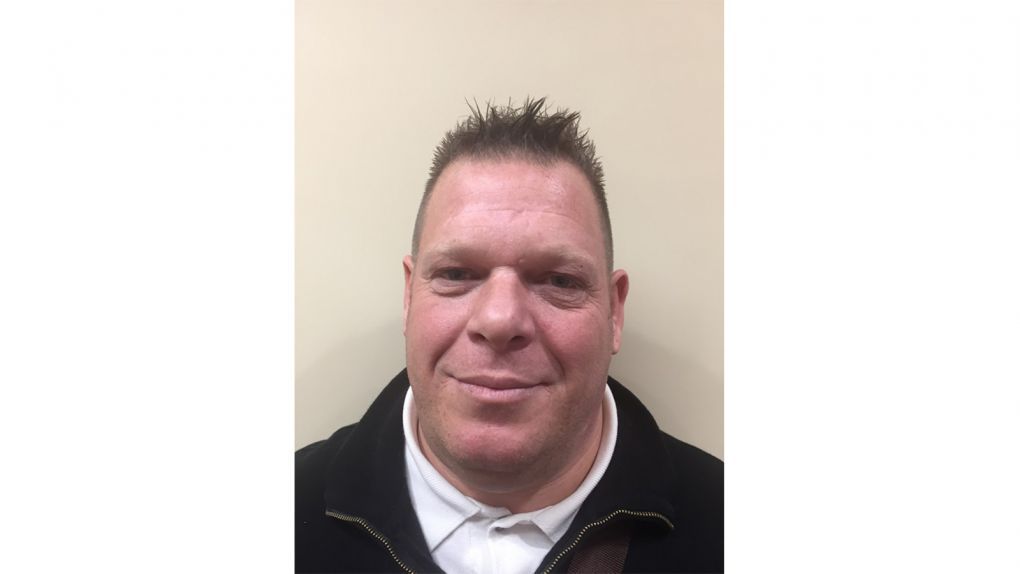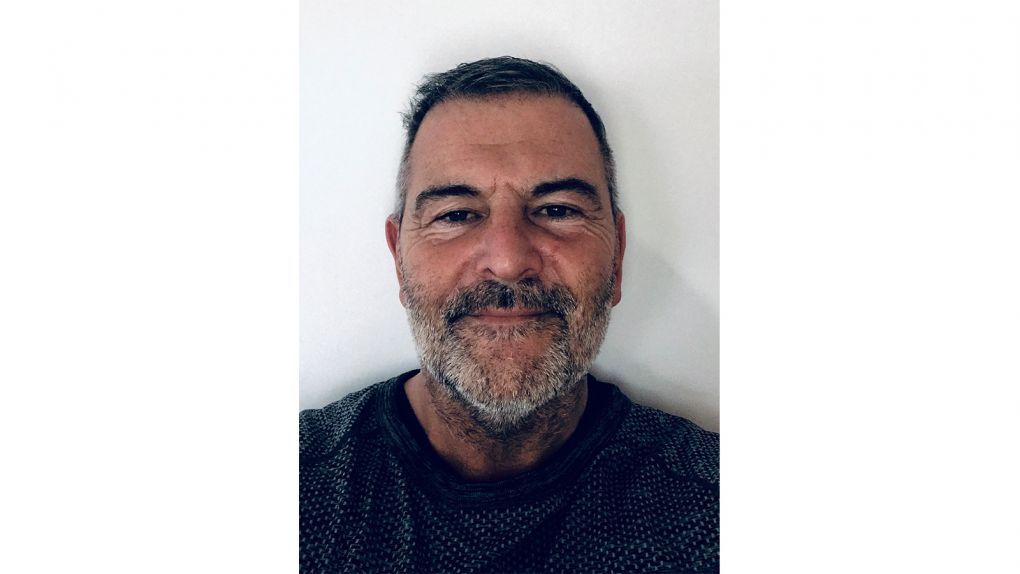 Stephen Pritchard
EP 2058
Responsible gambling policy:
This lottery is promoted by Friends of East Anglian Air Ambulance, the trading company for East Anglian Air Ambulance.
Lottery tickets are priced at £1 per play
The Responsible person for this lottery is S. Judd, C. McGeown, EAAA, Helimed House, Hangar 14, Gambling Close, Norwich Airport, Norwich, Norfolk, NR6 6EG
The lottery is drawn every Friday
This lottery is Licensed by the Gambling Commission. Licence number 003319-R-327830
For more information, visit the Gambling Commission website

.(JavaScript must be enabled to view this email address)
Please read our responsible gambling policy and terms and conditions here.