5 years of Only The Brave
29 October 2019
Celebrating 20 years of saving lives and
5 years of Only The Brave
Only The Brave is back in March 2020 for its fifth year. To celebrate we will be sharing 5 inspriational stories from past participants, groups and patients telling us about their experience of the 6 or 10 mile mud obstacle race.
#TogetherWeAreBrave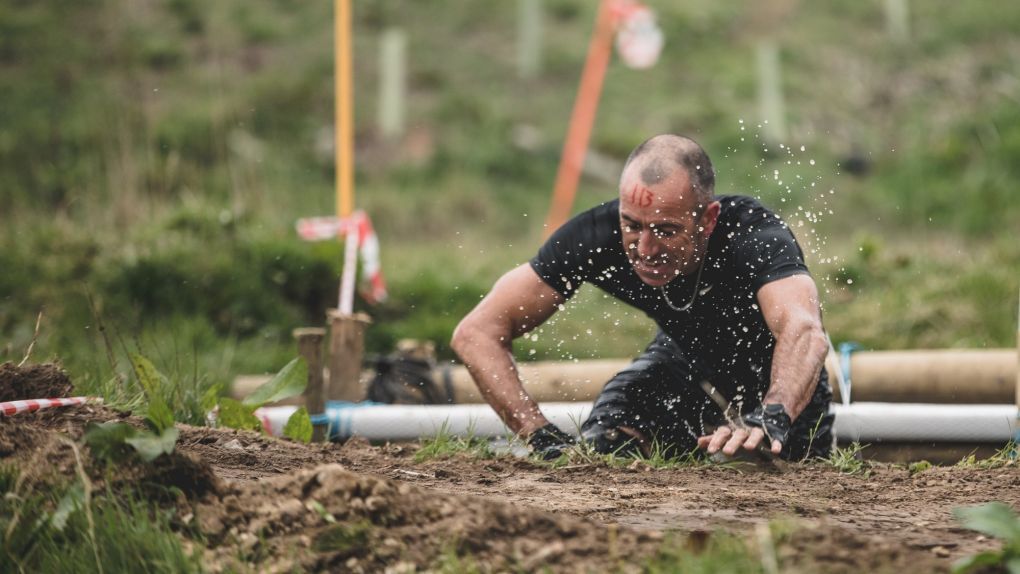 Take part in 2020's race
Take on a 6 or 10 mile mud obstacle run for East Anglian Air Ambulance on Sunday 29 March 2020.
Buy tickets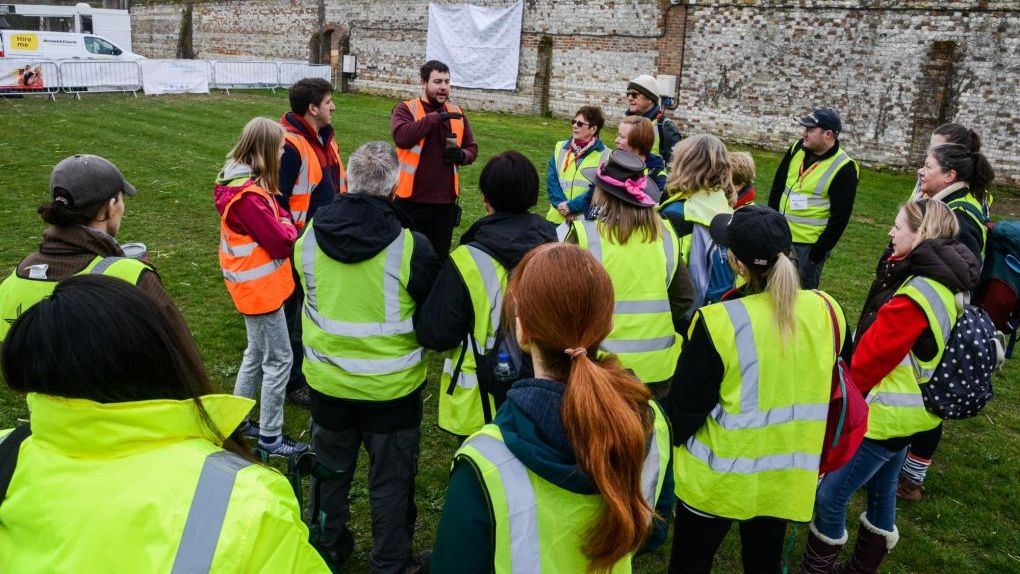 Volunteer my time
Not ready to take part in Only The Brave? Volunteer your time and cheer our participants on!
Sign up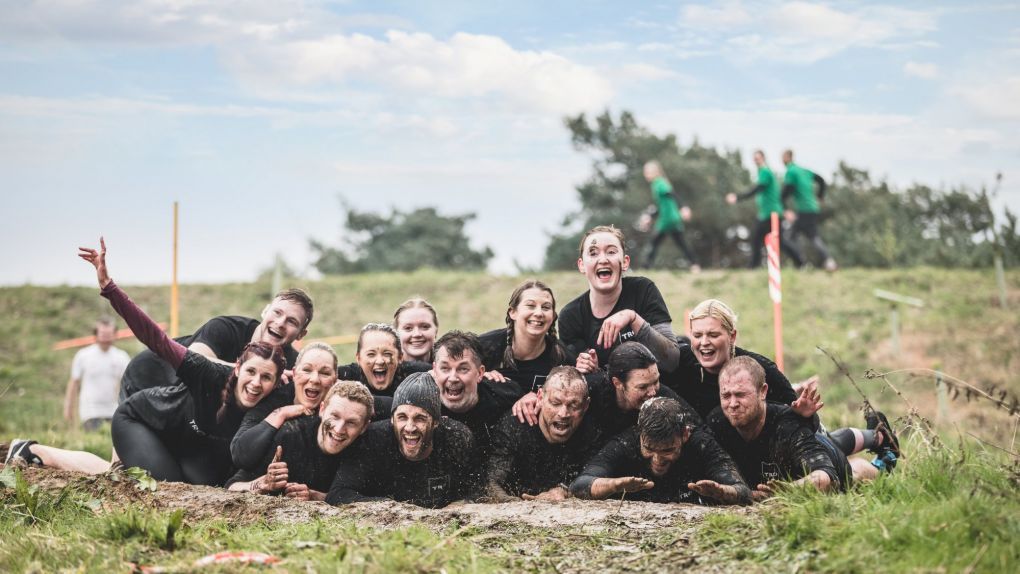 Sign up a corporate team
Looking to sign up a work team? Only The Brave is a great team building activity.
Get group tickets
Introducing
Mark Ewin Estate Agents
This year Mark Ewin Estate Agents in Bury St Edmunds are taking on our Only The Brave challenge for the fourth year in a row! They're looking forward to the atmosphere on the day, the mud, foam (and not to mention trying to make it across the monkey bars) as well as knowing they are supporting our life-saving charity.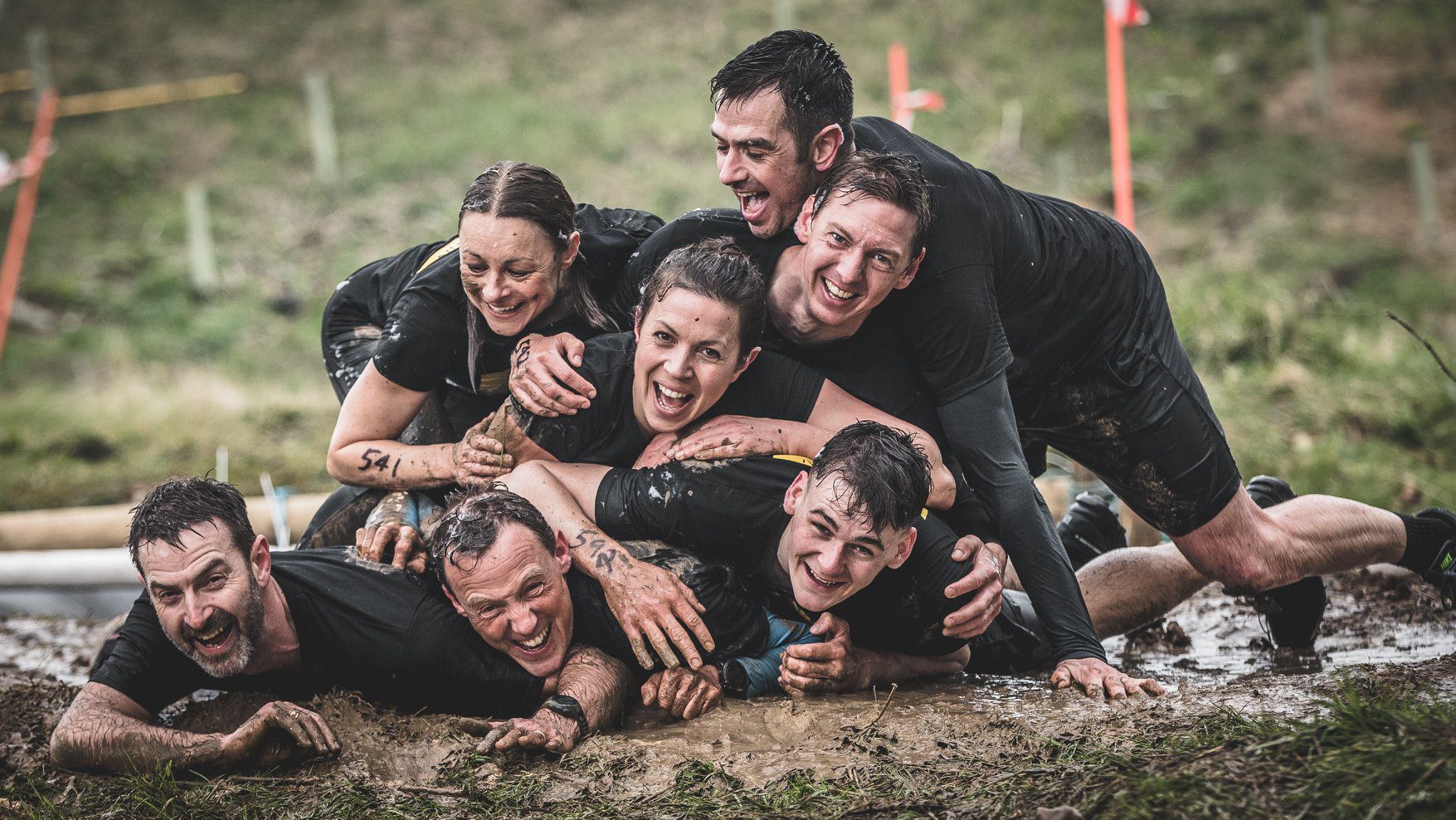 How many years have you taken part in Only The Brave (OTB)?
​This will be our fourth year, we have a larger team every year!
What have you enjoyed most about taking part in OTB?
Strangely it's the cold water and mud that we enjoy the most.
What keeps you returning to do the event again and again?
OTB is a challenge, but it's also fantastic fun! It's something we look forward to every year!
Only The Brave is a mental and physical challenge – how do you face up to a challenge?
When you are laying in a nice warm bed the thought of running six or ten miles over obstacles, through mud and cold water doesn't always appeal. However, as soon as you arrive there's a fantastic atmosphere and the nerves quickly turn to excitement.
OTB 2020 is extra special as it's the 5th year of the event so we're bringing some exciting new obstacles. What are you most looking forward to?
Mud, water, foam and trying to make it across the monkey bars!
You've recently come on board as a headline sponsor for the event. Why is it important for your business to get involved and to support EAAA?
Whilst we genuinely love taking part in the event, EAAA is simply a charity that saves lives