EAAA announces plans to extend our Norwich Base!
29 July 2019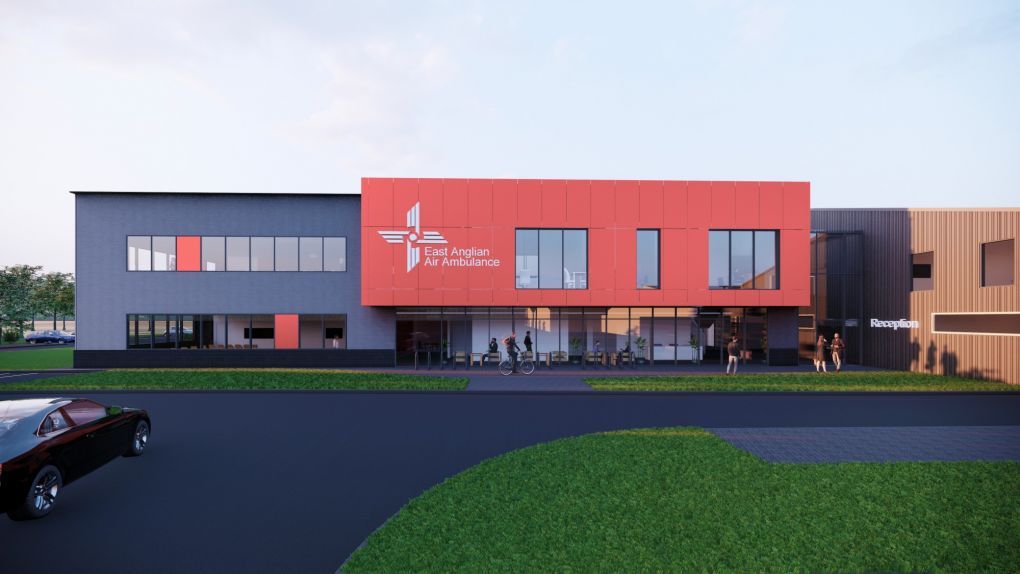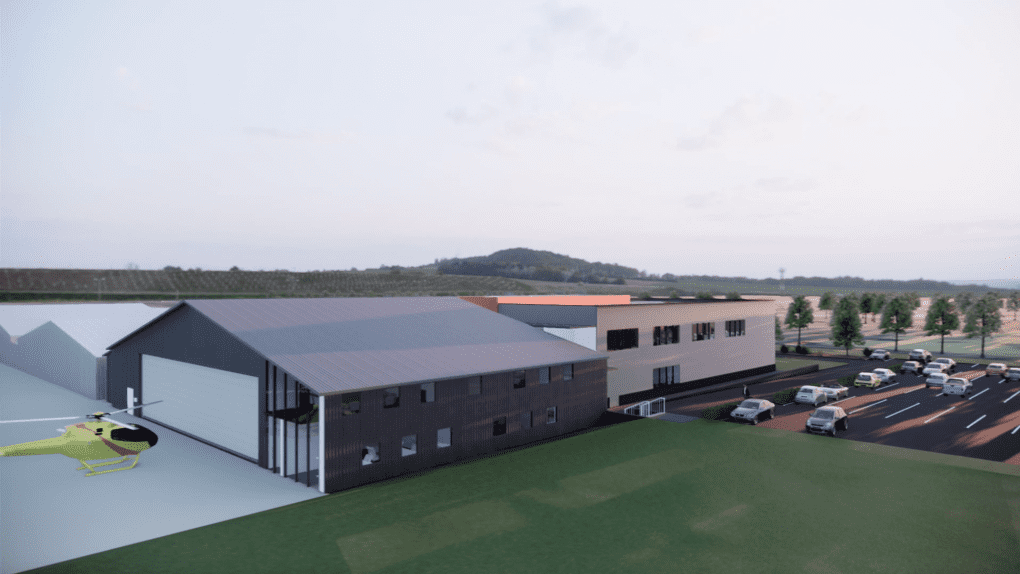 As plans progress to develop a 24/7 service, it has become increasingly obvious that we need to update our current head office at Norwich Airport.
Following 12 months of discussions, meetings and input from staff, crew, trustees and visitors, we will be giving our beloved Hangar E at Gambling Close an upgrade – extending, renovating and making sure it is fit for our needs for 2020 and beyond. As well as providing the additional facilities we need to go 24/7, the planned building will bring all of our Norfolk and head office staff under one roof. And with additional facilities for a community and training room, we hope our supporters will see EAAA as part of their community.
The planning application was submitted in early July and is available to view on the Norwich City Council website.
Donate today
Mission
24/7
The time of day or night should not determine what level of emergency critical care you receive in a life-threatening situation. Our vision is to become a life-saving service that is operational 24 hours a day, seven days a week by 2020 - but we need your help to achieve it.
To operate a 24/7 service across East Anglia we need to raise an additional £1 million each year, on top of the £12 million we already need to raise. With your support, we estimate that we could attend up to 600 additional missions and be there for over 400 more patients who need our help every year. Find out more information here.
Together We Save Lives