EAAA Annual Roadshows return for 2019
30 August 2019
Our Annual Roadshows are an opportunity for us to celebrate the past 12 months, thank existing supporters and introduce new ones to our work. This year we'll update guests on Mission 24/7 - our goal to become a 24/7 helicopter emergency medical service across East Anglia by the end of 2020.
Join EAAA staff, volunteers, patients and crew to find out more about our life-saving work and our plans for the future at one of the three roadshows listed below. Thank you for your continued support.
Together, We Save Lives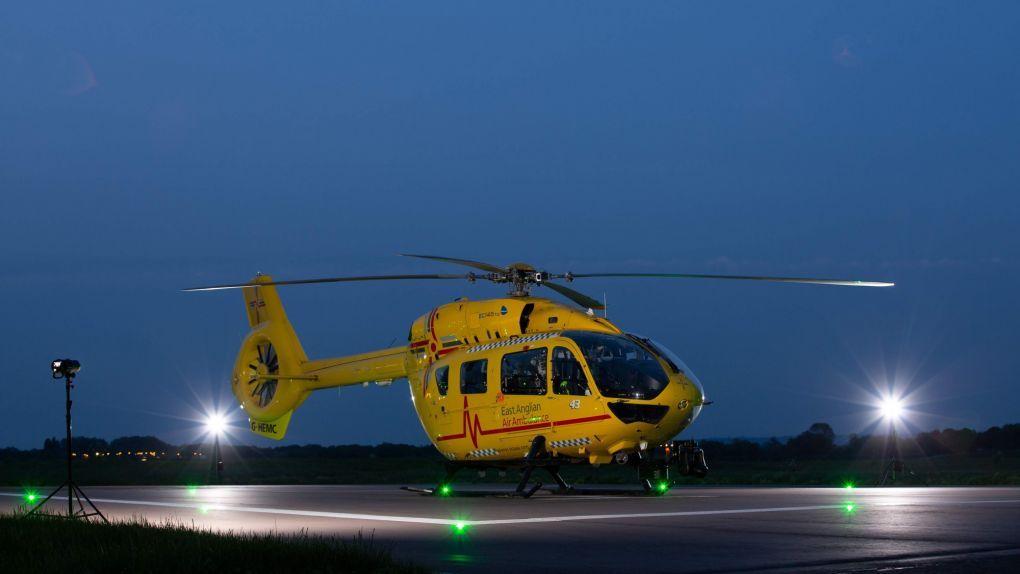 Newmarket
Date - Wednesday 2nd October
Time - 18:30 to 20:00
Location - Memorial Hall, High Street, Newmarket, Suffolk, CB8 8JP
Book Tickets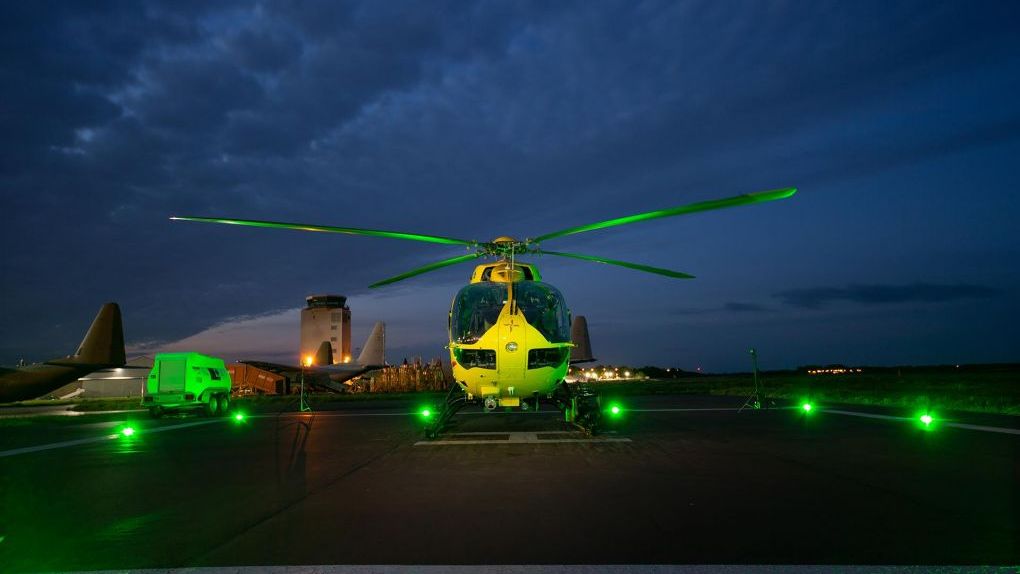 Bedfordshire
Date - Wednesday 9th October
Time - 18:30 to 20:00
Location - Bedford Swan Hotel, The Embankment, Bedford, MK40 1RW
Book Tickets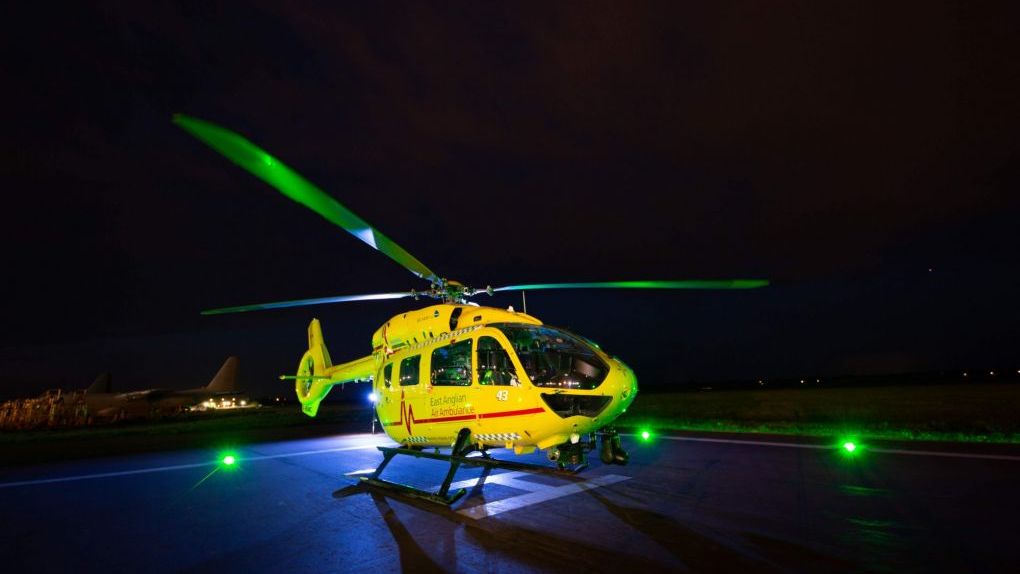 Norwich
Date - Wednesday 16th October
Time - 18:30 to 20:00
Location - Assembly House, Theatre Street, Norwich, NR2 1RQ
Book Tickets
Donate today
Help us to become a
24/7 service
The time of day or night should not determine what level of emergency critical care you receive in a life-threatening situation. Our vision is to become a life-saving service that is operational 24 hours a day, seven days a week by 2020 - but we need your help to achieve it.
To operate a 24/7 service across East Anglia we need to raise an additional £1 million each year, on top of the £12 million we already need to raise. With your support, we estimate that we could attend up to 600 additional missions and be there for over 400 more patients who need our help every year.