EAAA launch winter raffle to support 24/7 service
27 September 2021
This winter will be the very first winter that our crews are available 24 hours a day by helicopter as well as by rapid response vehicle. This will no doubt bring with it additional challenges, but we are passionate about providing the same type of care for our patients, no matter what the time of day or night.

Our Winter Raffle is now open until 7 December. For just £1 per play, you can help to save lives across East Anglia.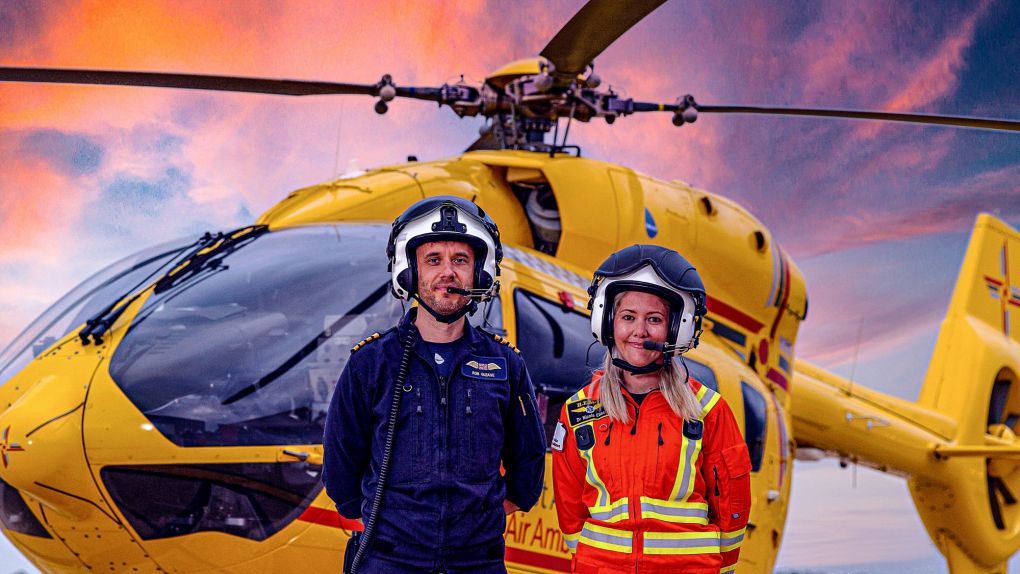 By playing in our Winter Raffle, you will be helping to keep our teams airborne so that we can be there for the maximum number of patients, 365 days a year and now 24 hours a day by air and by road.
Extending our operation to a 24/7 service took years of planning and wouldn't have been possible without the incredible support from our community. We need to continue to raise an additional million pounds a year to fund our 24-hour operation. We still need your support.
Enter the Winter Raffle now to help keep EAAA flying 24/7 and for your chance to win £5,000.
Closing date 7 December. Draw date 14 December. Prizes include 1 x £5,000, 1 x £1,000, 1 x £500, 2 x £250 and 10 x £50.

Buy your tickets now.