EAAA pilot promoted to Captain ahead of 24/7 flying
26 March 2021
A huge congratulations to Norwich-based pilot Rob Gleave, who was recently promoted to Captain! This position became available with the move to 24/7 operations and growing the pilot team. Rob joined EAAA in 2018 after leaving the Royal Navy following 12 years of service.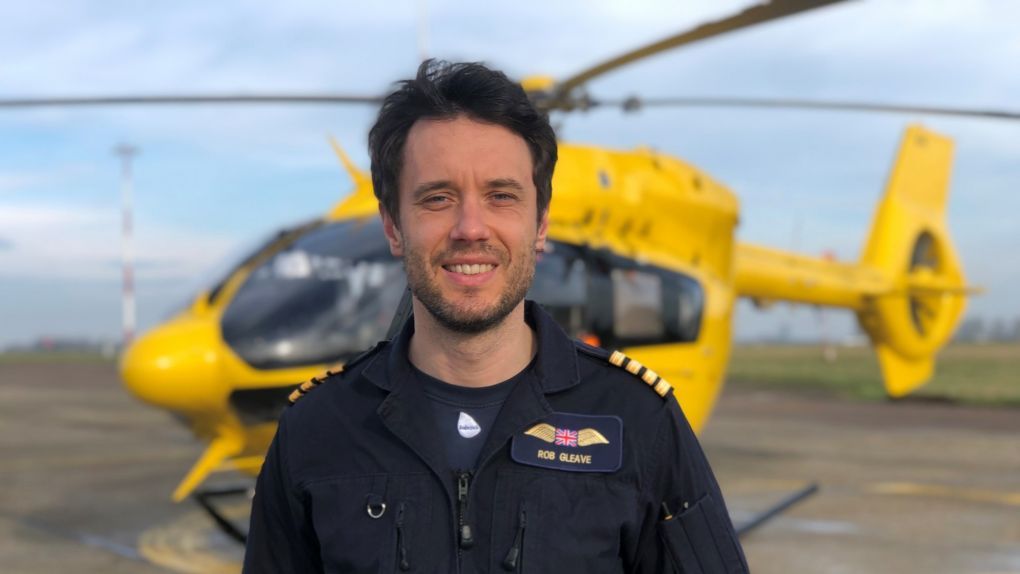 Rob said: "I'm absolutely over the moon. My time flying in the navy had been on single pilot aircraft therefore I needed to get a certain amount of experience of flying twin pilot before I was eligible to become a Captain on multi pilot aircraft. I was really lucky in that achieving that experience roughly coincided with the final decision to start preparing for 24 hour flying from Norwich, which meant a doubling of the required pilots and hence an available Captain position.
"We're really lucky at EAAA in that all the captains and co-pilots are equally qualified to fly the aircraft, including by themselves if necessary in an emergency, so the actual flying is more or less the same. The main difference for me is that I now have the final say over any aviation related decisions whilst on shift, and along with that the responsibility if something goes wrong. That certainly focuses the mind a little more but is also a huge privilege. Along with everyone else I'm now looking forward to getting moved into the new building and commencing 24 hour operations by air, where we can hopefully help even more people across East Anglia."
Meet EAAA's newest pilots.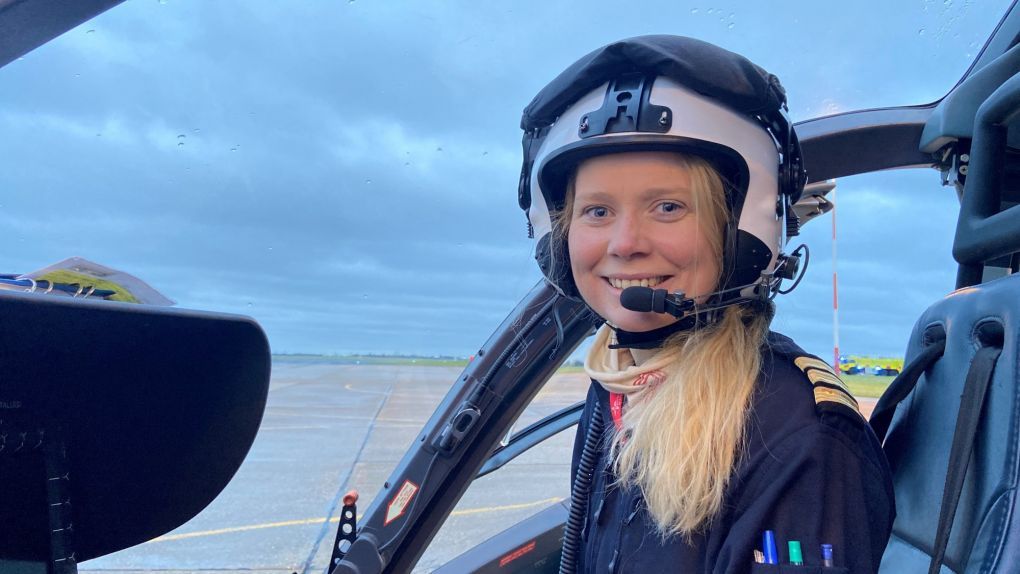 Meet some of EAAA's new HEMS pilots
EAAA is pleased to expand its pilot team ahead of flying 24/7 later this year.
Meet the team!