EAAA's #TogetherWe Campaign
19 March 2020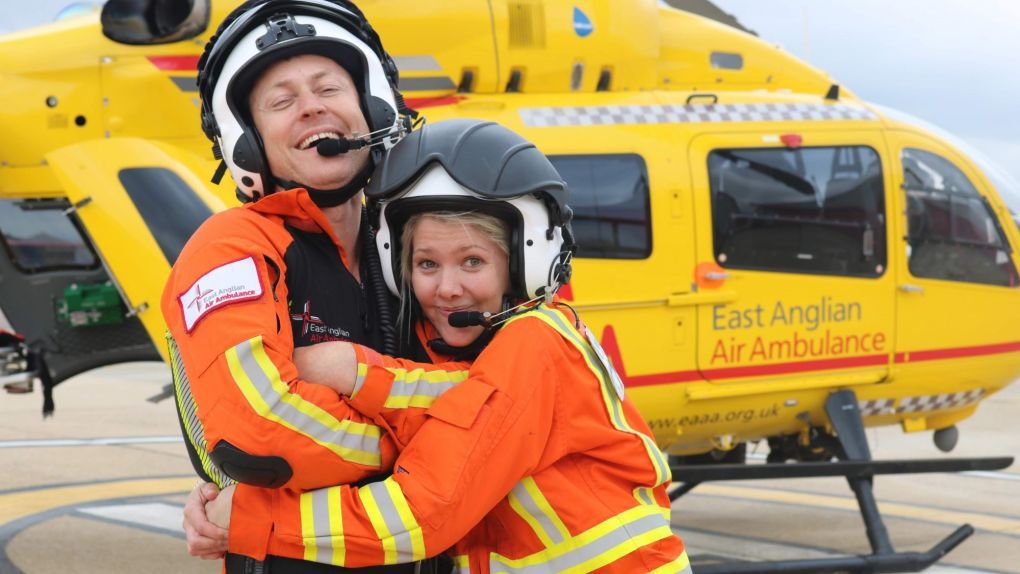 Over the next month or so, we will be sharing the love and bringing positivity to your timelines with updates from our crew on the frontline, a self-care and advice blog from our Deputy Medical Director Pam, as well as some stories of exceptional kindness and inspiration. We will also be hosting virtual events (get your running shoes ready!!), virtual quizzes, virtual book club, first aid lives and lots more activities which everyone is welcome to get involved with.
Keep an eye out for our daily #TogetherWe... post updates on this page and how you can get involved. Please also send us your stories of inspiration, so we can share them too! (Email us at: marcomms@eaaa.org.uk)
It's a serious time, but we're all in it together. If you can, please let others know about our campaign so they can get involved too!
Love, the EAAA team x
Latest post:
#TogetherWe... stay home to save lives! Here are a few photos of the EAAA team who have been saving lives by gardening, baking and entertaining the kids! #StayHome #StayHomeSaveLives
Virtual Events:
As part of this campaign, starting next week we will be hosting numerous virtual events throughout the week and weekends, with a regular activity on Friday mornings, which you can join in from the comfort of your own home. You can register your interest in these events and receive further instructions of how to join in by filling in the form below: