RAID Conference On-demand
Watch the 2021 RAID Conference on-demand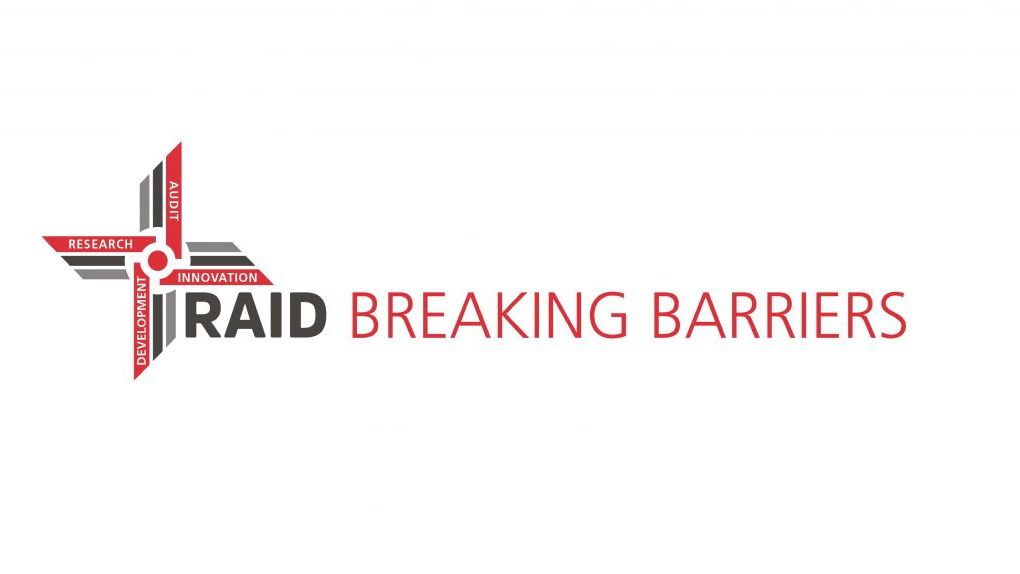 On Friday 19 November East Anglian Air Ambulance held its first dedicated pre-hospital emergency medicine (PHEM) research and development conference,
Breaking Barriers: national data sets improving collaboration and outcomes in PHEM.
A hybrid event, sponsored by Zoll, this was the first conference held by the charity's research, audit, innovation and development group (RAID) and focused on how collaborative working and data sharing across the sector could improve research and development opportunities and patient outcomes. The beauty of the hybrid format meant that we were able to welcome a large audience un-restricted by location, date or time and capture all of the content on the day to share this with you. A huge thank you to the team from Production Bureau for seamlessly guiding us through this process.
Below you will find each of the individual sessions hosted at the conference so that you can re-visit and enjoy watching, in your own time, on-demand. We hope you will find them useful and inspiring and please do spend a moment to provide us with some feedback afterwards using the link at the bottom of the page.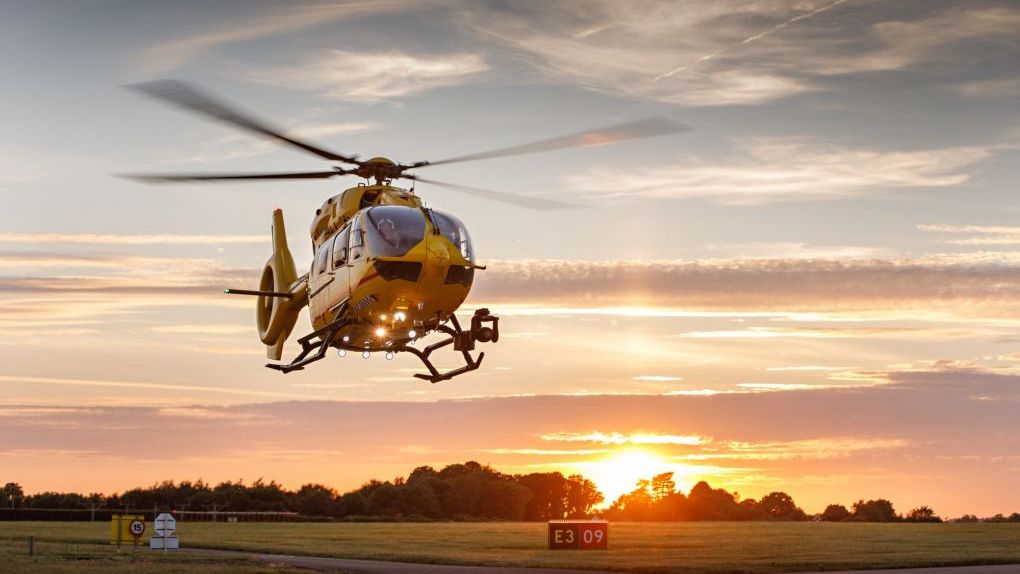 What did you think?
Here's a quick survey so you can tell us what you loved, what you may not have enjoyed so much and what we can do better next year.
Give us feedback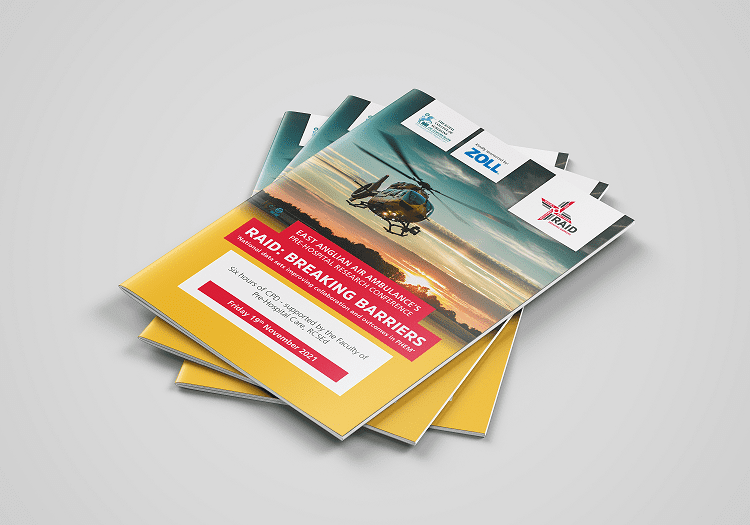 Read our conference programme
Catch up on anything you may have missed and learn more about our wonderful speakers and the RAID Group.
Read now
Read our latest
Annual Review
Over the past 12 months we have achieved some ground-breaking milestones and made innovative plans that will impact our future. Read our 2020 -21 annual review to find out more.
Download