We are tasked an average of eight times a day from our bases in Norwich and Cambridge. View missions from the last 12 months below. Please note - not all missions are published for confidentiality reasons
Missions in East Anglia
The critical care team from Anglia One was tasked to Filby by rapid response vehicle.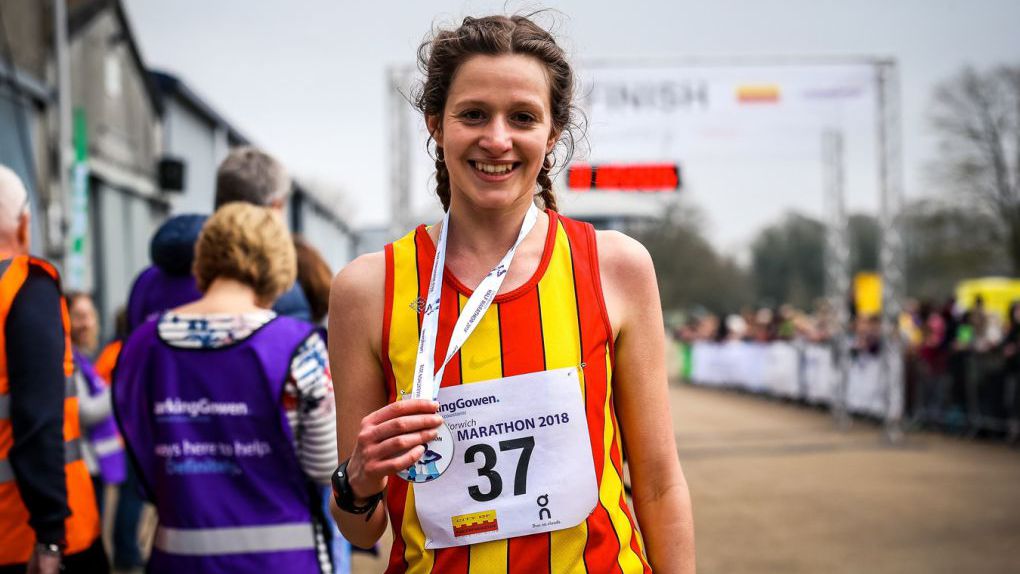 25 Oct 20
Run
Norfolk
The MHA Larking Gowen City of Norwich Half Marathon has selected EAAA as its new charity partner for another year!
16 May 21
Run
Norfolk
We are delighted to be working with North Norfolk District Council for the very first DHC Mammoth Marathon.