Make a major gift as an individual or trust and together we can save lives.
The life-saving critical care our teams provide is made possible by the generous support of the public. Whether funding one or more of our missions or purchasing much-needed equipment, by making a major gift you can have an enormous impact on our ability to be there for local people in their time of greatest need.
How a major gift helps
Major gifts not only fund vital work in the present; they also help us plan and improve our resilience. Your support can keep our helicopters in the sky in the long-term as we expand our coverage to 24/7.
By funding one or more of our missions, you could join our Navigators programme and help save hundreds more lives each year by making round-the-clock critical care coverage a reality in East Anglia.
Here are some examples of the difference a major gift could make:
£3,750 could fund a critical care mission that could be the difference between life or death
£1,000 could help provide follow-up care to help patients recover after traumatic injury
£10,000 could provide enough aviation fuel to deliver almost 80 helicopter missions
£30,000 could help upgrade the crew's lifesaving patient ventilators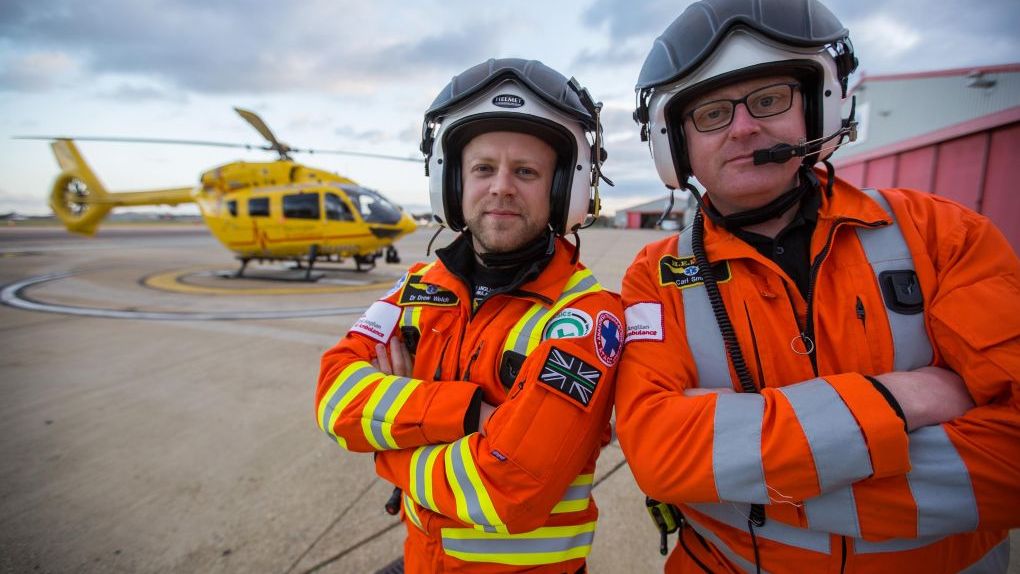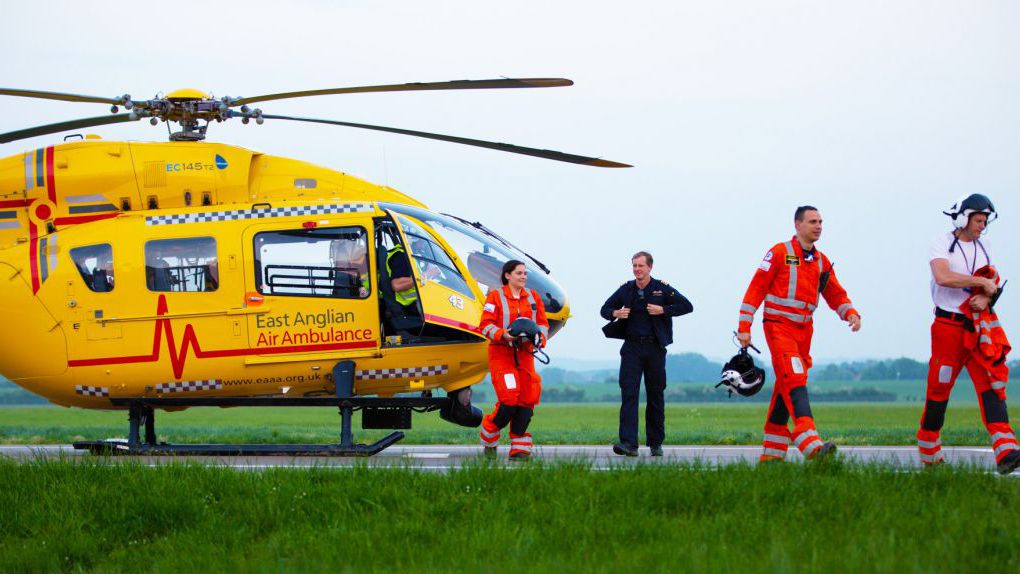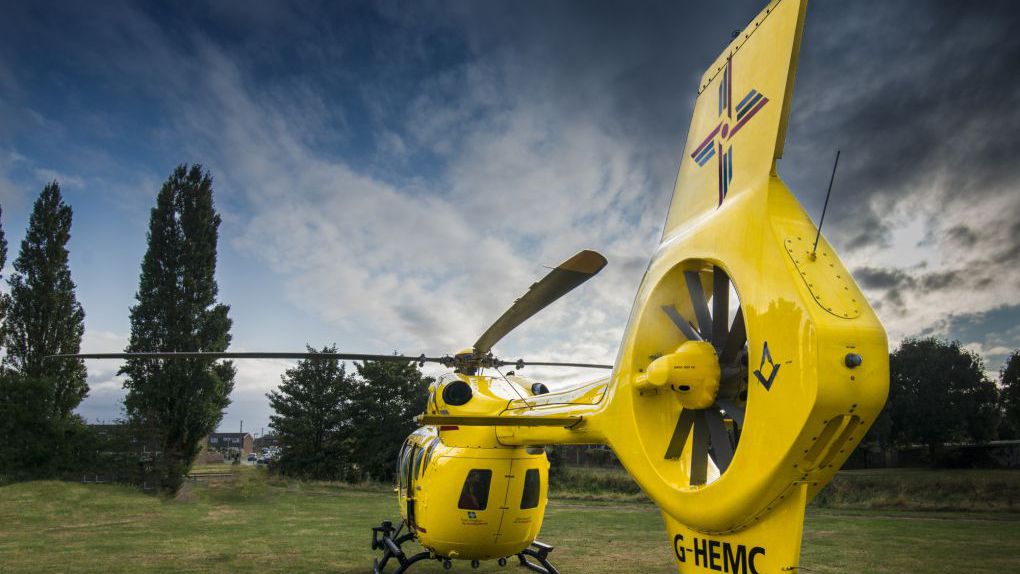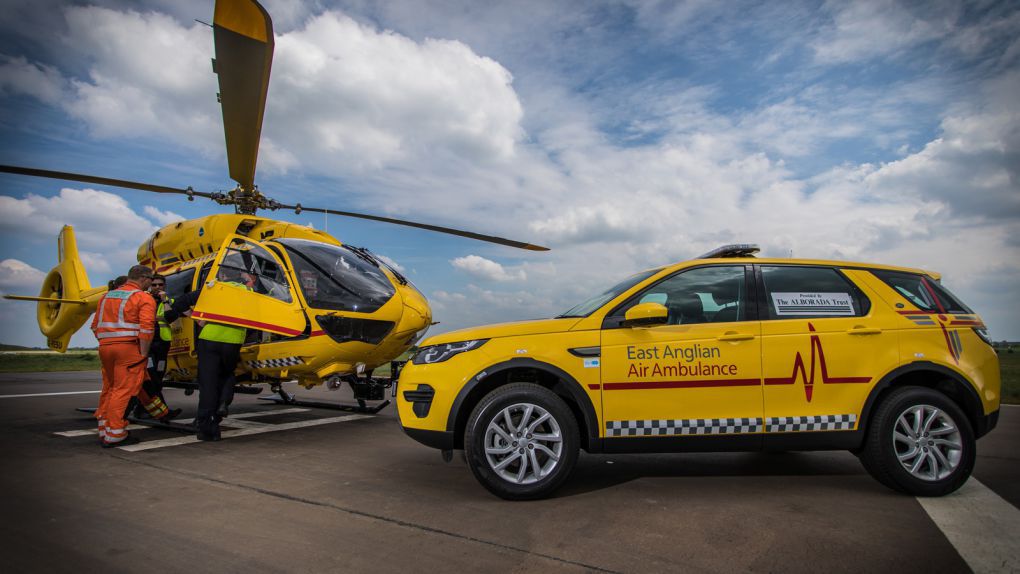 Recognising your gift
As a major donor, a dedicated member of staff will keep you personally updated on the impact your gifts are making, and you will receive opportunities to see behind the scenes of the work you are supporting through briefings with key members of the team and enjoy invitations to exclusive events and gatherings.
Thinking about making a
major gift?
If you are interested in making a major gift, we would be delighted to help. Please contact:
Conor McGeown, Head of Development
t/ 03450 669 999
e/ Conor.McGeown@eaaa.org.uk
p/ EAAA, Hangar E, Gambling Close, Norwich Airport, Norwich, NR6 6EG