We work with the East of England Ambulance Service NHS Trust and a number of other charities. As a medical charity we are governed by a board of non-executive trustees and regulated by the Care Quality Commission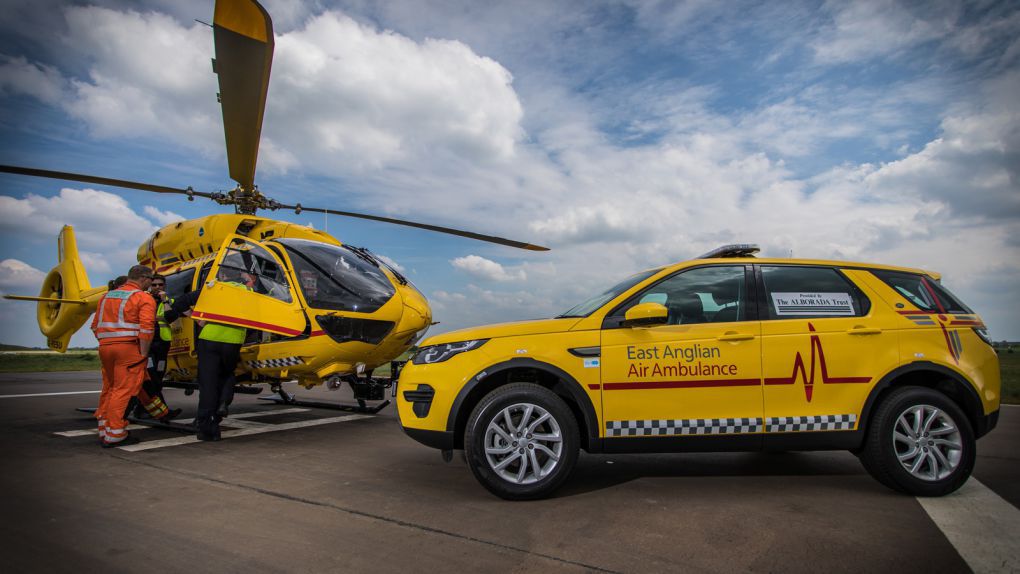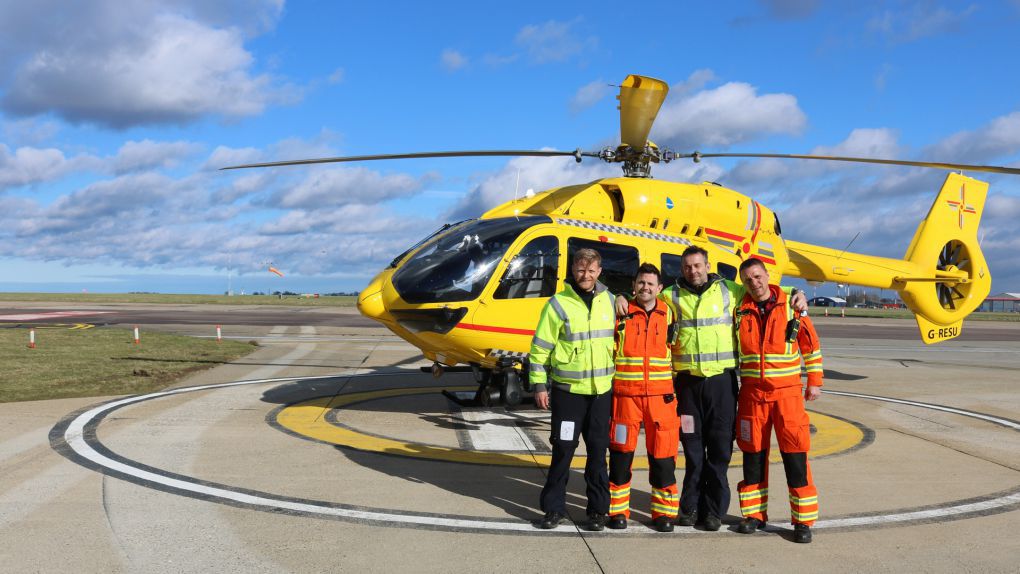 East Anglian Air Ambulance (Trading) Limited - Company number: 04136827
The Care Quality Commision (CQC)
The CQC is the independent regulator of health and adult social care in England. It makes sure organisations such as EAAA provide people with safe, effective, compassionate, high-quality care and encourages care services to improve.
It monitors, inspects and regulates services to make sure they meet fundamental standards of quality and safety. Reports and performance ratings are published on their website.
Trustee
Sarah Evans, appointed Chair in 2022, is a chartered accountant and was a partner with Ernst & Young in London until 2008. She is an experienced non-executive director and is Chairman of The Wine Society and former chairman of Ipswich Building Society.
Trustee
Stephanie previously played an active role in government while living and working in Hong Kong. She heard about East Anglian Air Ambulance through supporters of the charity on her return to Cambridge and decided to become involved herself.
Trustee
Alastair worked as a Consultant at the London Hospital for 35 years where his main interest was in Trauma Management. He was awarded the OBE for services to medicine. He is married with four children, one a doctor. In retirement, he spends his time between his homes in Harpley, Norfolk and Berneray in the Outer Hebrides.
Trustee
Roger Holden has been a trustee of EAAA since December 2016. Before this, Roger was also a member of our finance committee. He is currently the Managing Partner at Hansells Solicitors and Financial Advisors.
Trustee
Tom has been a trustee of EAAA since June 2017. As well as his work with us, Tom has been a Director at South East Midlands Local Enterprise Partnership since 2011.
Trustee
Nigel is a Chartered Accountant and was formerly a partner with both KPMG and Grant Thornton. He is now Chairman of AF, the farmer's buying Co-operative and the R C Snelling Charitable Trust, a charity that owns the Snelling Group of businesses.
Trustee
Duncan works in Cambridge for Mills and Reeve Solicitors and is a partner in the healthcare and regulatory team. He advises and supports healthcare organisations in respect of compliance with a wide range of statutory requirements such as those enforced by the Care Quality Commission; the Police; the Health and Safety Executive; and the Information Commissioner.
Trustee
David became a Trustee in June 2022. He is currently a Director of Crown Agents, a not-for-profit international development company working with donors to improve healthcare in challenging locations around the world.