Run, Walk, Leap, Cycle & Swim
From marathons to a 5k to 100mile cycle races, there are a lot of events taking place across East Anglia in support of East Anglian Air Ambulance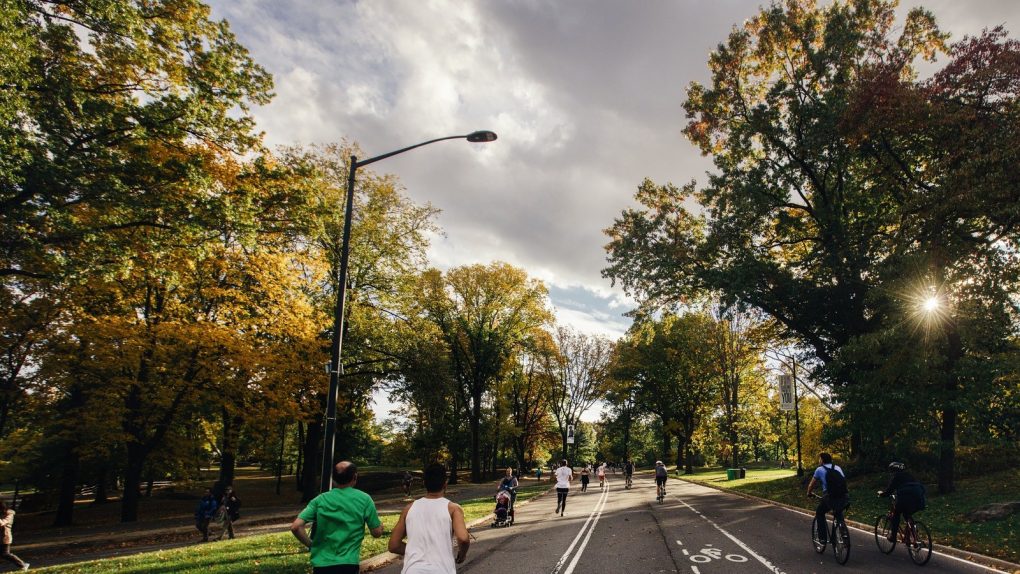 27 Oct 19
Cycle
Norfolk
Are you ready for a new challenge? This 10k road race is based at the Norfolk Snowsports Club in Whitlingham Lane.
05 Apr 20
Run
Norfolk
The MHA Larking Gowen City of Norwich Half Marathon has selected EAAA as its new charity partner for another year!
17 May 20
Run
Norfolk
We are delighted to be working with North Norfolk District Council for the very first DHC Mammoth Marathon.