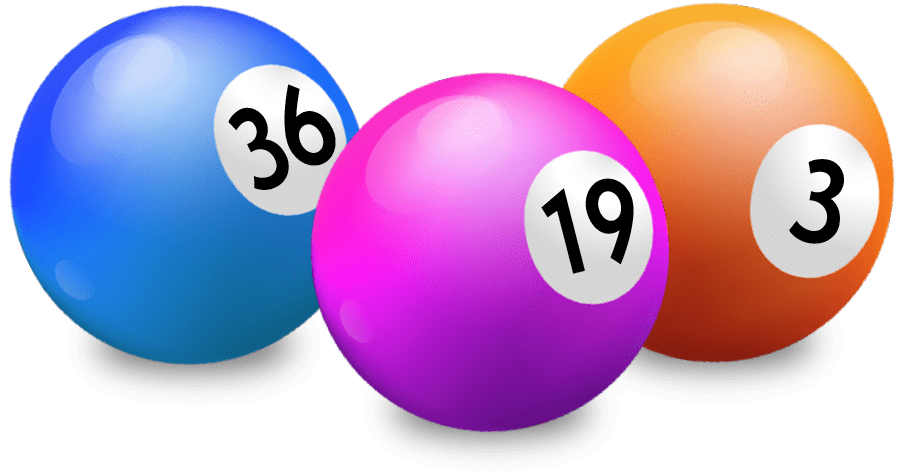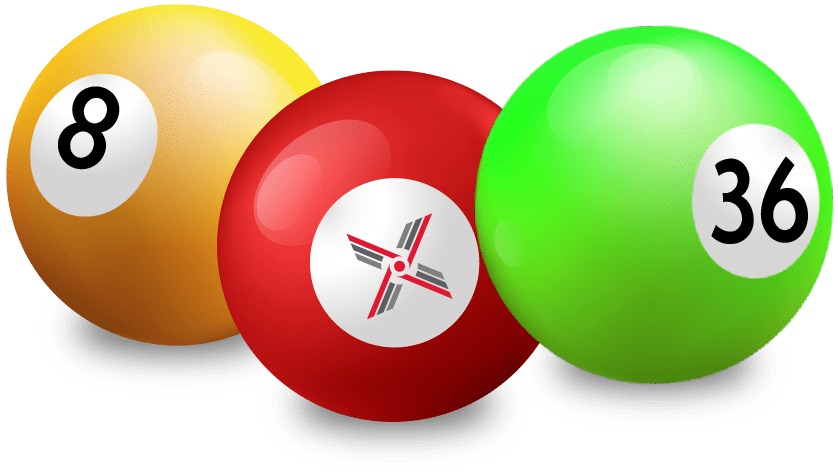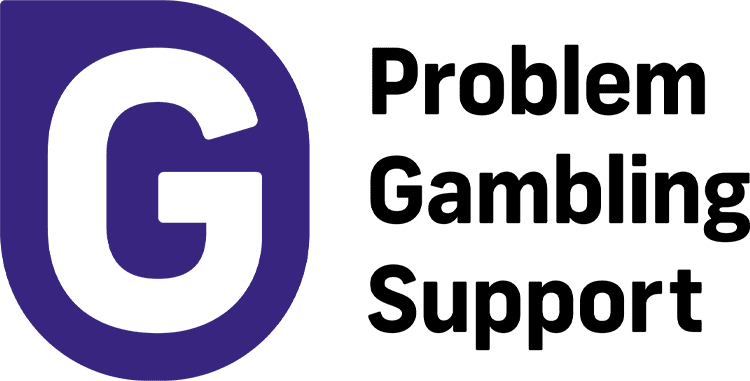 Results are drawn every Friday using a random number generator to select winning numbers, allocating one prize per number drawn. Prizes are allocated in turn to the combinations matched against the details of individual lottery players and will be distributed to the winners by means of cheque. Members have a 1 in 6,480 chance of winning a prize in the weekly lottery draw and a 1 in 120,500 chance of winning the accumulator draw each week. In 2020, EAAA received £6,033,461 in ticket sales, of which 84.52% went straight back to the charity, 1.98% was spent on prizes and 13.50% on expenses. Members must be aged 18 years or over.
The EAAA lottery is promoted by East Anglian Air Ambulance (Trading) Ltd. Responsible person: S. Judd, C. McGeown, EAAA, Lottery Office, Helimed House, Hangar 14, Gambling Close, Norwich Airport, Norwich, Norfolk, NR6 6EG. Tickets cost £1 and the draw is held every Friday. Licensed by the Gambling Commission: https://registers.gamblingcommission.gov.uk/3319. License number: 003319-R-327830.
Click here to view our terms and conditions and responsible gambling policy. Click here to visit the GamCare website.