1000 HEMS flying hours for Co-pilot Lee
18 October 2023
Congratulations to Cambridge Co-pilot, Lee Kennedy, who has reached the milestone of 1000 HEMS (Helicopter Emergency Medical Service) flying hours. We recently caught up with Lee to learn more about this achievement.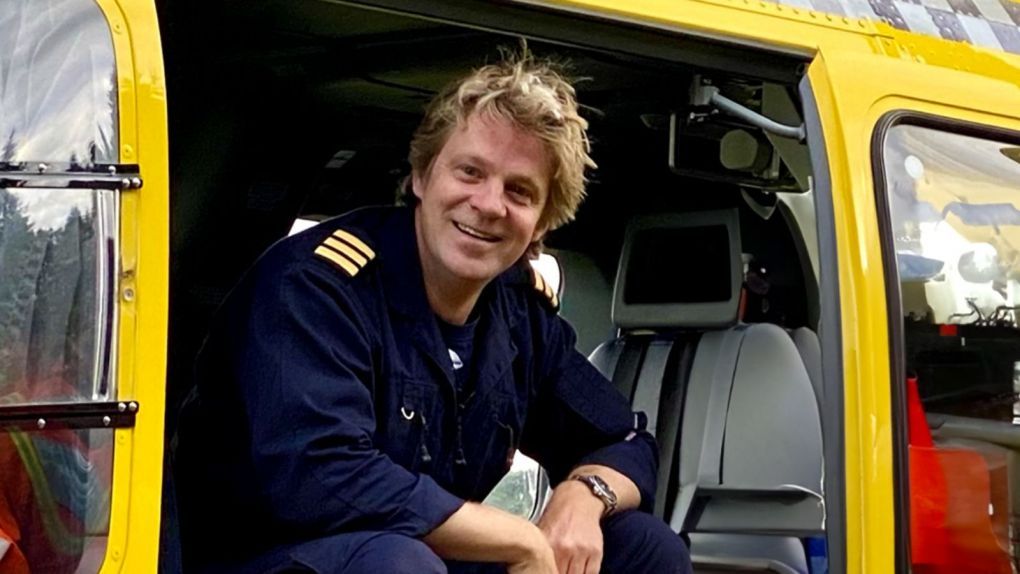 Lee previously worked in Finance in the City and began learning to fly when he was 35, something he describes as a 'late start!' He completed a trial flight in 2011, which fuelled his enthusiasm. Following this, Lee decided to study for his commercial licence in 2012 while he was still working his day job in London. After gaining his commercial licence in 2014, he left his job to become a helicopter pilot. He has now been flying with East Anglian Air Ambulance (EAAA) as a pilot with Babcock International (EAAA's aviation partner) for almost six years, reaching the impressive milestone of 1000 HEMS hours in that time.
This is a significant achievement as it means Lee has built up a huge amount of experience as a HEMS pilot, bringing specialist doctors and critical care paramedics with advanced skills, equipment and medicine directly to the scene of a medical emergency, in the fastest time possible. 1000 HEMS flying hours is also a step closer to being in a position of command in the future for those who wish to follow that course. However, for now, Lee is just proud of reaching that landmark in a role he feels passionate about.
"Flying HEMS for that period of time highlights just how much I enjoy it," Lee explains. "It still offers new challenges on a day-to-day basis, and I am as motivated now as I was on day one."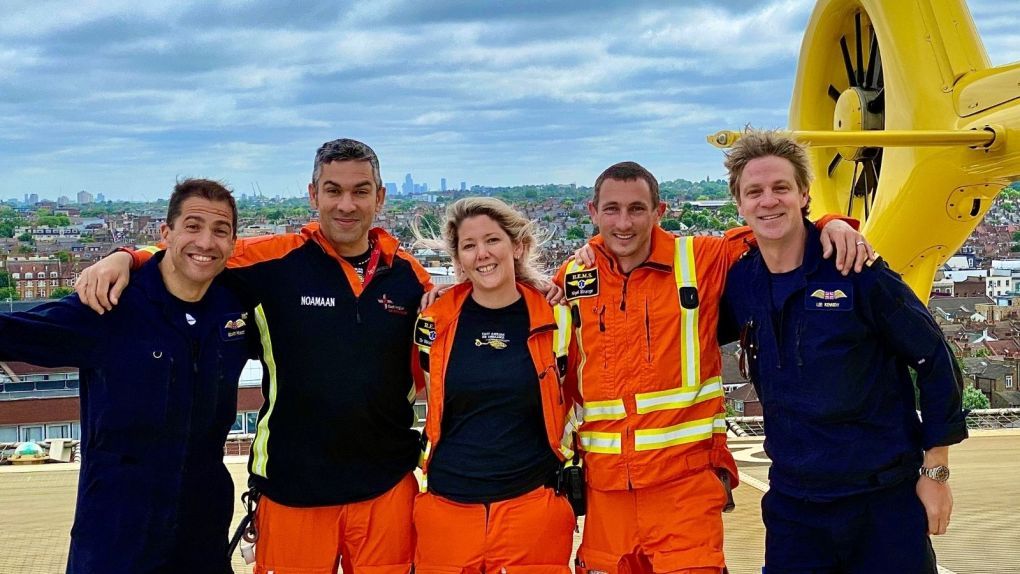 Lee enjoys all the challenges he encounters, which include the great British weather and, when reflecting back on memorable moments from the last six years, Lee cites the team spirit and camaraderie as something which really stands out for him.
"I enjoy working with the team, everyone looks out for each other. Flying HEMS is unique and special. I feel so privileged."
"To be able to get the clinicians to the scene of an incident quickly, when somebody is having one of the worst days of their lives and give them the best chance of surviving and recovering from a life-threatening emergency offers a huge amount of pride and satisfaction."
Congratulations, Lee!