Air Ambulance Awards Nominations 2019
01 October 2019
We are excited to announce that we have been successful in four nominations at this year's Association of Air Ambulances Awards, which recognise exceptional people in the industry helping to save and improve lives.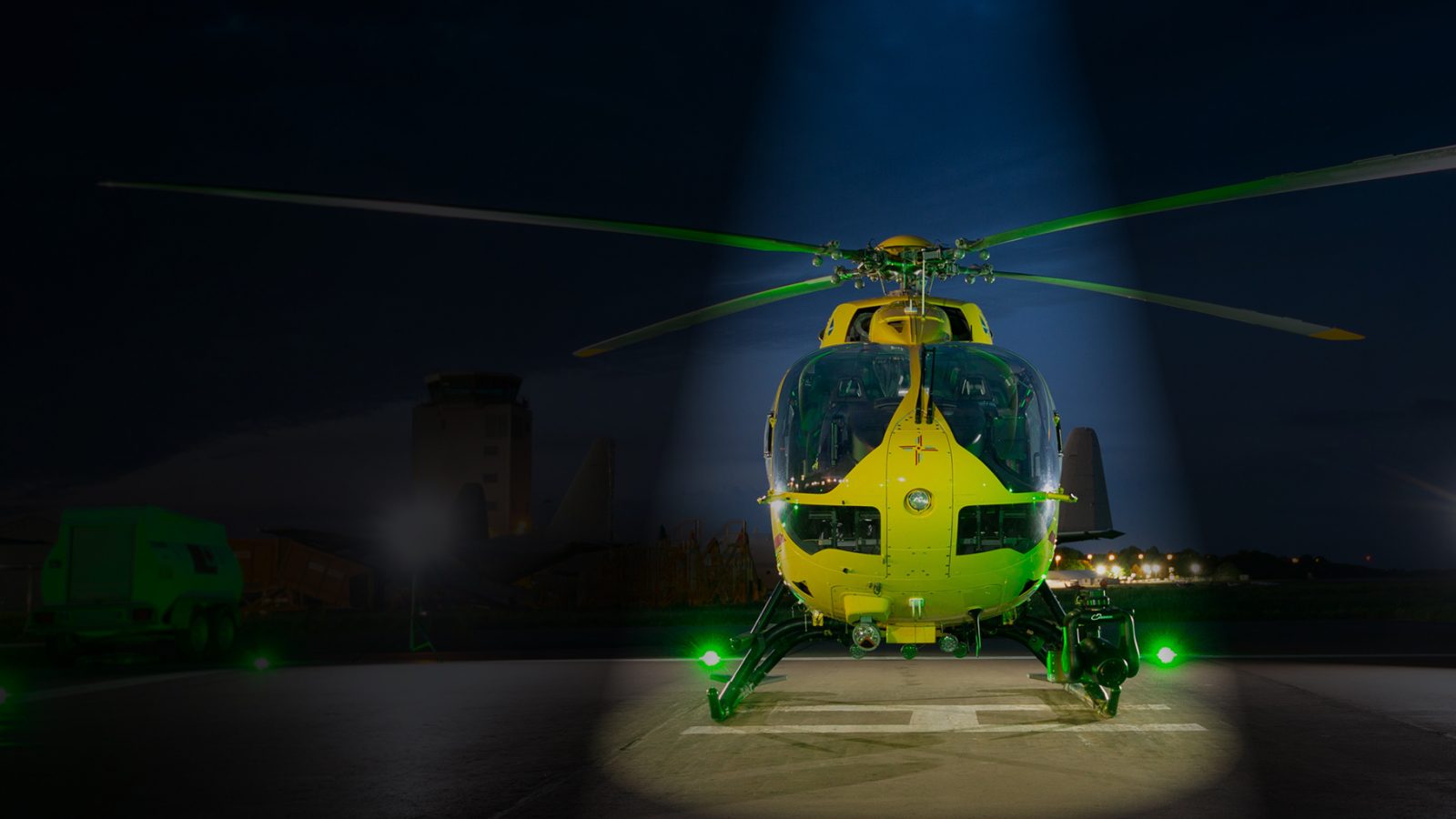 Mission 24/7, our campaign to raise an additional £1 million a year in order to develop and deliver a 24/7 service by helicopter from 2020, is nominated for Air Ambulance Campaign of the Year. Find out more about the campaign and how you can help, here.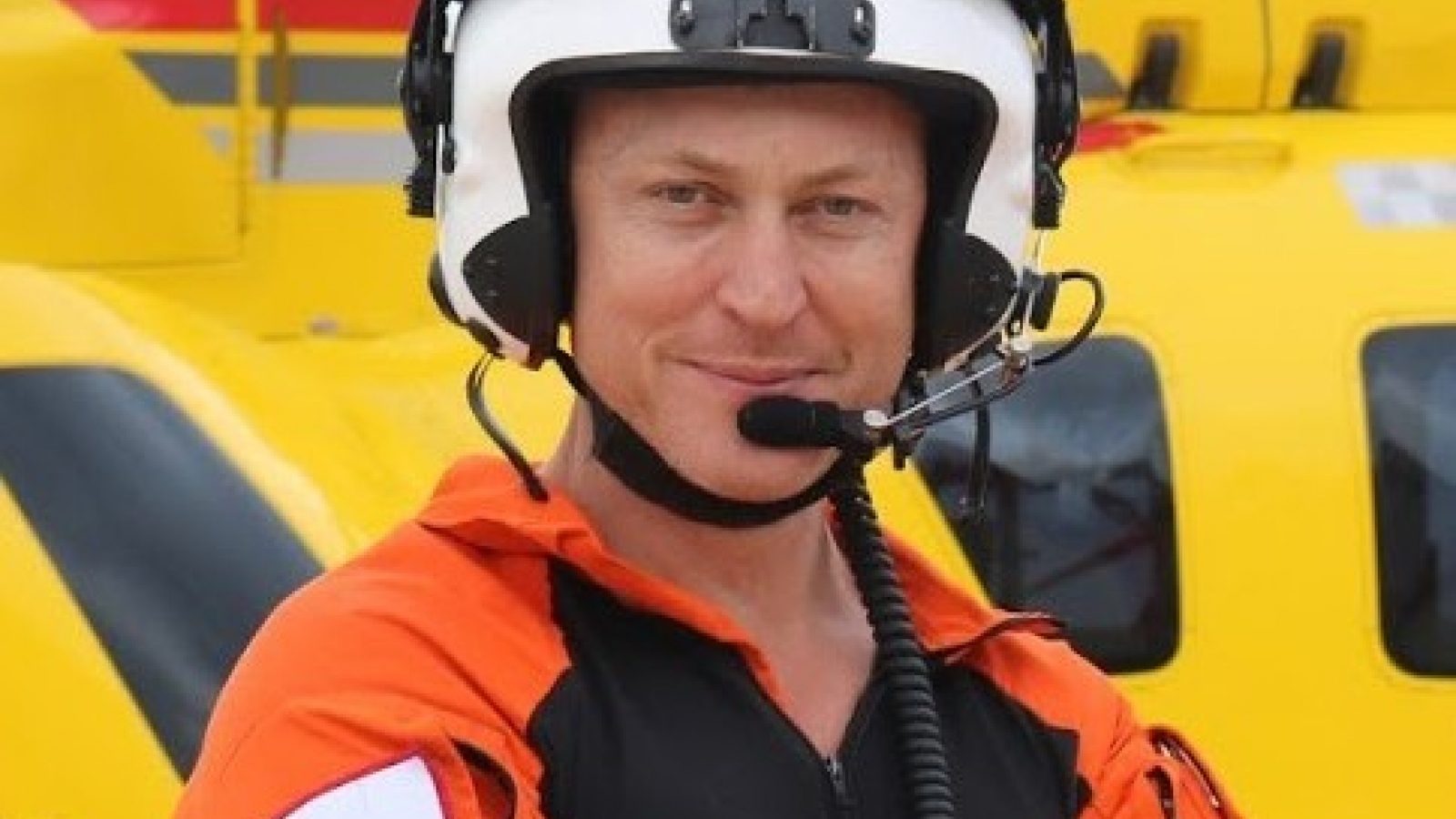 Critical Care Paramedic Chris Neil is nominated for Air Ambulance Paramedic of the Year, after he helped to save a man who slipped and became trapped between rocks on the Sheringham coast a few months ago.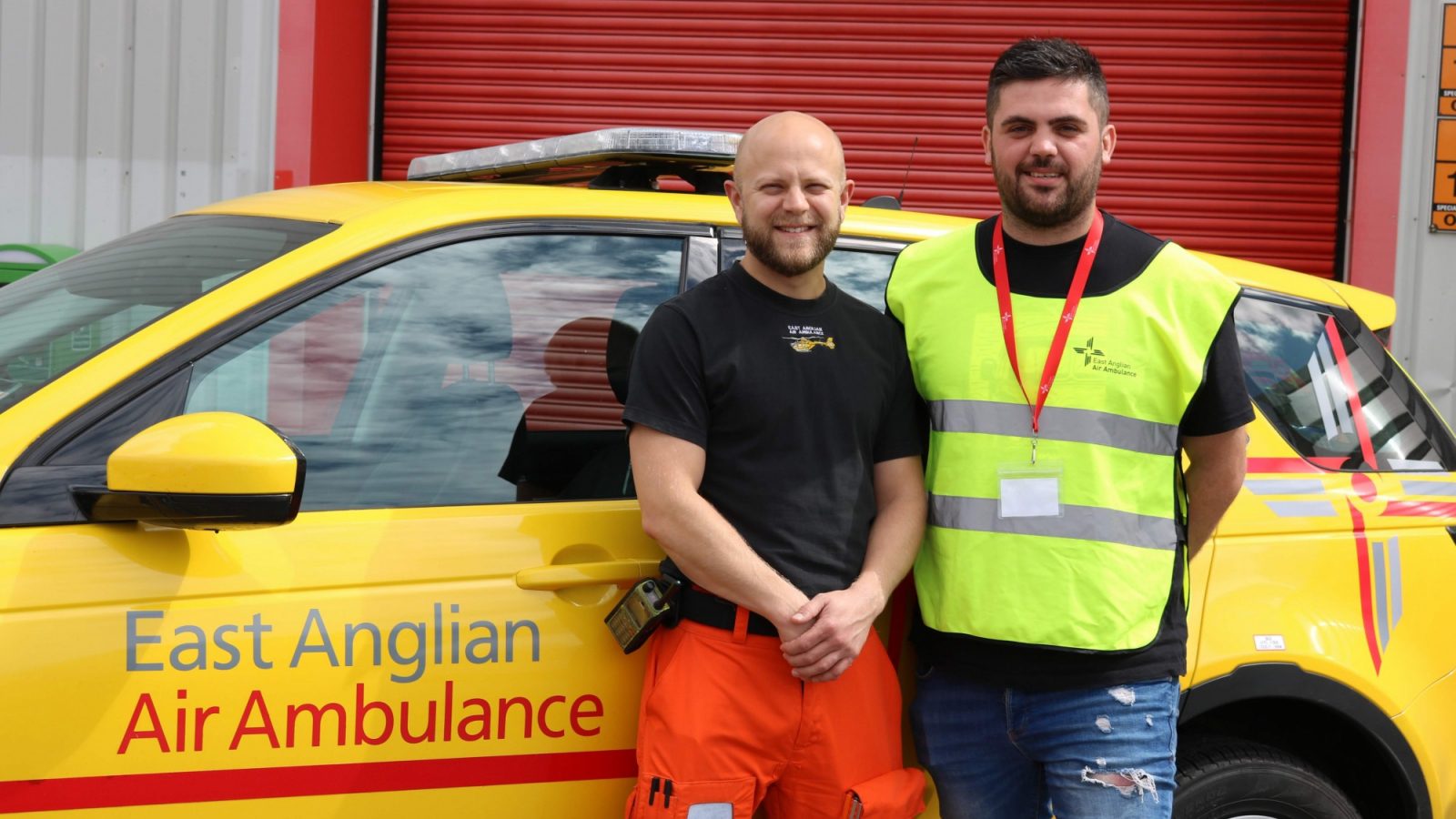 For the Special Incident Award, EAAA have been nominated for saving the life of Thomas Port, who was injured by a rotavator in his garden. This was a very challenging and rewarding job for the crew involved: Doctor Drew Welch, Critical Care Paramedics Luke Chamberlain and Liam Sagi and pilots Steve Norris and Rob Gleave.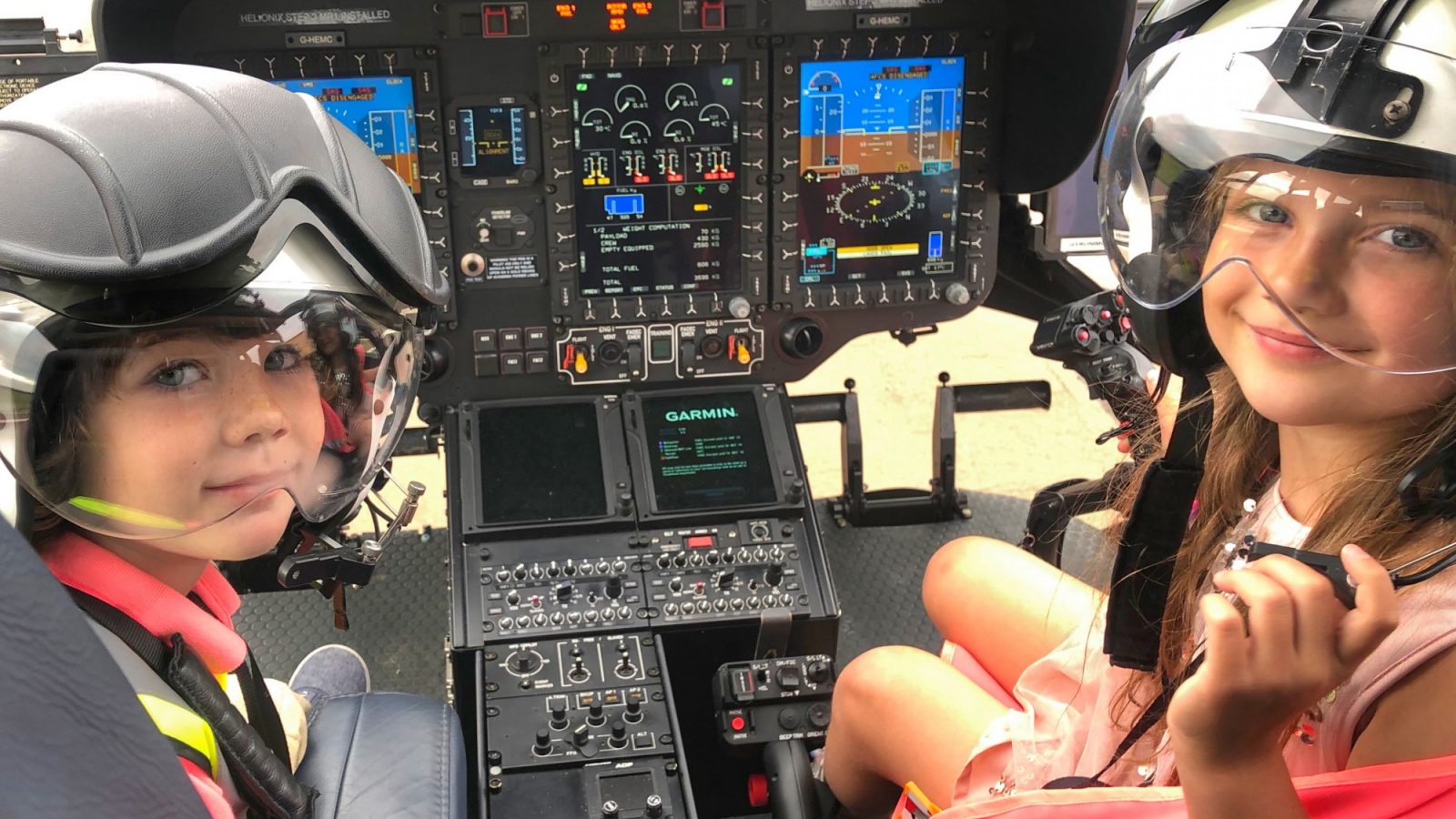 And, last but not least, in the Outstanding Young Person Award category, Eliza and Leo McQueen have been nominated for their work on the McQueen Charter, an initiative which supports mental health in our sector.
The Air Ambulance Awards take place on 18th November at the Millennium Chelsea Harbour Hotel, London, and are always an inspirational event, hearing remarkable stories from other air ambulance charities around the country.
Last year, Jen Easton of EAAA won Charity Staff Member of the Year for her long service and commitment to our work.