EAAA encourage more women to take on frontline roles
03 March 2021
East Anglian Air Ambulance x International Women's Day.
East Anglian Air Ambulance (EAAA) is encouraging more women into frontline helicopter emergency medical service roles this International Women's Day (IWD) on Monday 8 March.
The life-saving charity, which covers East Anglia from its two bases in Norwich and Cambridge, is marking the 2021 event by bringing together women from across the organisation to highlight the opportunity for more women in frontline air ambulance roles.
The pre-hospital emergency medicine world is still widely considered to be male dominated. The aviation industry is even less diverse, with male pilots making up 95% of all commercial pilots in the UK.
The will be discussed during a live, open, virtual panel discussion on Monday 8 March at 8pm with an aim to encourage, celebrate and inspire the next generation and spark meaningful conversations around equality. The event can be accessed from the EAAA website and will be streamed live on the EAAA Facebook page.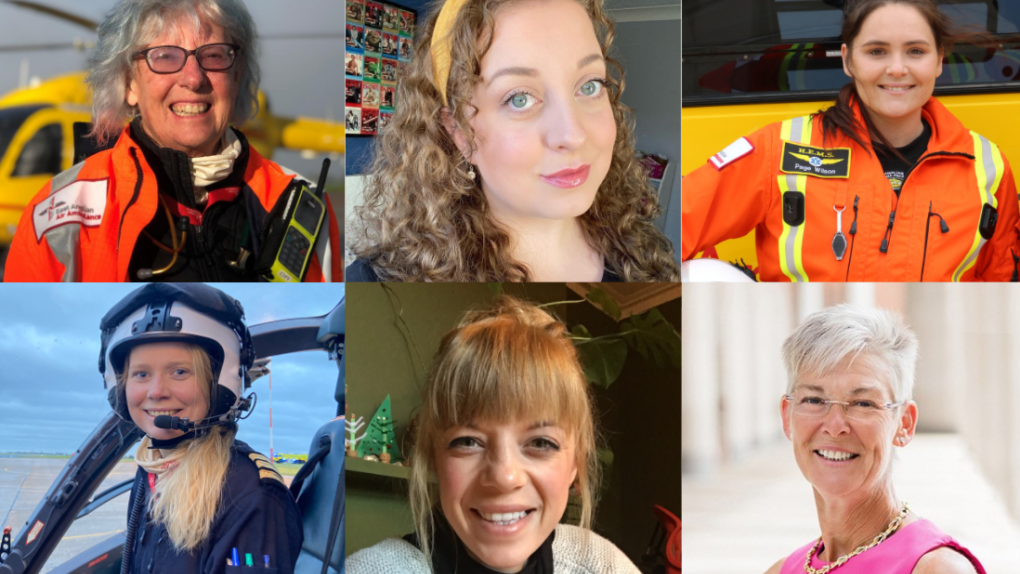 On the event panel will be: Doctor Pam Chrispin, Pilot Henrietta Davies, Critical Care Paramedic Page Chamberlain, Trustee and accomplished businesswoman, Sarah Evans, and guest speaker Kirstyn Jackson, a Junior Quality Engineer at Bespak. Bespak is a charity partner of EAAA and is joining the panel to represent the STEM sector, which is also notoriously male dominated. EAAA's Strategic Relationships and Partnerships Manager, Holly Marshall, will also be on the panel to host the discussion.
More than half of the charity's directors and senior managers at EAAA are female. However, when it comes to the charity's frontline teams, these are largely made up of male colleagues. The divide is as follows: Paramedics – 17 male / 3 female, Doctors – 30 male / 14 female and Pilots – 17 male / 1 female.
Dr Pam Chrispin, Deputy Medical Director at EAAA said: "I'm incredibly proud to have represented women in pre-hospital emergency medicine during my career as, unfortunately, it is still an area where not as many female doctors, paramedics or pilots seem to be. Both men and women can be brilliant at the job, but it would be wonderful to have a more even mix and for a woman not to be seen as 'unusual' in our line of work.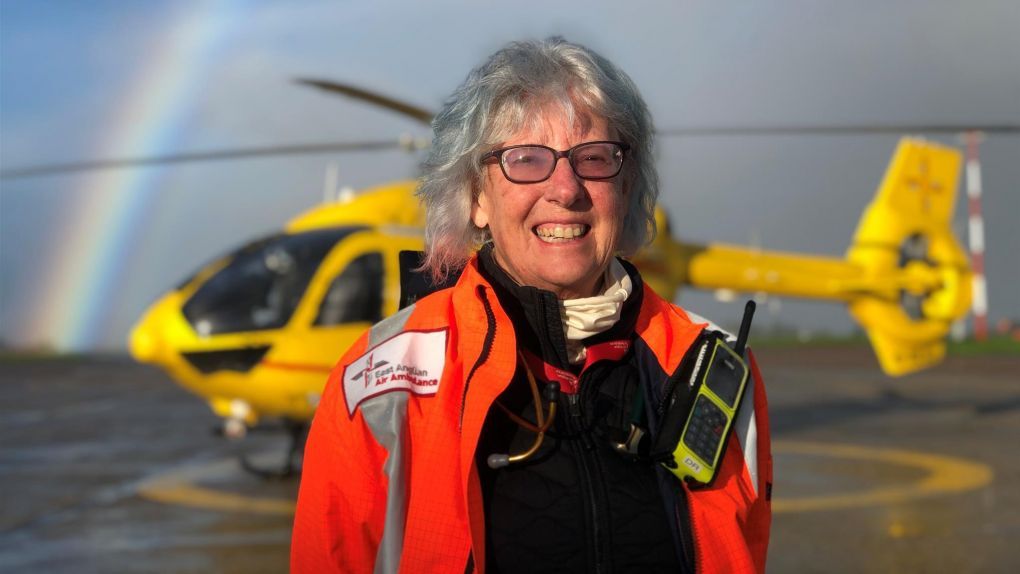 "I feel we have a responsibility to raise awareness in this area and improve equality for the next generation. We hope men and women will come away from this event feeling inspired by the range of stories and experiences they will have heard and that this virtual event will help to open up more conversations about equality in lots of different settings."

EAAA
With this brand-new virtual panel event, EAAA is focusing on encouraging women into these professions by trying to address some of the barriers to entry that stop many doing so and highlighting the positive and inspirational experiences of the panel. By raising awareness, EAAA hopes this will help to reduce stigma, highlight the benefits of these career pathways and inspire more women to think about a career they may not have done otherwise. The theme for IWD this year is 'choose to challenge'.
Henrietta Davies, Pilot at EAAA, added: "Being a helicopter pilot is an incredible job. I knew I wanted to be a pilot since I was 12 and love what an exciting and dynamic job it is. I have been surprised by how few female pilots there are and I would like to see more women working in aviation and enjoying this type of career. This event is a brilliant chance to highlight the pathways to careers that are often male orientated, to inspire and encourage the next generation of women into these great roles."