EAAA launch urgent appeal to carry blood to help save more lives
17 May 2021
East Anglian Air Ambulance (EAAA) has today launched an urgent fundraising appeal to enable the life-saving service to permanently carry blood on board its helicopters and rapid response vehicles.
Every year the EAAA teams are tasked to over 2,000 life-threatening accidents or incidents, ranging from road traffic collisions to accidental injuries, where urgent lifesaving emergency care is required. Due to the severe nature of these incidents, many of the patients suffer traumatic injuries and extensive bleeds that only a surgeon in hospital can remedy.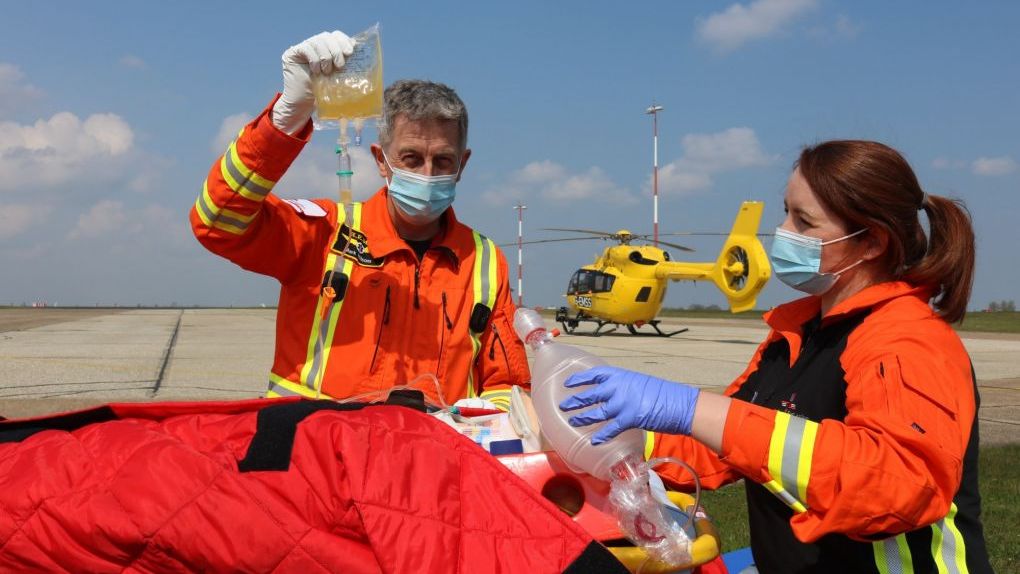 In these situations, the EAAA doctor and critical care paramedic teams need to stabilise the patient and get them to an operating theatre as quickly as possible. Administering blood products on-scene and in-flight can give the patient the best chance of surviving to hospital, by increasing oxygen delivery and clot production.
The target for the appeal is £89,354, which includes the one-off implementation costs. Going forward, EAAA will need to raise in the region of £70,000 a year to routinely carry blood.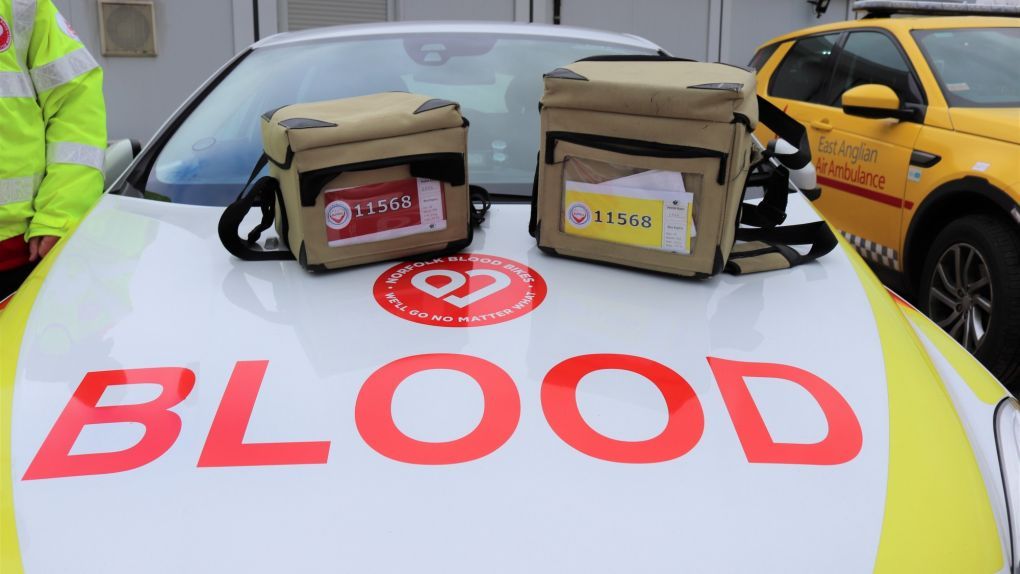 Due to the on-going effects of Covid-19 on the charity's community and event fundraising, this urgent appeal has been launched to help the charity raise the required funds as quickly and as safely as possible to provide this vital treatment. The charity aims to start carrying blood in July.

The EAAA team has previous experience of carrying blood as part of a national research trial called RePhill, which ended in December 2020. As part of this five-year trial EAAA started carrying blood on board for the first time, with the research project specifically focused on evaluating the impact of administering blood to a select group of trauma patients.
By carrying blood independently for the first time as a result of this appeal, EAAA will be able to offer this potentially-lifesaving treatment to a much larger number of patients.
"At East Anglian Air Ambulance we're committed to providing a state-of-the-art air ambulance service and providing the very best treatments that we possibly can for our patients. A key aim of ours is to permanently carry blood to help us treat our most gravely injured patients and save more lives. Due to the on-going restrictions on our normal fundraising events and initiatives, we are launching this as an urgent appeal and really hope that the local community will support us in reaching this goal. "

Head of Operations at EAAA
Richard continued: "Taking part in the RePhill national blood trial over the last five years has given us a huge amount of knowledge and experience in carrying blood and delivering blood transfusions pre-hospital, but to continue providing this level of care, and to save even more lives, we now need to have the funds in place to be able to permanently carry blood as a core part of our service. We know this is the best thing to do for our patients and hope to be able to implement carrying blood again as quickly as possible."
How can people support this appeal?
Phone: 03450 669 999 by debit or credit card (08.30am-5.00pm)
Text: BLOOD to 70460 to donate £5, text BLOOD 10 to give £10, or BLOOD 20 to give £20)
Online: www.eaaa.org.uk/blood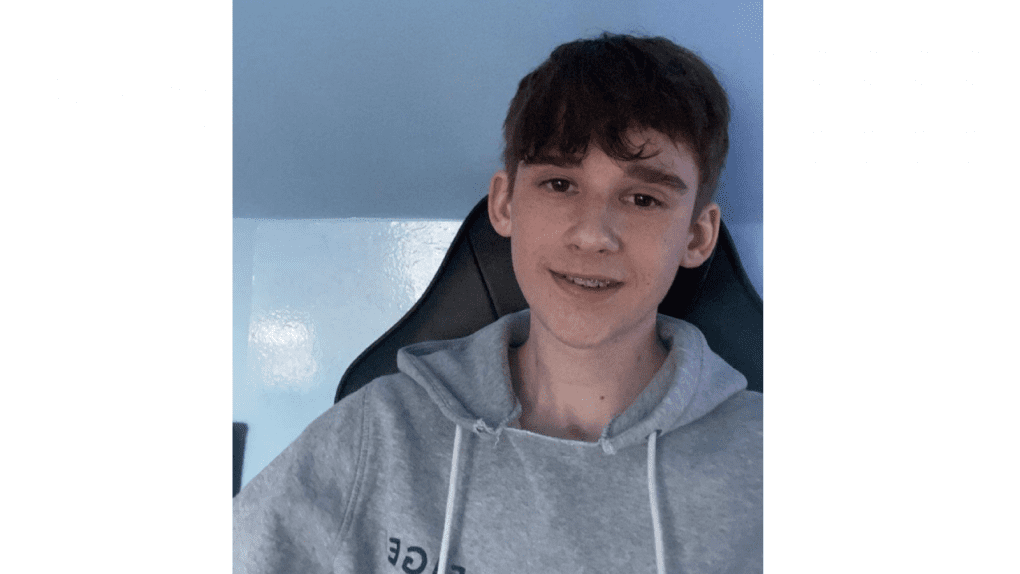 17-year-old Harry Fisher needed blood after being in a near-fatal crash on the A140
Read Harry's Story