HEMS Equipment - Zoll Monitor
15 March 2019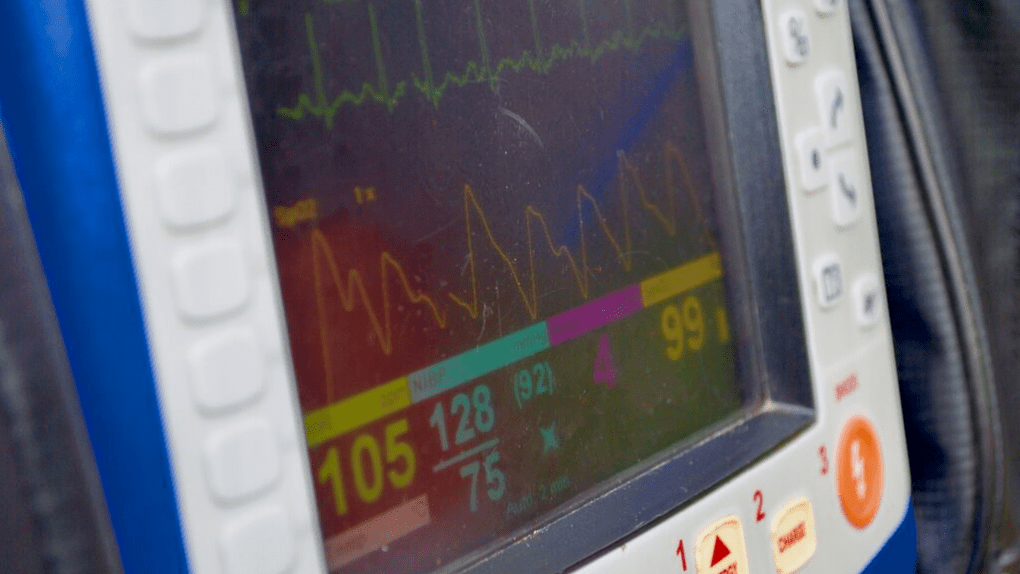 This is one of the most vital pieces of kit that our critical care teams carry, costing £34,000 each.
Every patient is attached to the monitor, which measures vital signs, including: blood pressure, pulse rate, respiratory rate and oxygen saturation. It also works as a defibrillator, carries out cardiac pacing and prints-out patient results.
Each patient is connected to the device and provided with continuous monitor and assessment - staying attached to the monitor until they arrive at hospital, where their care is handed over to the hospital team.
EAAA have six monitors - one for each helicopter, one for each rapid response vehicle (RRV) and a spare at each base. The monitors are replaced every five years, and we are looking to replace them early this year.
Find out more about the equipment we carry on board our helicopters and rapid response vehicles by watching the video below.