12 July 2019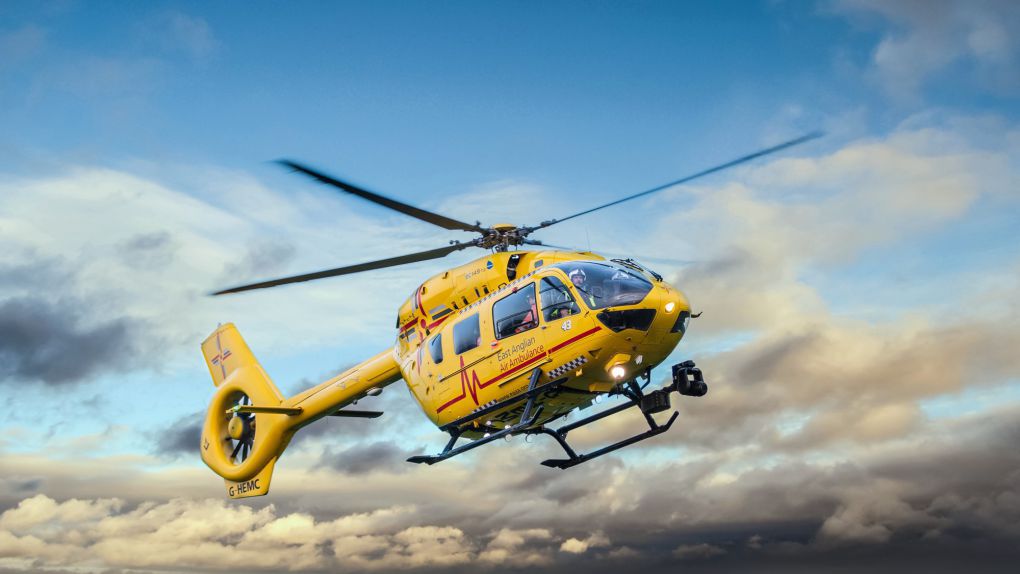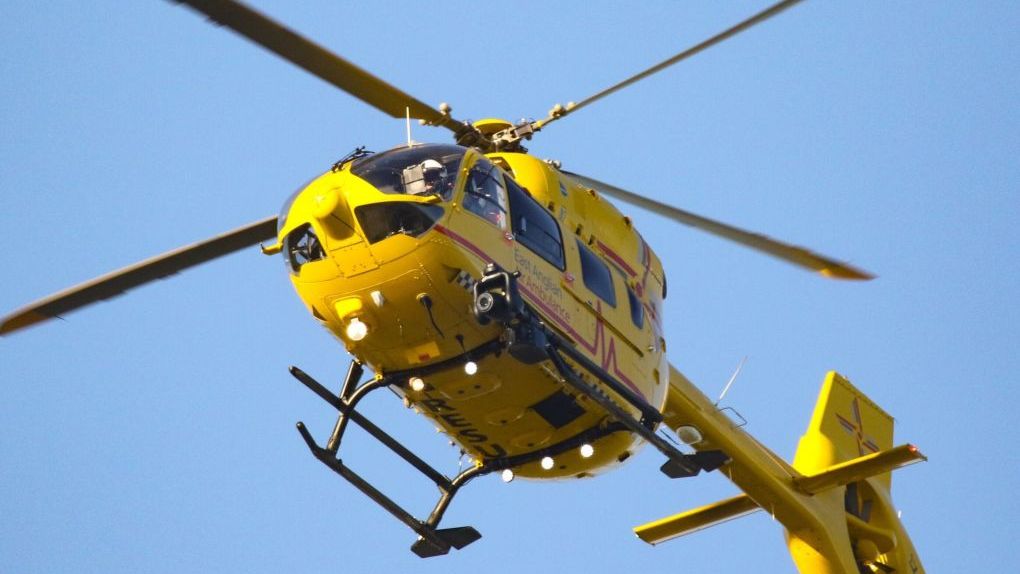 Anglia 1 and Anglia 2 appear to have a free reign to fly across the East of England helping to save lives, but summer brings a different set of challenges to our experienced pilots. The better weather and long evenings means that small aircraft, gliders and drones are also likely to be taking to the skies – so who takes priority in the air?
Flying under an alpha call sign (the equivalent of a "blue light" in the air), EAAA will always take precedence over other aircrafts, with the exception of less manoeuvrable hot air balloons and gliders. With the larger airports in the region (Luton and Stansted) as well as the US airbases at Mildenhall and Lakenheath, and EAAA's local airports at Norwich and Cambridge, radio contact is made with the relevant Air Traffic Control towers to ensure clearance is granted. Our pilots are given immediate priority over all other flights, ensuring our crews can fly to the patient as quickly as possible.
One area of increasing concern is the number of drones being spotted in the skies in both rural and urban areas. Sometimes flying at over 1,000 feet, drones can cause a problem for our helicopters in terms of their height and proximity to the helicopter, as well as the unknowns – the experience and expertise of the operator. Flying a drone or a model aircraft is a very enjoyable leisure activity, but if you are the operator, please be aware of the safety rules and regulations surrounding their use.