Together We Run - Sign up now!
27 July 2020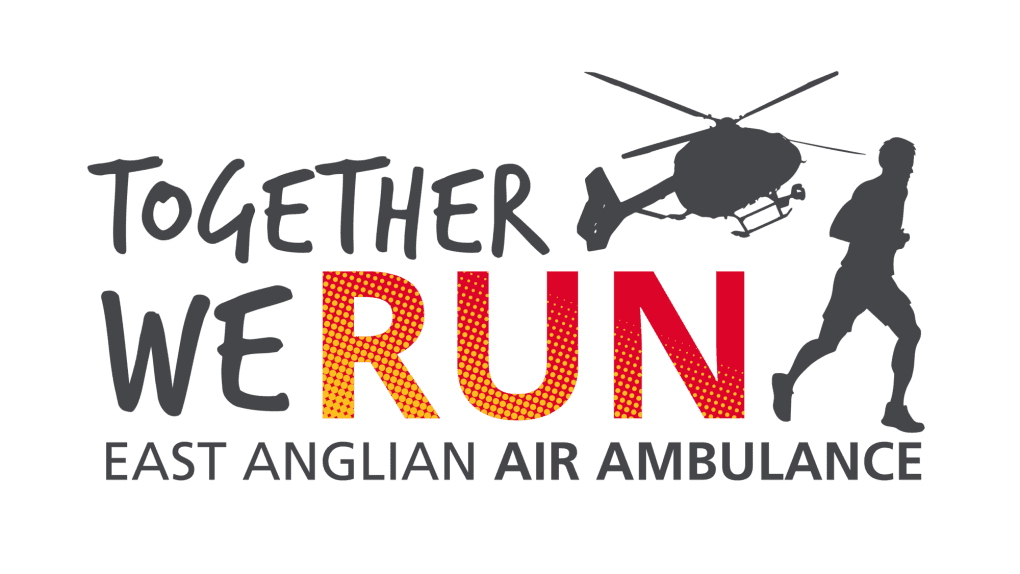 Together We Run 2020 – The Virtual 2,000 Mile Challenge
Date: Monday 14 September - Sunday 20 September
Location: Wherever you are!
Run or walk 2,000 miles and celebrate 20 years of saving lives, together.
"2,000 miles? Are you sure?" – we hear you ask.
We know 2,000 miles is a long distance to accomplish on your own but we're in this together. So simply pledge the distance you hope to achieve and as one big team, we will reach it!
Whether it's a 6 or 10 mile run, or a 24 mile trek, every mile you complete will go towards the overall target of 2,000 miles. Sign up today and support East Anglian Air Ambulance!