East Anglian Air Ambulance's 2020 Virtual Annual Roadshow
14 October 2020
Thank you for joining us
Thank you to those who were able to join us for our first ever Virtual Annual Roadshow, we hope you enjoyed watching! The event was free to attend, but if our speakers, or the information you heard, inspired you to support our work, any donation via our Just Giving page would be gratefully received by all at EAAA.
Together we save lives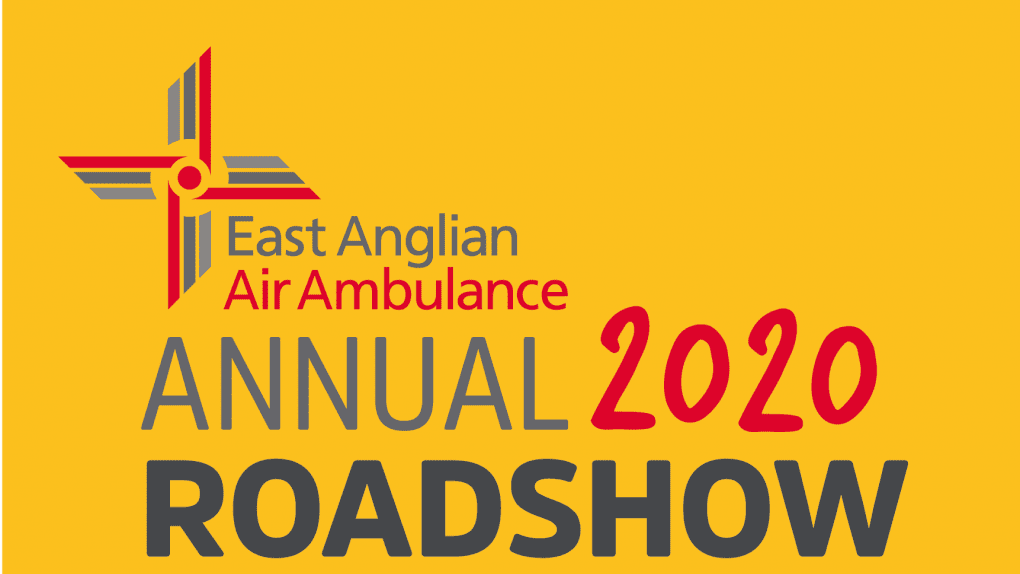 Watch on demand
If you missed out on the action, or if you simply just can't get enough, please find a link to re-watch the event, on-demand, below and feel free to share it with your friends and family!
(N.B. There is no need to download the Teams app if you do not have it or don't want to, you can simply select 'watch on the web' instead!)
Watch event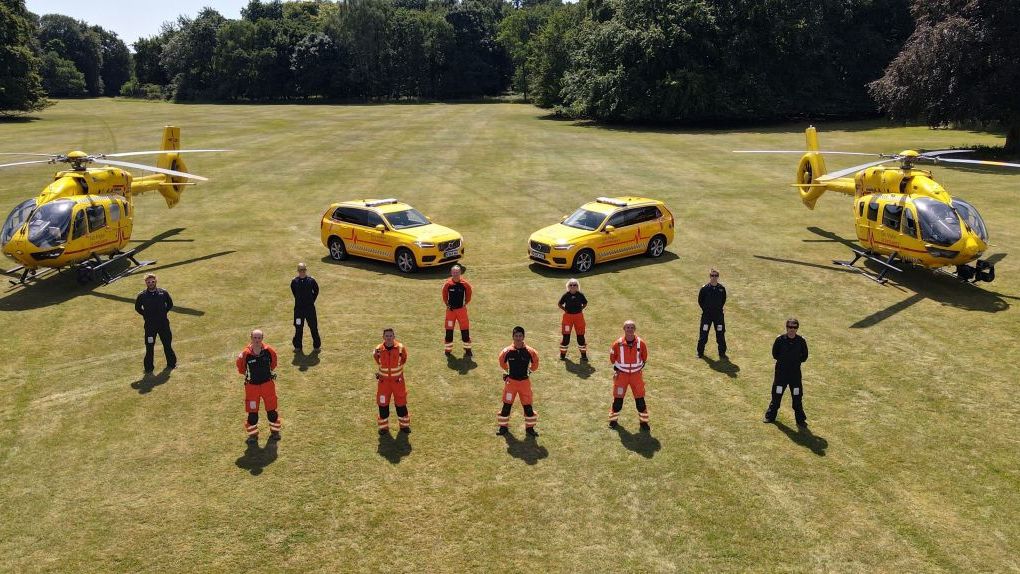 Read our annual review
Due to the Coronavirus pandemic, EAAA quickly had to react to several
unforeseen challenges. We all discovred completely new ways of
working and operationally adapted to a 'new normal' of delivering HEMS.
Read our 2019-20 annual review to see our financial achievements and everything we have achieved together as a community and team over the past year.
Download now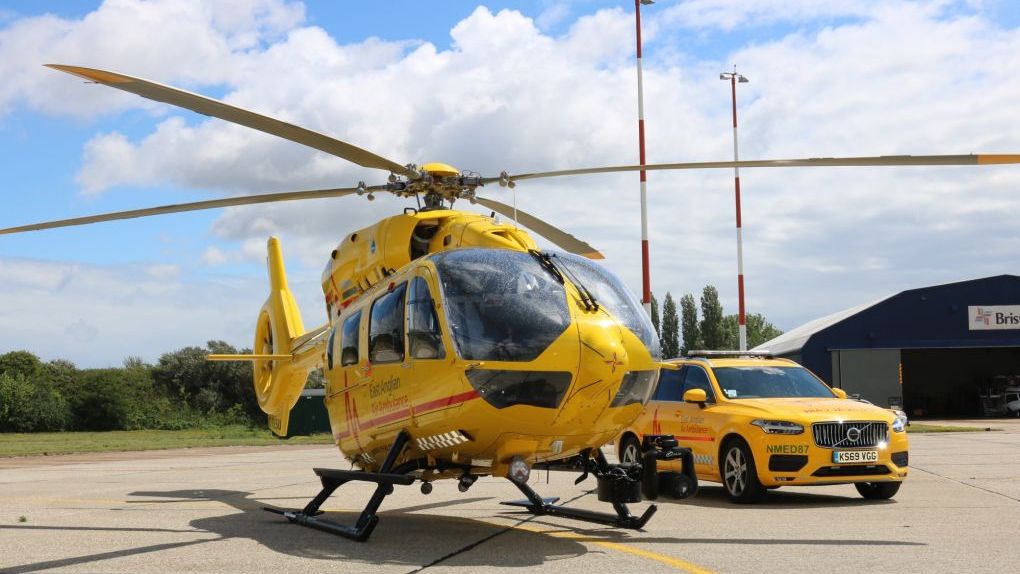 20 years of saving lives
20 years ago, on 6 September 2000, a new charity was formed to help save lives across East Anglia: the East Anglian Air Ambulance (EAAA).
To mark #20yearstogether, we have developed a short documentary which explores some of the charity's key milestones over the last 20 years.
Watch documentary
Feedback
So, what did you think? Here's a quick survey so you can tell us what you loved, what you may not have enjoyed so much and what we can do better next year. It only takes a few minutes to complete! Fill in survey by clicking here.
Hear more from EAAA
If you would like to find out the latests news about our charity, events, lottery and much more, please fill in your preferences below: