Volunteering: Saving lives with expertise
02 October 2023
Former helicopter pilot, Martin Kaye has been a volunteer with East Anglian Air Ambulance (EAAA) for ten years. During that time, he has supported many activities, including bucket collections and delivering talks to the local community. His is also one of the friendly faces visitors to Helimed House, our Norwich headquarters, will see on the Welcome Desk.
But Martin had even more to offer. A year ago, he began to support and bring his knowledge and expertise to the EAAA Operations team, sourcing, researching and helping to establish potential night training sites for helicopter crews.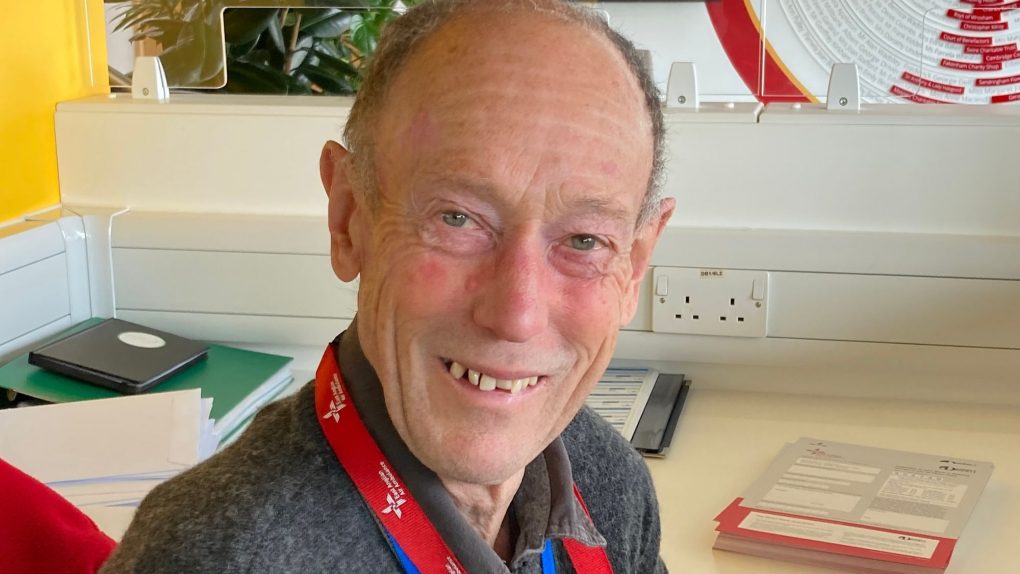 "With a background in military helicopters, I'm familiar with the aviation industry," Martin says, "and I've been really keen to get involved with this side of things."
As EAAA is a 24/7 operation, we require sites for helicopter landing and take-off training during the hours of darkness. This is a regulatory requirement.
"EAAA had access to a small handful of sites for training purposes, but if the crew become familiar with them, it doesn't provide the challenges required. More night training sites were needed, and this would also spread the load in terms of potential disturbances for residents." Martin explains.
Having researched and identified potential new sites. Martin goes on a site visit to 'recce' them. He then writes reports about the suitability of the locations and supports the EAAA Operations team to progress approval where required.
"After spending 16 years doing this in my career, it feels great to be able to bring my expertise to EAAA." He says.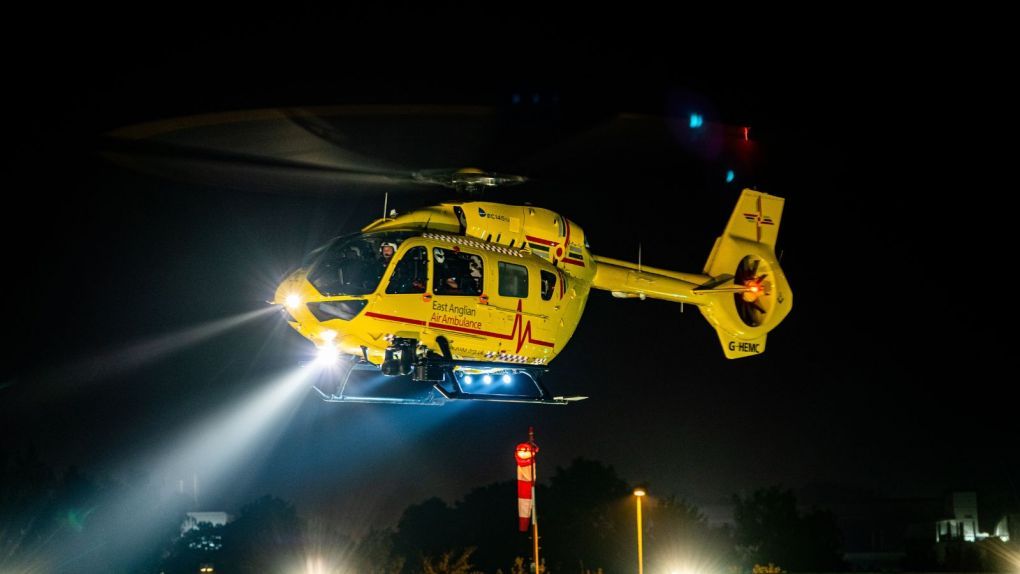 Martin has been in Norfolk for ten years and considered volunteering when he was nearing retirement. "I wanted to support a charity which had life-saving at its core. With EAAA, the attraction of helicopters was there too!"
Volunteering for two to three hours a week in this role, Martin can be flexible with his time and completes much of this from home, making phone calls and sending emails, but he also really enjoys going out to potential training locations and meeting people. He values being part of the EAAA team and says that the culture and 'family feel' makes it one of the best organisations he has been involved with.
Martin is incredibly humble about the role he carries out and the expertise he brings to the charity.
"Being such a rural region, the helicopter is vital to bring help to people experiencing medical emergencies. I regularly remind myself of how many people may not be here today if EAAA and the charity's supporters weren't here.
Martin adds, "It just brings me so much satisfaction to contribute to a life-saving venture."
EAAA volunteers funded the equivalent of 38 life-saving missions in volunteering hours in 2022-23. We completely depend on a dedicated, diverse and flexible group of individuals who volunteer to support us in delivering this life-saving service. We have around 250 volunteers who dedicate their time and skills in many different ways. We are hugely grateful and proud of all our volunteers.
If you have unique skills, knowledge or expertise you could bring to EAAA, just like Martin, our volunteering team would love to hear from you. Learn about volunteering.