Find out more about the EAAA Research, Audit, Innovation and Development (RAID) group and read our research publications below.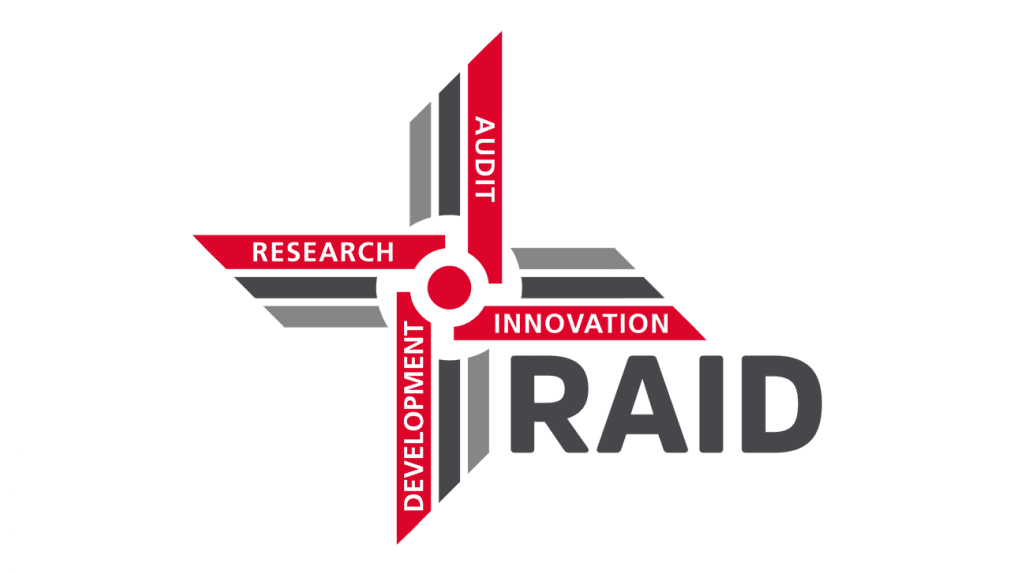 East Anglian Air Ambulance (EAAA) aims to provide the best possible care to our patients. Our Research Audit Innovation & Development (RAID) group supports us to monitor and continually improve the service we provide and use the latest evidence behind cutting edge pre-hospital care to develop new treatments, equipment, and skills.
We carry out original research and evaluation studies and collaborate across our network of other air ambulances, the NHS and universities to share knowledge. Our ultimate aim is to improve emergency care for all patients.
Below is a selection of recent publications by EAAA staff or using EAAA data.
Published research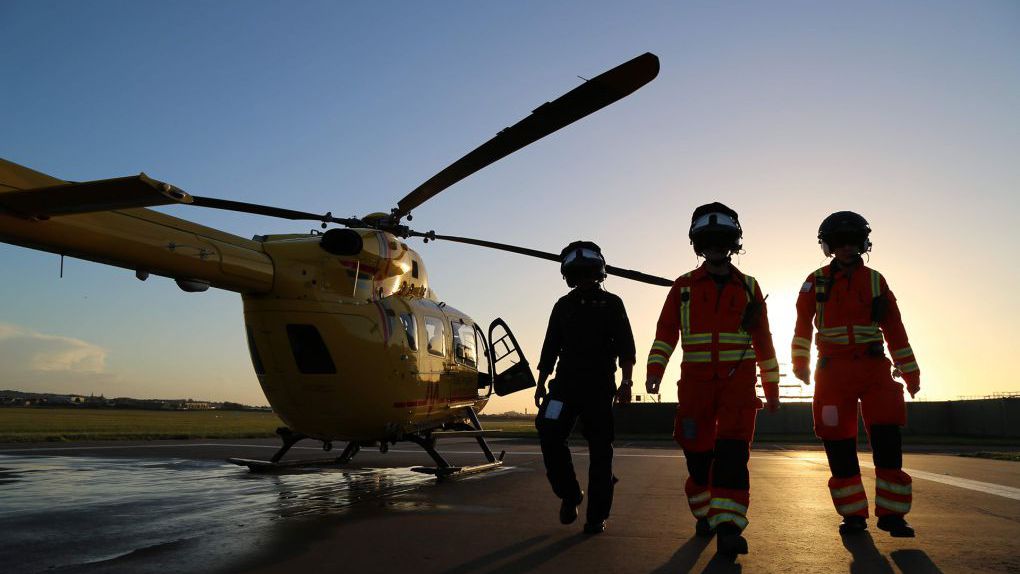 Clinical work
Our clinicians, often consultants in emergency medicine or anaesthesia, are passionate about developing the most advanced emergency pre-hospital treatment for our patients. Find out more about clinical work we have been involved in.
Find out more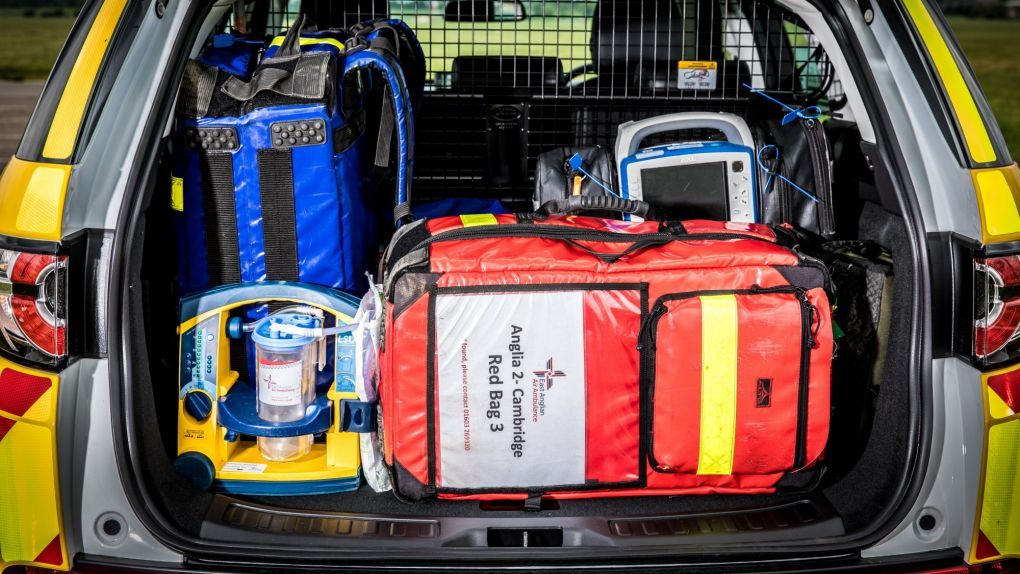 Clinical equipment
Find out more about the latest equipment our frontline crew carry on board our helicopters and rapid response vehicles.
Find out more