Watch the 2023 RAID Conference on-demand
On 28 April 2023, we were proud to hold our second Research, Audit, Innovation and Development (RAID) conference following the success of our first dedicated pre-hospital emergency medicine (PHEM) conference in 2021.
The 2023 conference aimed to shine a spotlight on clinical research in the PHEM sector. The theme remained 'breaking barriers' but looked more specifically at advances in out-of-hospital cardiac arrest.
Below you will find each of the individual sessions hosted at the conference, ready to watch on-demand, we hope you find them useful and inspiring. Please do spend a moment to provide us with some feedback afterwards using the link at the bottom of the page.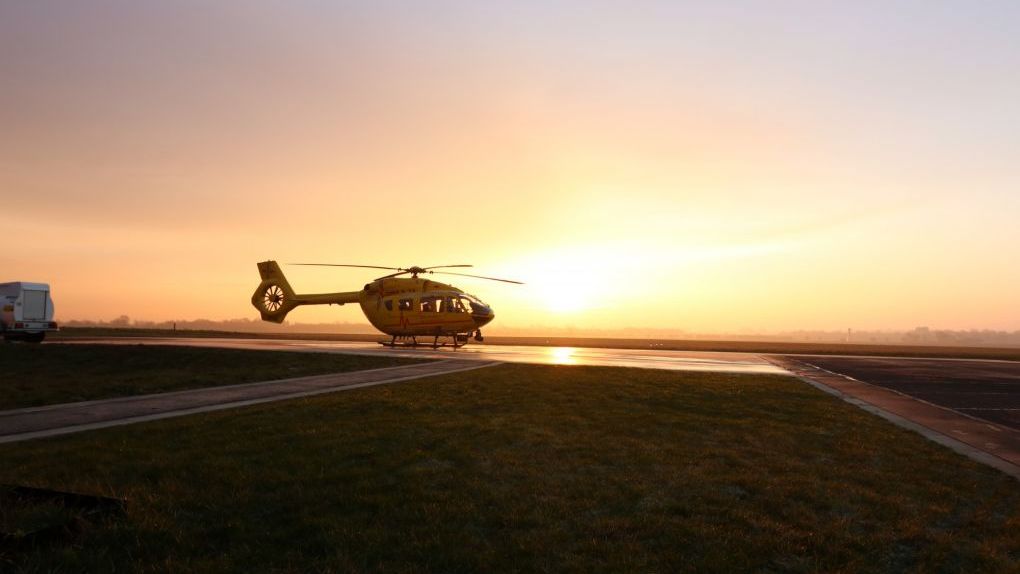 What did you think?
Here's a quick survey so you can tell us what you loved, what you may not have enjoyed so much and what we can do better next year.
Leave your feedback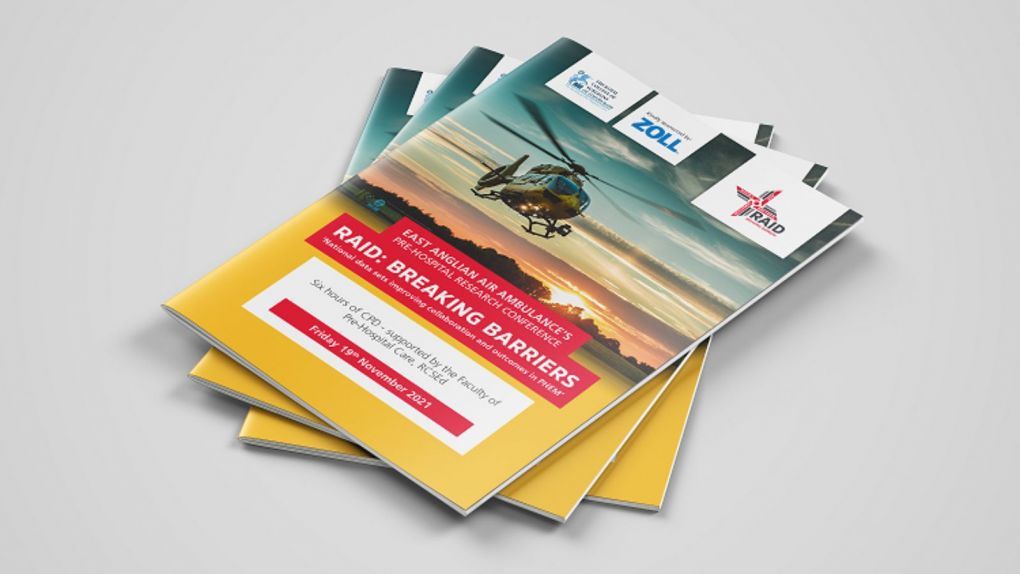 Read our conference programme
Catch up on anything you may have missed and learn more about our wonderful speakers and the RAID Group.
Read now

Conference kindly sponsored by Zoll.